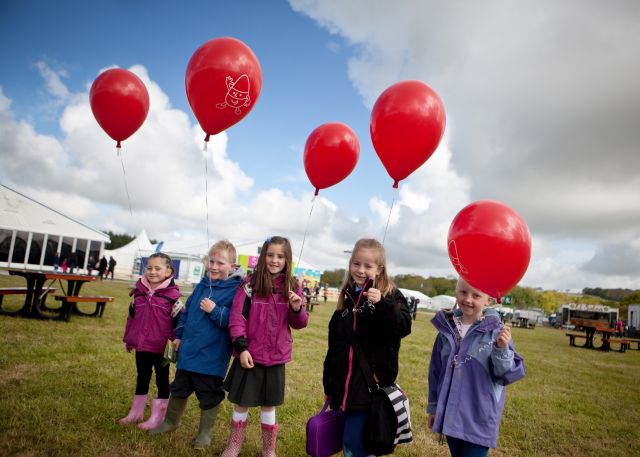 Eisteddfod yr Urdd Brecon and Radnorshire Proclamation Event
To welcome the Urdd National Eisteddfod's visit to the area, a proclamation parade and festivities will be organized in Brecon on Saturday 7th October 2017.
The parade will be the pinnacle to celebrate the visit of the Urdd Eisteddfod to the area during Whitson week 2018! There is a warm invitation to all primary and schools pupils, teachers and associates along with collages and all Urdd adrannau and aelwydydd to attend this wonderful event on Saturday 7th of October.
Proposed Timetable
11:00 o'clock: All participants to assemble in preparation for the start of the parade
11:30 o'clock: The parade begins following a designated rout through the town
12:30 o'clock: The parade concludes near Theatr Brycheiniog with various entertainment and stalls for people to enjoy.
2:30 o'clock: Activities concludes
During the day there will be various activities and entertainment as well as having stalls which will be selling Eisteddfod goods near Theatr Brycheiniog.
School Banners Competition
The school can design a colourful banner to display during the parade. All banners will be judged and the winning school will receive a prize! All banners should be no more than 3m x 2m.
It promises to be a great day for all Brecon and Radnorshire children, young and old! It will be an unprecedented opportunity to make an impact on Brecon and the whole of Wales! Our objective is to promote the Eisteddfod's visit to the area so we sincerely hope to receive your support on the day!
« Back