The 'Cymraeg bob Dydd' (Welsh Everyday) project is an exciting scheme working with Welsh learners in English medium secondary schools across Wales.
The project is divided into two parts - activities and courses.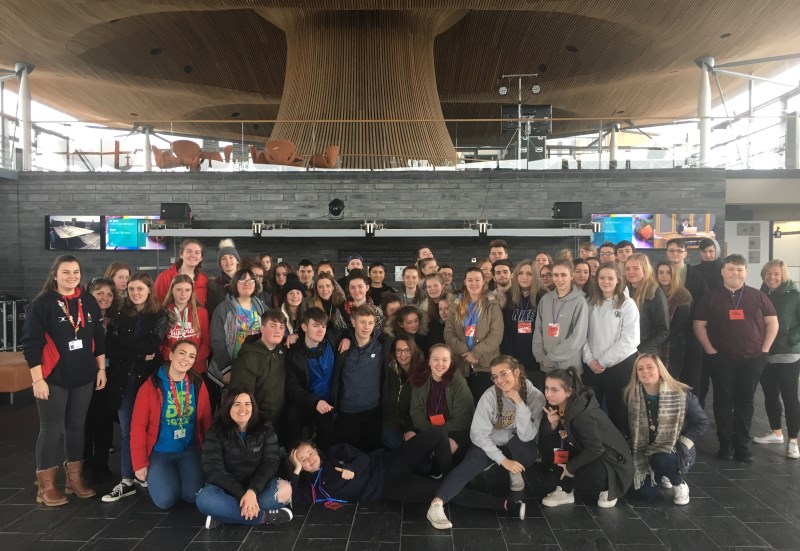 'Gweithgareddau Cymraeg Bob Dydd' (Welsh Everyday Activities)
This part of the project is a chance for number of secondary schools across Wales to help organise and run events that provide opportunities for young learners to use Welsh outside of the school setting.
Cyrsiau Cymraeg Bob Dydd (Welsh Everyday Courses)
The "Cymraeg Bob Dydd" Courses then give young learners the opportunity to spend time at an Urdd Residential Centre so the young people can take part in the activities on offer, have informal Welsh lessons and practice their spoken Welsh.
"I have enjoyed the activities and it has given me the opportunity to talk and understand Welsh in a way that I don't back home"- a young person on one of the 2017 courses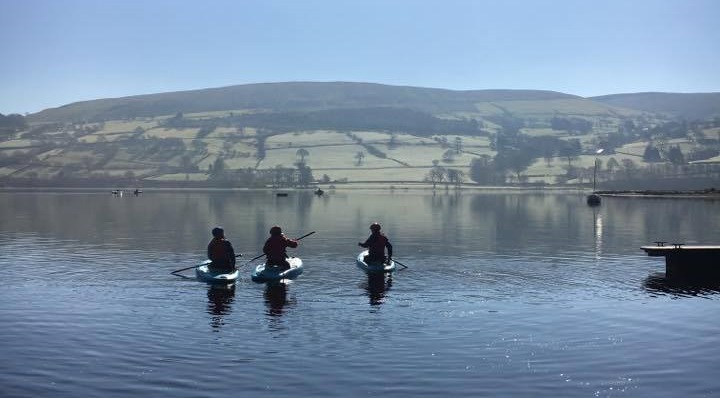 Cynhadledd Cymraeg Bob Dydd
This year for the first time, a Cymraeg Bob Dydd conference in the Cardiff Residential Centre, it was a weekend full of Welsh activities. 100 young people from across Wales attended the event. It was an opportunity for the young people to meet others who are learning the language, a chance to try new things and to enjoy through the medium o Welsh.
**We are looking for more schools to join the scheme!**
We are pleased to announce that we are now accepting applications from English medium High Schools to become part of Cymraeg Bob Dydd in the 2017-18 academic year, from 1st October 2017. Being a part of Cymraeg Bob Dydd means that you can receive additional support from Urdd officers and are able to offer extra opportunities for your students to develop their relationship with the language, with the emphasis on using the language outside of the classroom
If you would like to make an application to join the project, complete the application form that is on this page, and send it to hannahwright@urdd.org, by the closing date; 20/09/2017 at 4pm.
Or get in touch if you'd like more information.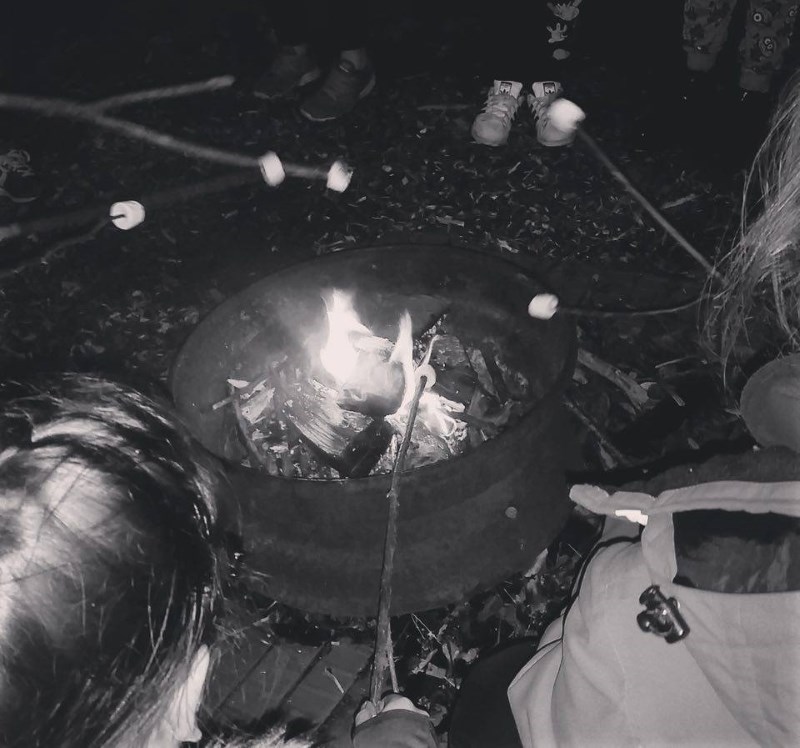 Here is what some teachers had to say about being part of Cymraeg Bob Dydd:
"Attitude is everything and the project can offer this. The 'doing' activities work best. Learning without realising."
"I feel that the students get a huge benefit out of the project, not only what they do but the chance to meet Urdd staff and see a purpose to the future of the language."
"Cymraeg Bob Dydd has helped raise the profile of Welsh around the school. It was good for the students to see how using Welsh can be fun and worthwhile."