The 'Cymraeg bob Dydd' (Welsh Everyday) project is an exciting scheme working with Welsh learners in English medium secondary schools.
The project is divided into two parts - activities and courses.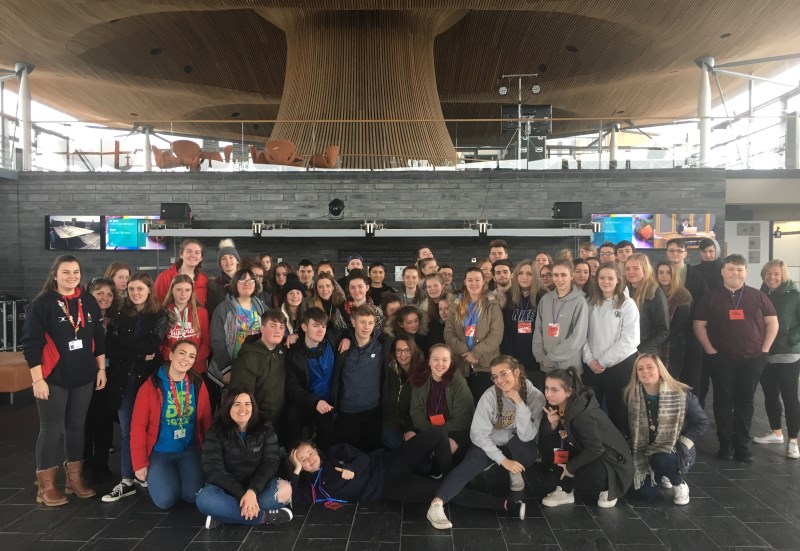 'Gweithgareddau Cymraeg Bob Dydd' (Welsh Everyday Activities)
This part of the project is a chance for number of secondary schools across Wales to help organise and run events that provide opportunities for young learners to use Welsh outside of the school setting.
Cyrsiau Cymraeg Bob Dydd (Welsh Everyday Courses)
The "Cymraeg Bob Dydd" Courses then give young learners the opportunity to spend time at an Urdd Residential Centre so the young people can take part in the activities on offer, have informal Welsh lessons and practice their spoken Welsh.
"I have enjoyed the activities and it has given me the opportunity to talk and understand Welsh in a way that I don't back home"- a young person on one of the 2017 courses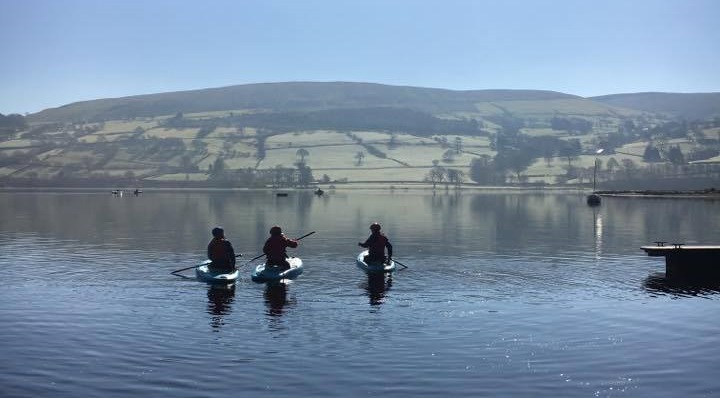 Cynhadledd Cymraeg Bob Dydd
The first Cymraeg Bob Dydd conference was held in the Cardiff Residential Centre in February 2017. 100 young people from across Wales attended the successful event.
The Conference will take place again in February 2018. It will be a weekend full of Welsh activities, an opportunity for the young people to meet others who are learning the language, a chance to try new things and to enjoy through the medium o Welsh.