Aimed at 18-24 year olds, the Apprentices on our scheme will gain experience of working within the communities of Wales, and developing sports within them. 
In the year of employment, the apprentices will be trained in a number of different sports and also work towards a Level 2 NVQ Activity Leadership (QCF). 
The next course will be starting in September 2017. 
If you'd like more information in regards to the scheme, or would like to make an application. Please contact rhodrijones@urdd.org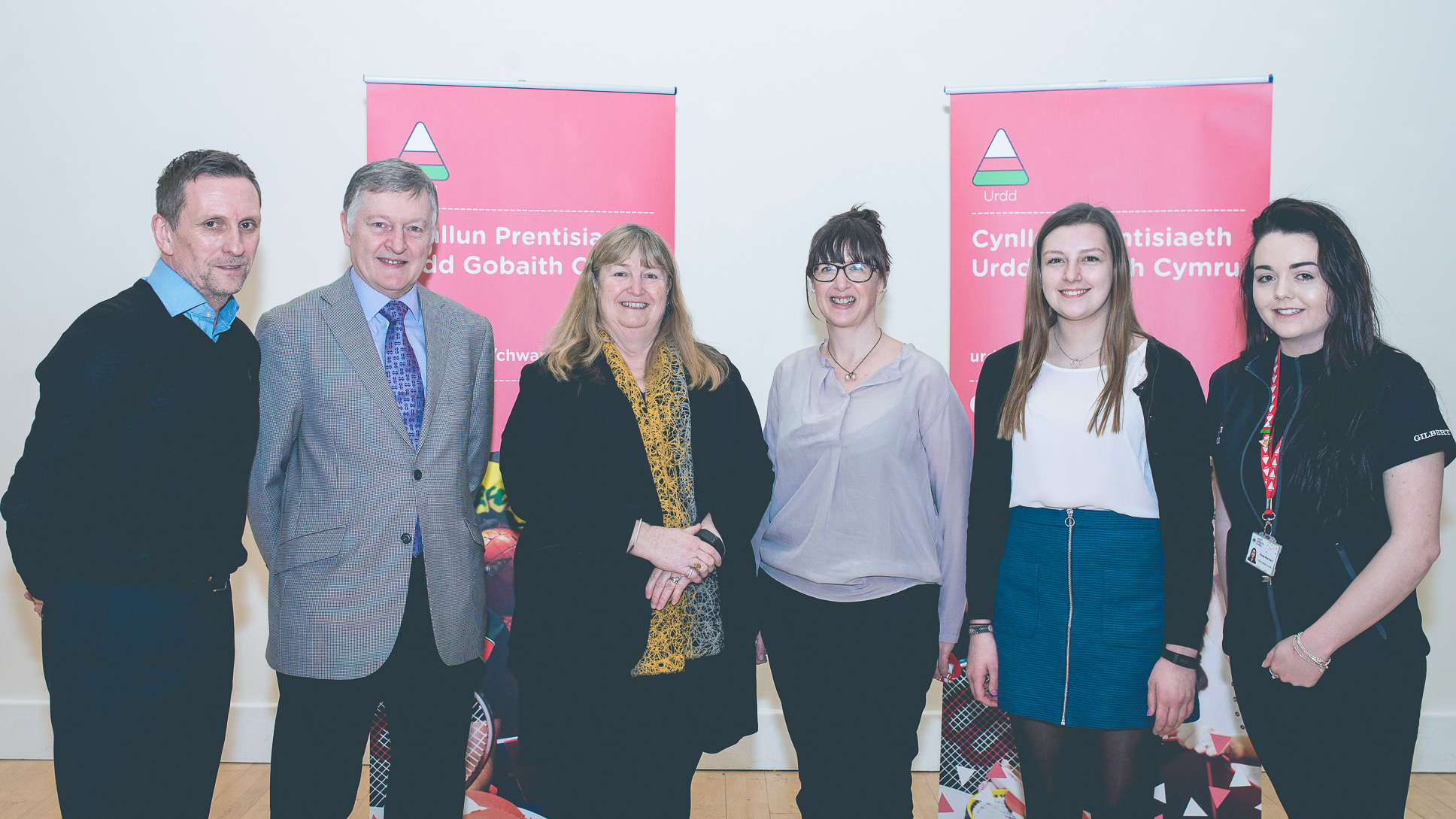 Word by an Apprentice
Menna Johns- Sports Apprentice RCT
'Being an Apprentice has been a great way for me to learn, gain qualifications and work alongside experienced coaches whilst  earning a salary at the same time. I'm very grateful for the experience that I've gained this far, and will be walking away with a number of qualifications from first aid to Activity Leadership.  The last few months with the Urdd have been amazing; I was treated as part of the team from the outset. I've been able to work independently, creating and organising various clubs, and I've also worked as part of a team during National Competitions. I'm grateful for all the experiences the Urdd has given me to date, and I look forward to the next few months.'