There is something for everyone at the Urdd Eisteddfod with over 400 competitions listed in the syllabus.
What is the syllabus?
It's a list of competitions ranging from singing to reciting, hip-hop dancing to works of art and from design and  technology to cookery!
We apologise for the any inconvenience caused and please don't hesitate to contact the Urdd Eisteddfod team with any enquiries.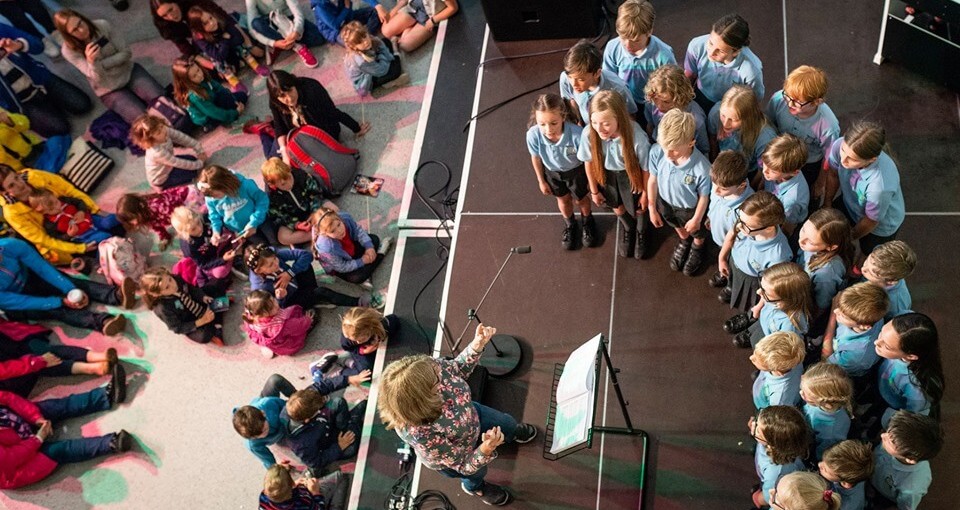 11. Darn o Dir - Additional Information Sheet to download