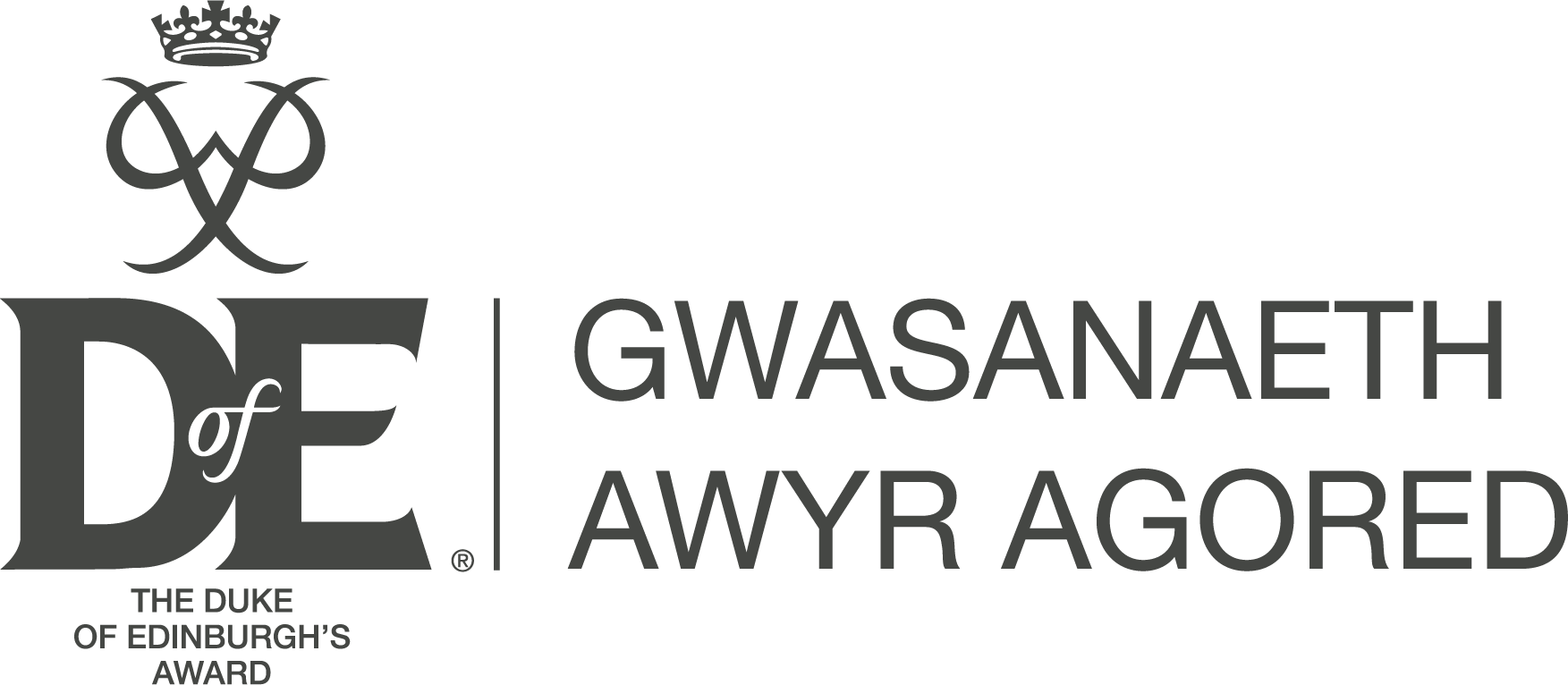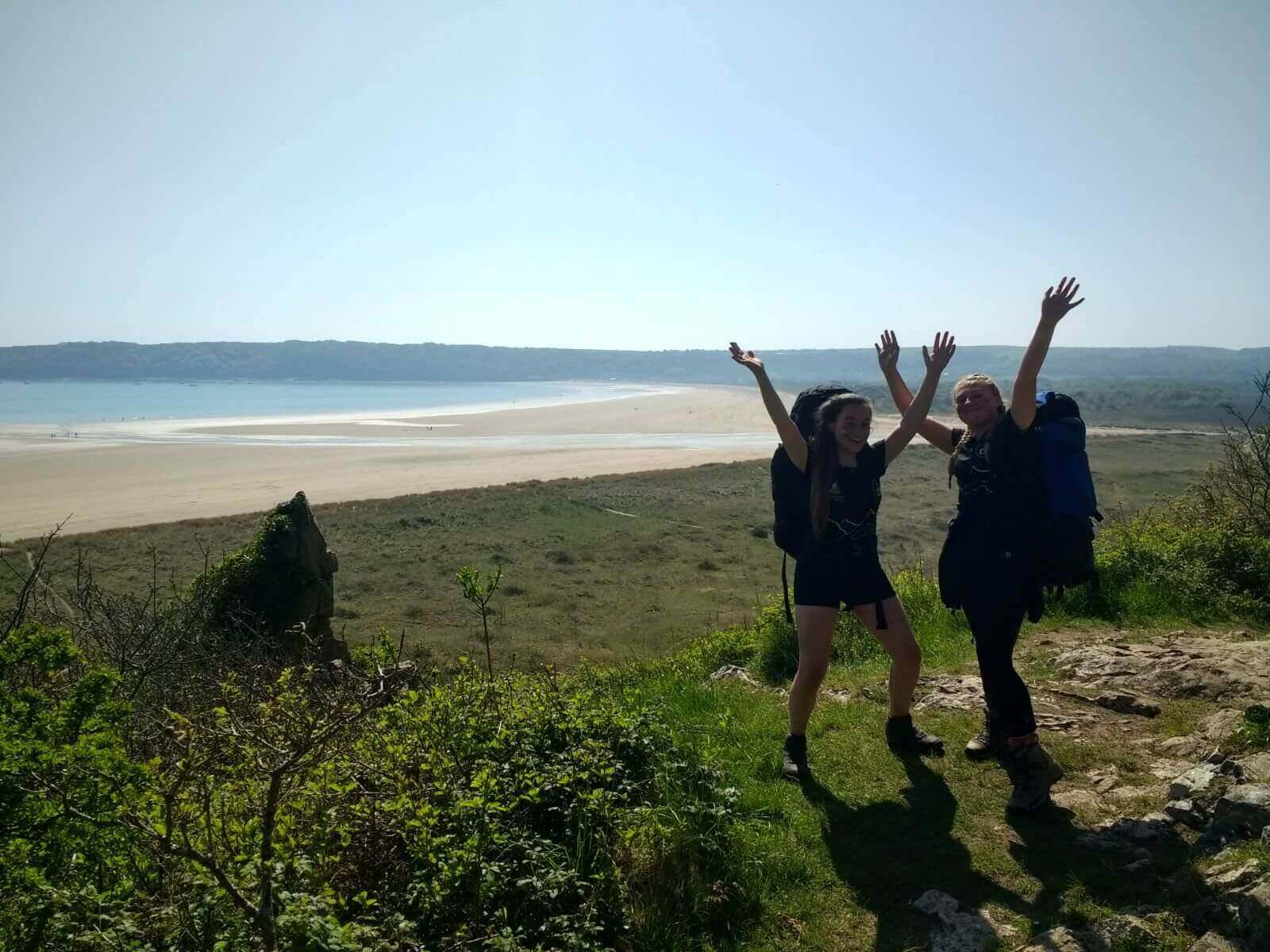 Have you registered for the DofE but you don't know how or where you can do your expedition section? Join us on an Open Expedition with other like-minded students and complete your Duke of Edinburgh Expedition in the beautiful mountains of Wales!
Register for the Open Silver Expeditions 2021
Pay for a place on our Open Expeditions 2021
We are running open Silver Expeditions in the summer holidays of 2021 (covid permitted). We will be based in South Wales, travelling along the coastal path and through quaint villages over both expeditions. The training day before the practice expedition will be in Fforest Fawr, just by Castell Coch off the A470. This will be a great opportunity to meet and get to know others who are also completing their expedition, along with staff from the Urdd.
Price for the whole package is £235pp, which includes equipment*, campsite fees and transport. You will need to provide your own food and personal kit.
You will also receive a GAA expedition t shirt!
Have a look at the dates below!
*Equipment available to hire includes: Tent, rucksack, roll mat, cooking stove, map and compass

Click here if you'd like to register for our Open Silver Expeditions, but be sure to read all the information before you register. Payment will be asked for closer to the date due to the uncertainty of covid guidelines at the moment.
To successfully complete both expeditions, there is a number of things you will have to do:
You must participate in the training day before the expeditions, no matter how much you already know - this is so we can get to know you and share important information!
Follow the 20 conditions set by the Duke of Edinburgh Award which includes:

- Walk as a group of 4-7 members

- As part of a group, you must write a meal plan and daily route cards for each expedition!

- As a group, you must come up with an aim to complete over the expeditions!

- You must be self-sufficient for the whole of the expedition and walking will be your mode of transport!

- Camp each night in a tent!