Ideas for schools
1. A picture of me
Like the below image, take a photo of pupils and students doing the equals symbol (=) with their arms to support this year's message. Remember to share your images on social media with #Heddwch2021 so we can fill the virtual world with our message of peace and goodwill from Wales!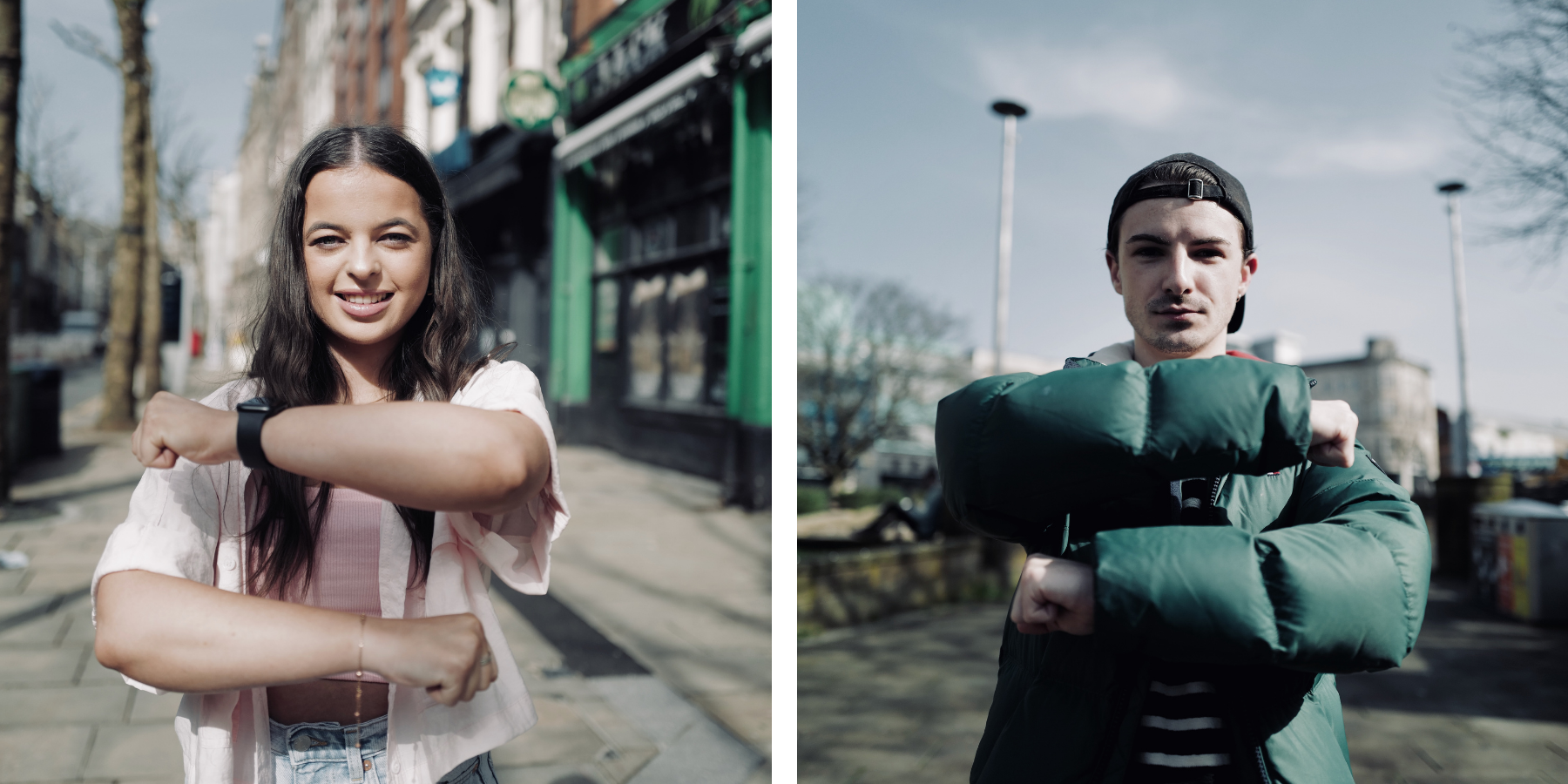 2. Think about equality
Why not ask your pupils and students to write about equality for women and girls? Here's some questions you could ask:
Think about a woman or girl in your life that you admire and write about her. Why did you choose this person? 
What does equality mean to you?
How often have you witnessed sexism or been on the receiving end of a sexist comment?
3. Art
Why not create a piece of art that represents peace, equality, Wales or the world? Here are some examples: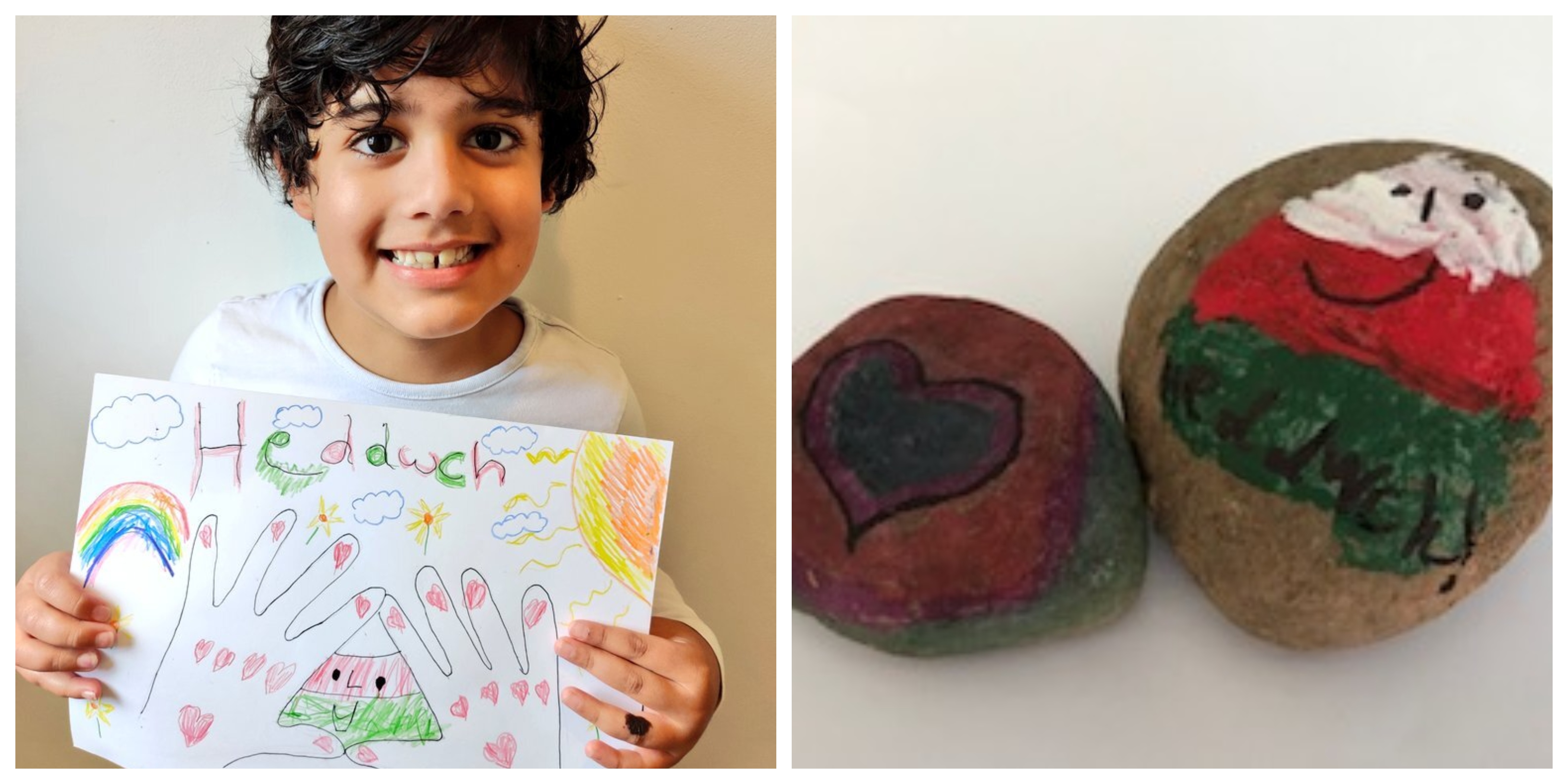 Remember to share everything with us on social media by using #Heddwch2021!