Who is it suitable for?
This summer camp is suitable school years 7-9.
When does it start?
14 August 2022
How long is the camp?
3 nights
How much will it cost? 
£195 for Urdd members. If you're not yet a member, you can join online here.
About the course
A unique course that offers valuable experiences for young people interested in creating, composing or performing.
There will be an opportunity to compose and create before performing the work at the end of the three-day course. You will also get a taste of some of the art attractions that Cardiff has to offer.
Accommodation
A variety of bedrooms are available. We have 3 twin rooms, 1 triple room, 3 rooms for a group of four and 22 rooms for groups of six. All rooms include en-suite facilities.
Facilities
There is plenty of room to relax in the lounge and it has a pool table and food and drink machines.
Food
The dining hall can serve breakfast, lunch, tea and supper. We can cater for dietary needs, allergies, cultural background and religious beliefs.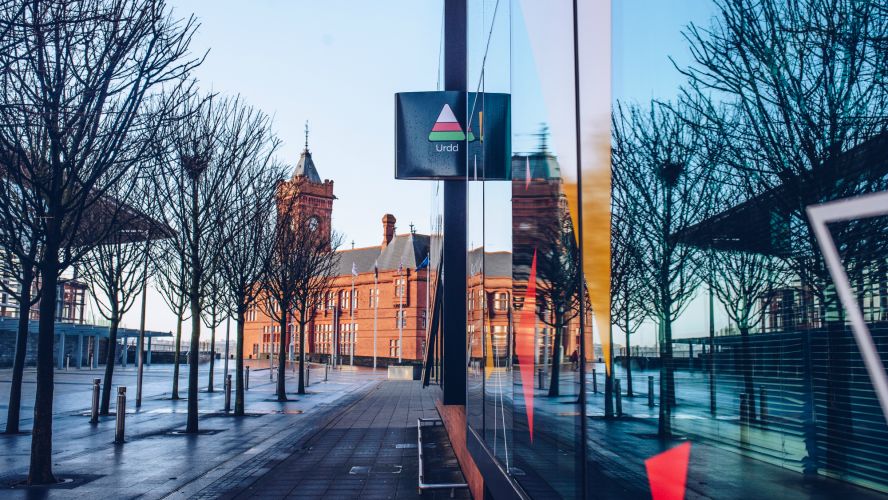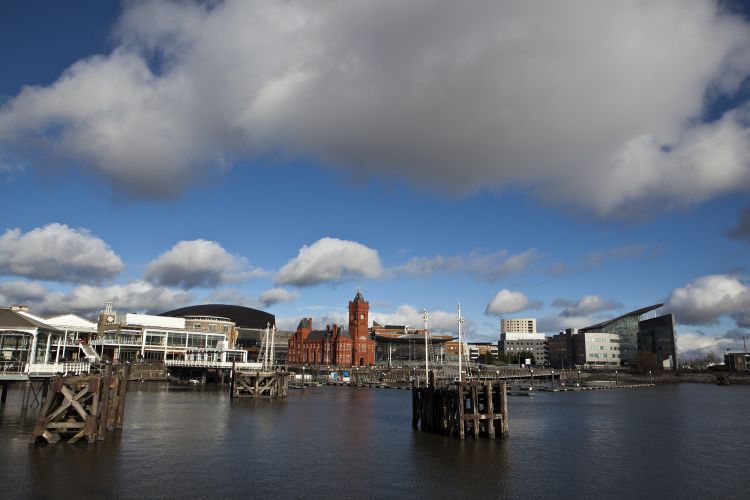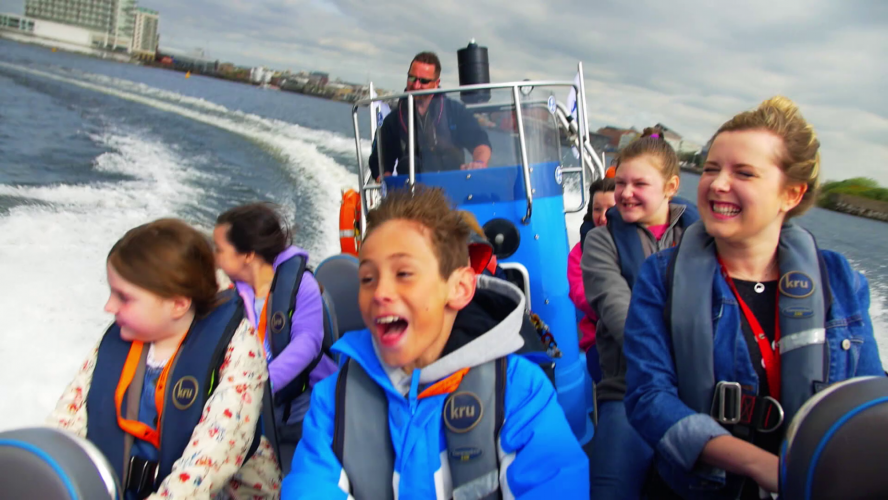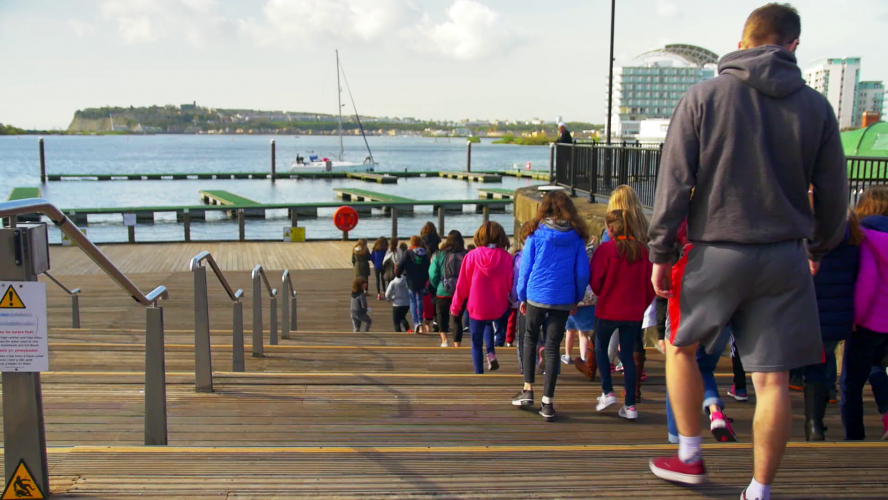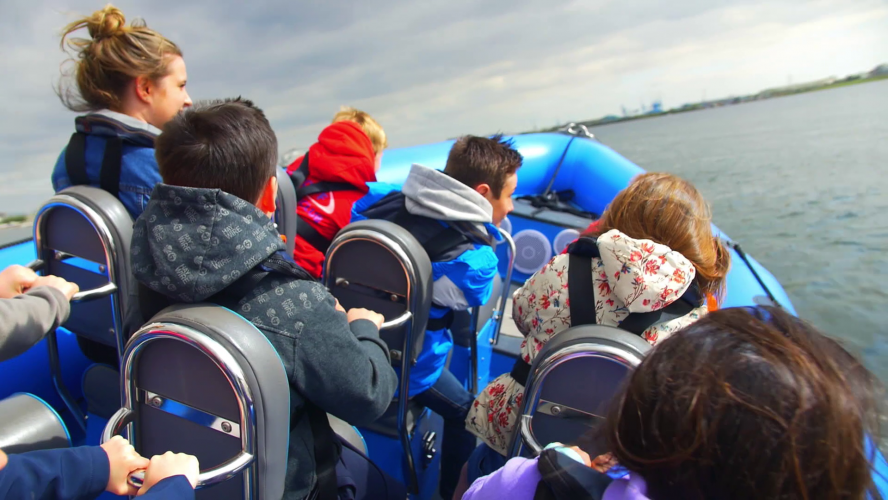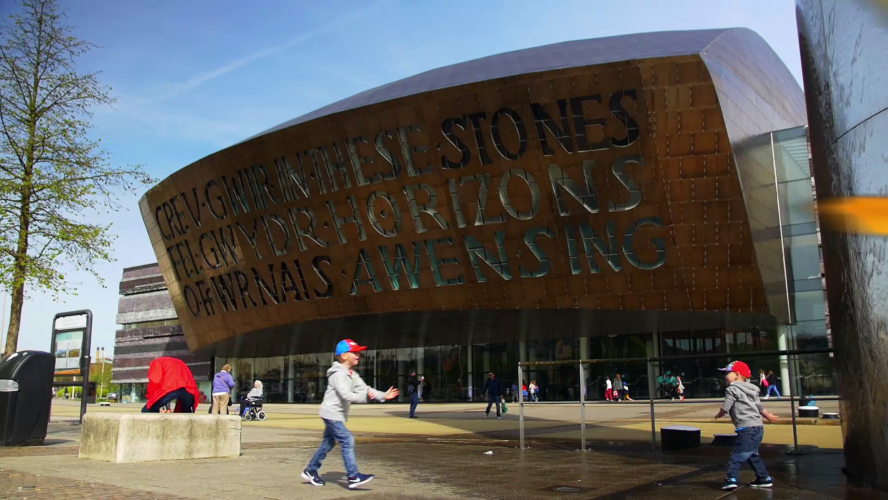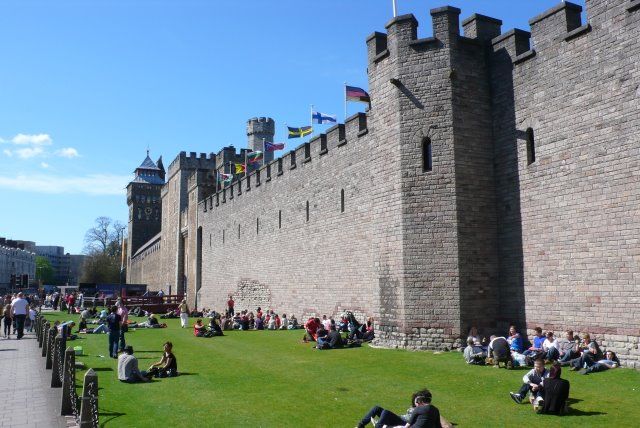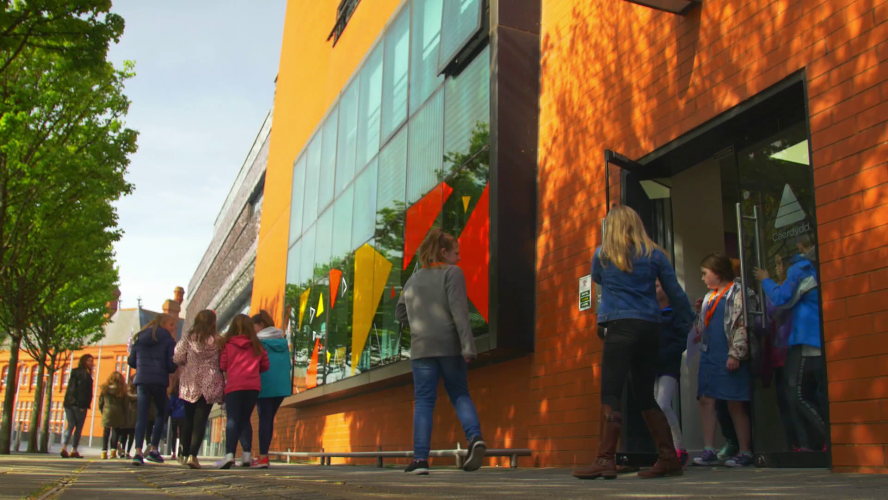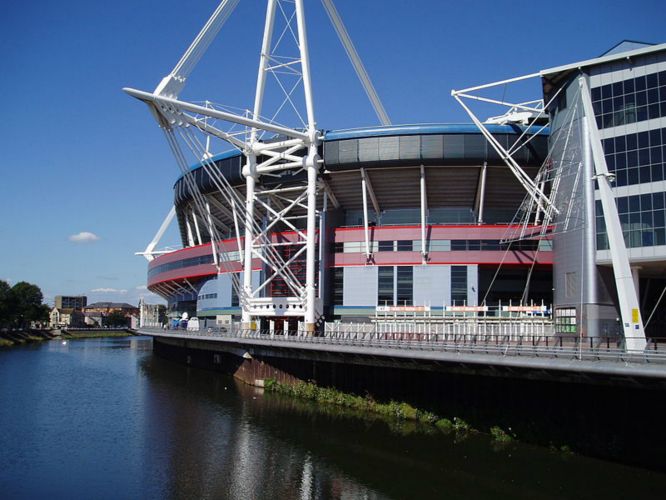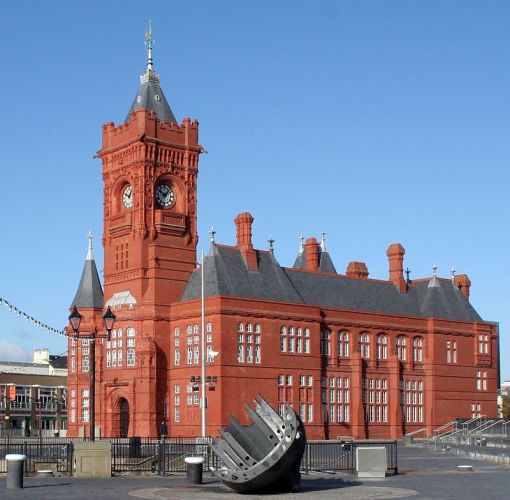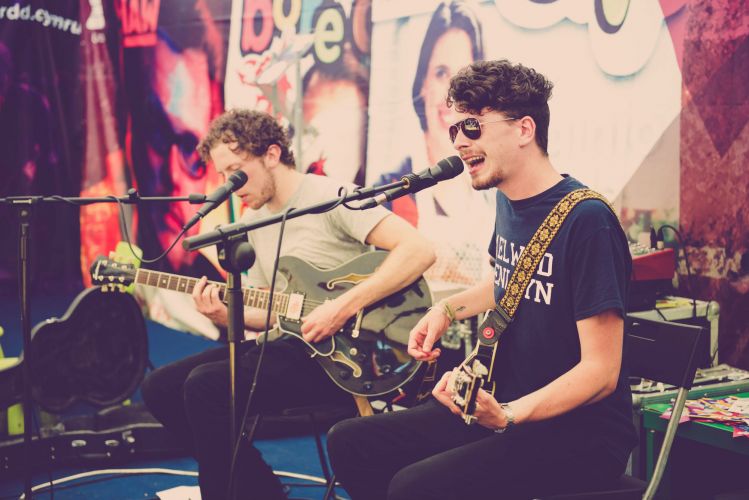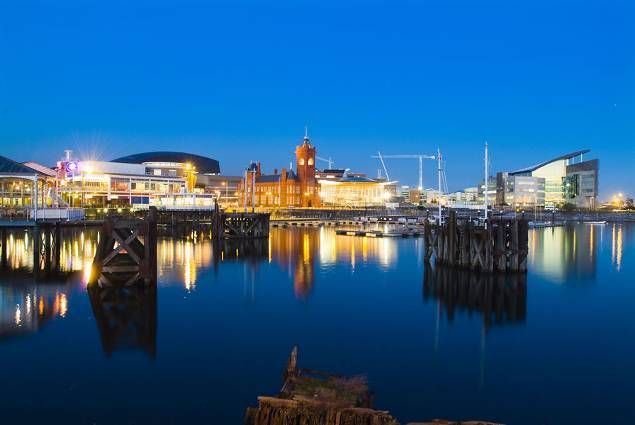 Cardiff Residential Centre will provide program of daily courses for all ages throughout the summer. Keep an eye on the Cardiff Centre page for more details.