What are Family Holidays at Llangrannog? 
We offer the perfect escape for the whole family. Enjoy days filled with action packed activities, stunning  walks to the beach, delicious meals and en-suite accommodation.

Create unforgettable memories on your family adventure.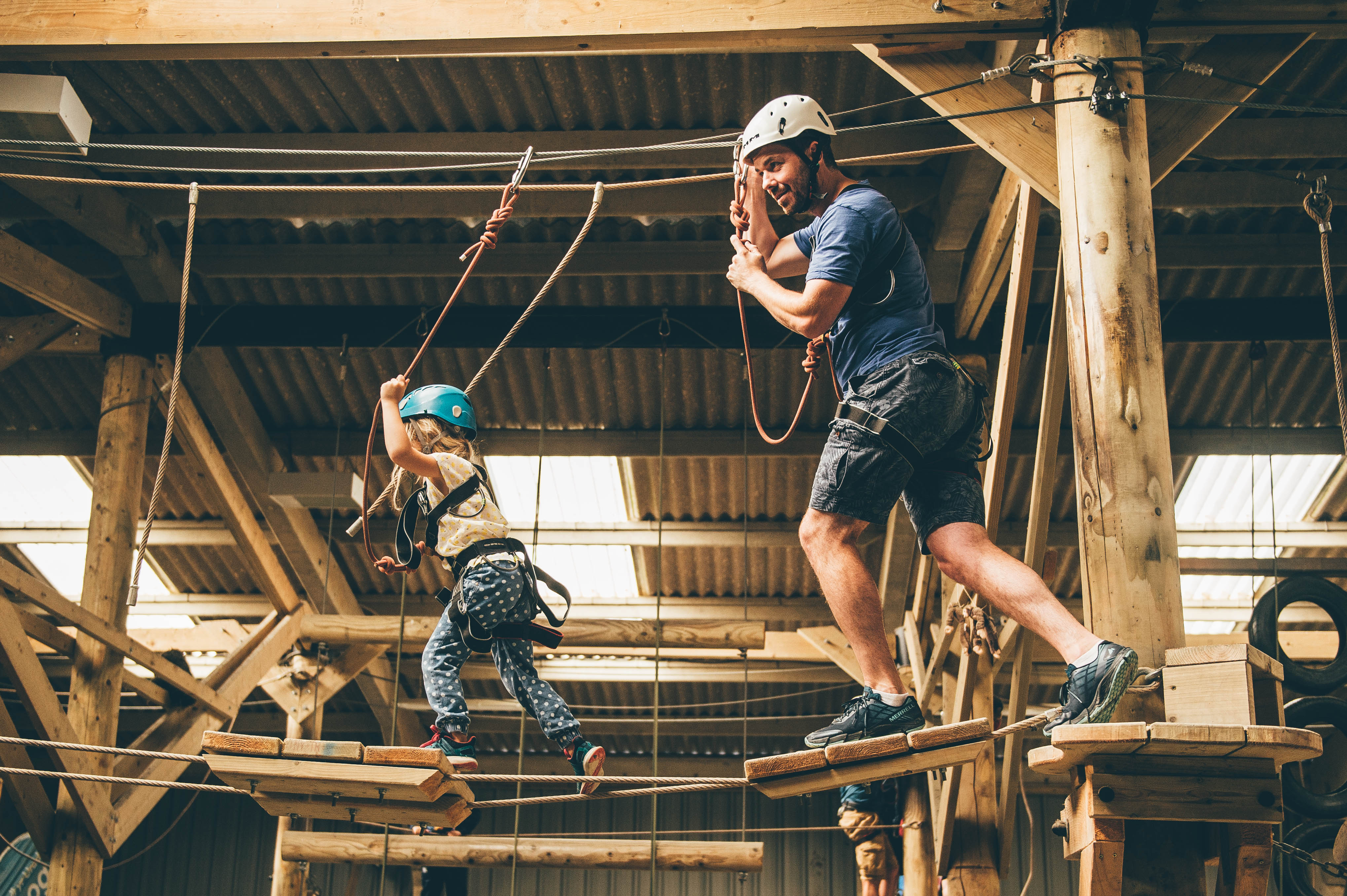 Easter Weekend for the family (19 - 21 April 2019)
 A fun family weekend for everyone, relaxing with friends, whizzing down the tobogganing slope, horse riding with everything included in the price, accommodation, food and activities!
Summer Fun (19 - 22 August 2019)
Arrive, unpack, relax and get ready for a week of quality family time – see who can jump highest on the trampoline, ride a horse, enjoy stunning views, trips to the beach – and ice cream of course!
New Year's Weekend (30 Dec - 1 Jan 2020) 
Celebrate the new year in the company of other families at the Llangrannog Centre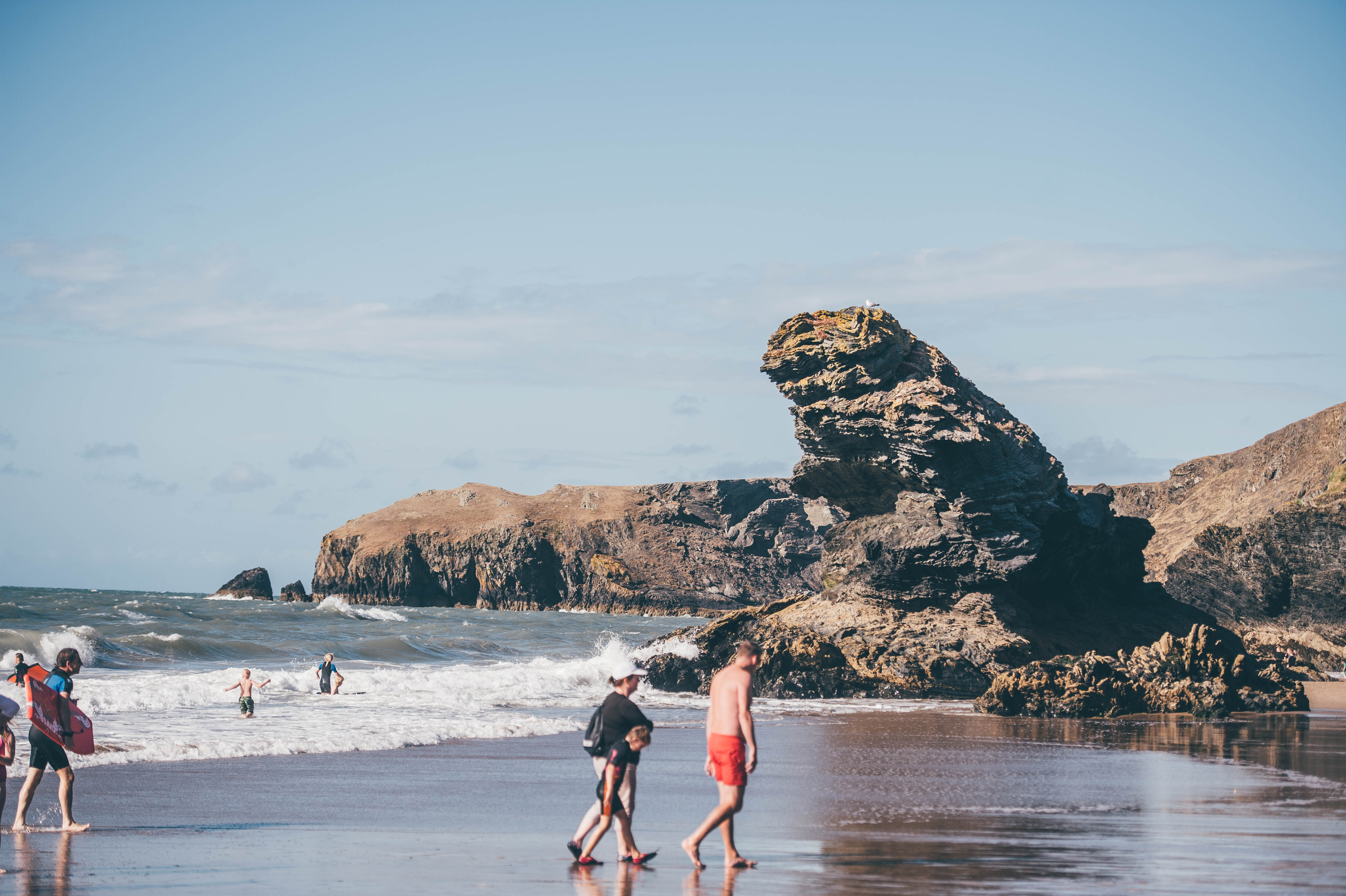 For more information about the Family Holidays at Llangrannog phone 01239 652 140 or email llangrannog@urdd.org
Back