Urdd Gobaith Cymru X TG Lurgan - Project number 2.
What is the project?
After the success of the first production, The Urdd and Irish Youth Organisation, TG Lurgan, are partnering for a second time to create a brand new Welsh-Irish cover of a popular Welsh song.
The new partnership between the Urdd and TG Lurgan aims to bring together young people from Wales and Ireland to create a co-production in Welsh and Irish to ensure that both languages ​​reach a global audience online.
Watch the first production that gained over 100,000 views from all over the world.
How to take part?
Fill the form below to be part of the next one! For the second production, we will be covering Gwenwyn by Alffa, the first Welsh language song to reach a million streams on Spotify, and young people will be able to take part by recording their voices and filming themselves from home.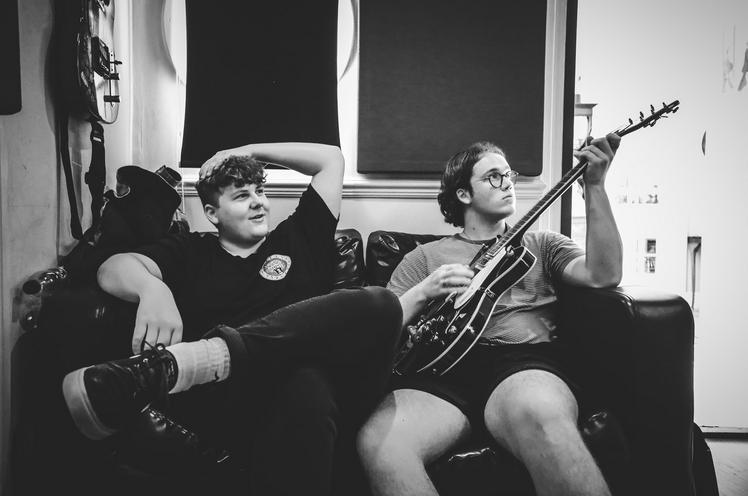 We are looking for young people aged 16-25 from Wales to get involved and be part of the project!
Do I need experience?
Nope. You don't need to be a professional singer or producer to get involved, this is an open opportunity for everyone. 
What happens next?
We'll send you a soundtrack and simple guidelines to record your voice on your mobile phone. Don't worry, there will be plenty of guidance and you won't need to sing alone!
Want in? Submit your name on the form below and we'll be in touch soon.