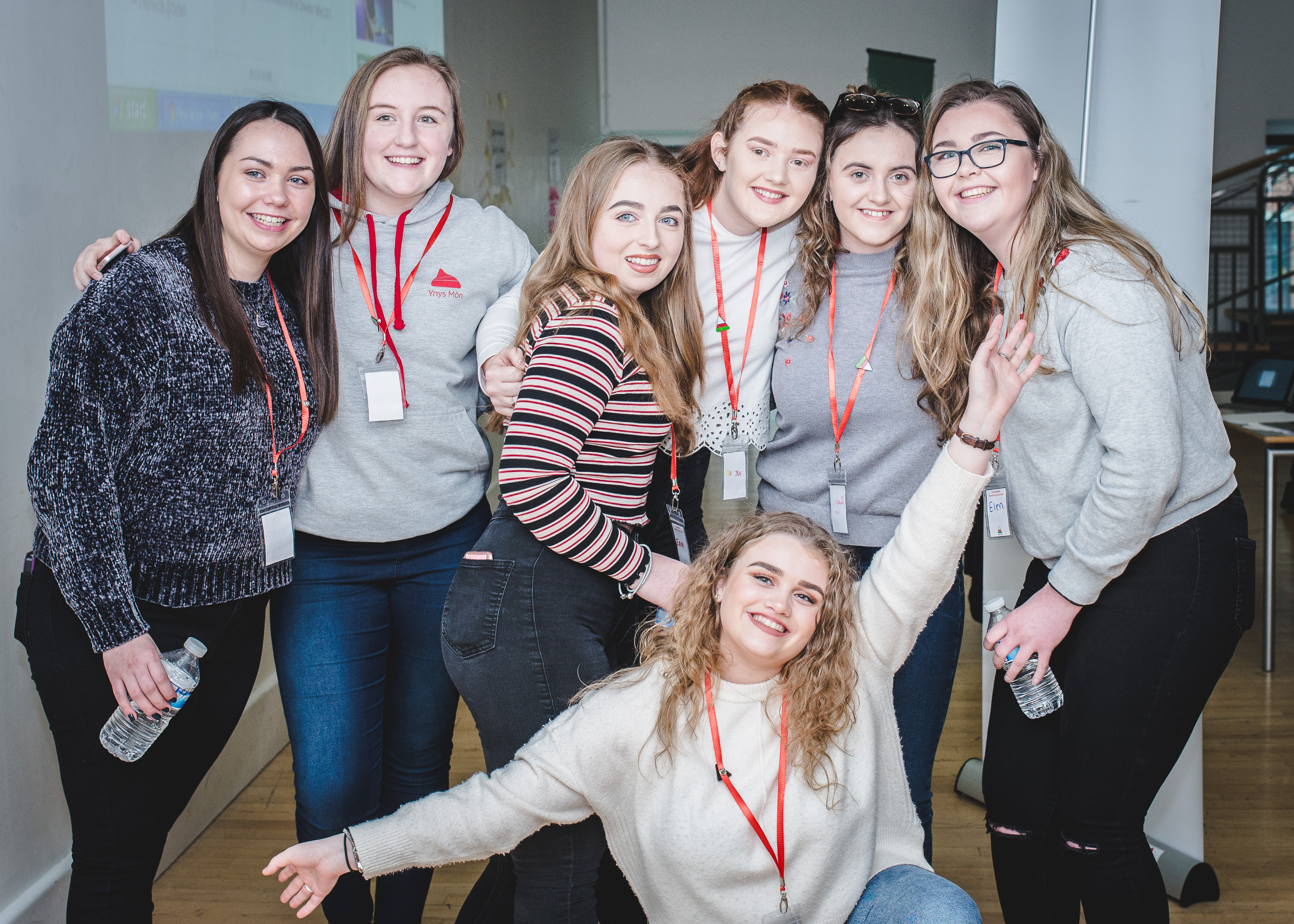 What do we gain from the forums:
A chance to discuss what's important to young people, and give them the opportunity to voice their opinions on local and National matters
A platform for young people to give their opinions and their reactions to the regional work the Urdd offers.
An opportunity for young people to give their input on how to build on the Urdd's work.
A chance to do charity work.
A chance to represent their local region on the National Board,  Bwrdd Syr IfanC.
An unique opportunity to make a difference in their local community.
For more information about Youth Forums, click here, select a region and contact the local Development Officer.