Bedrooms
There is accommodation for 40 people at Glan-llyn Isa', divided into 10 bedrooms - 4 bedrooms on the ground floor and 6 bedrooms on the first floor.
Toilets and showers are shared and located on both floors. The beds are a combination of single beds, bunk beds, and 4 double bed options, with rooms ranging from single rooms to 8 beds.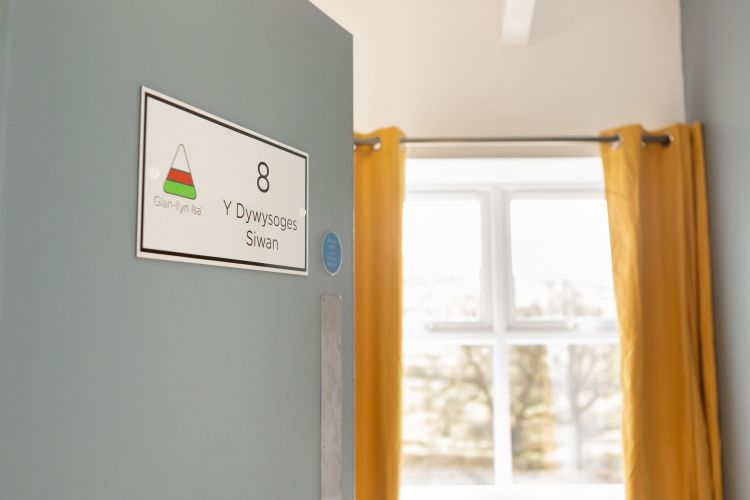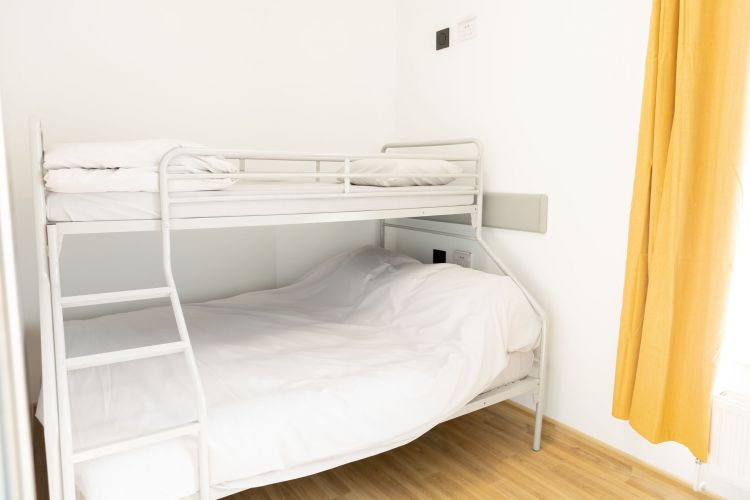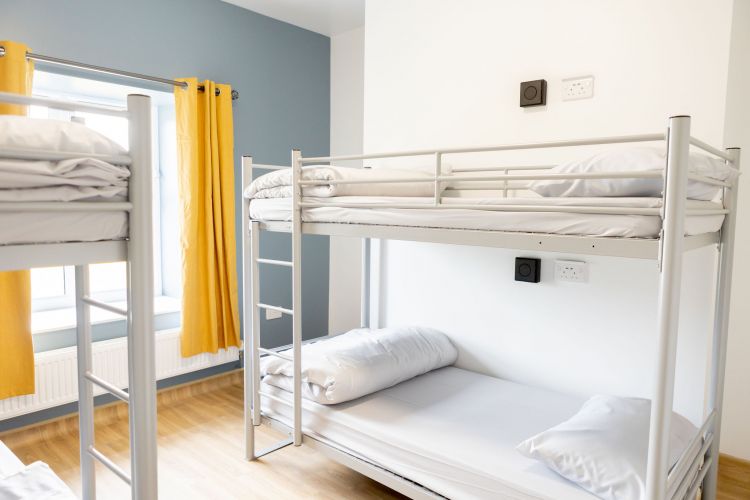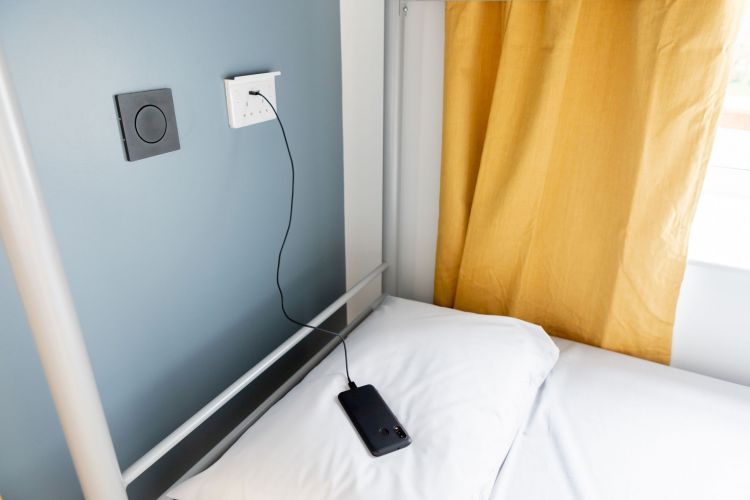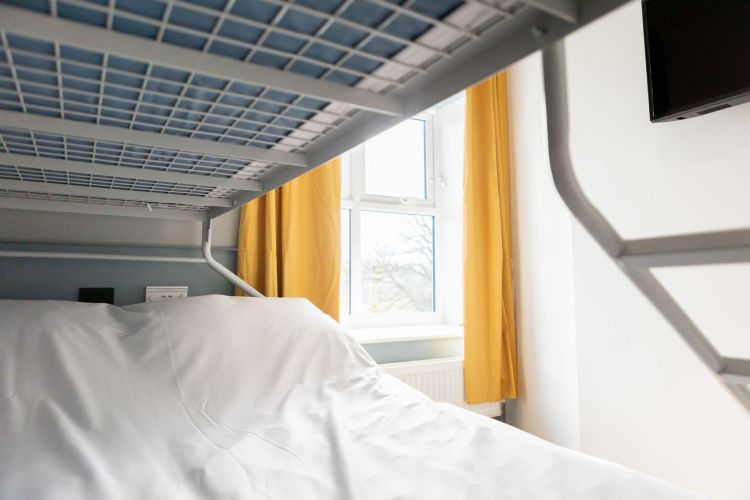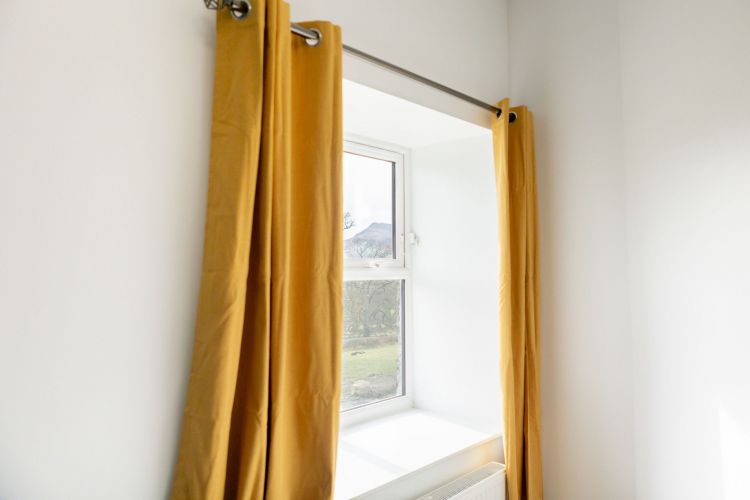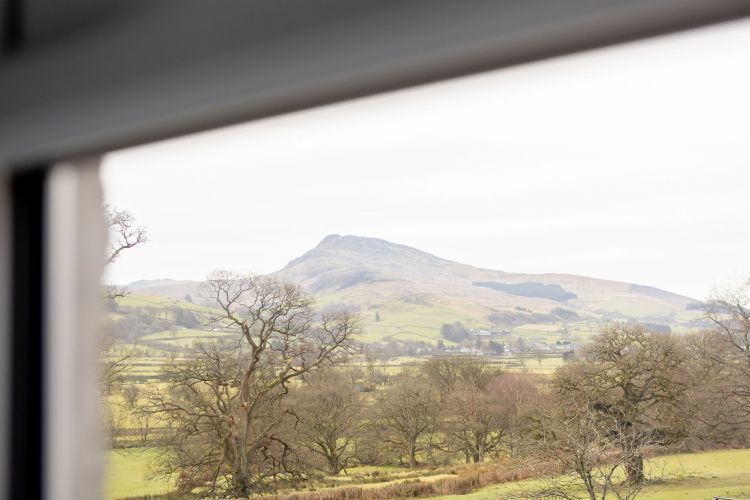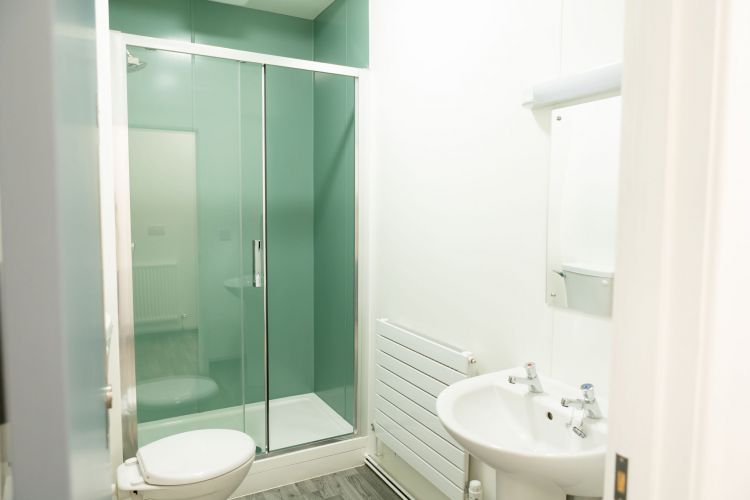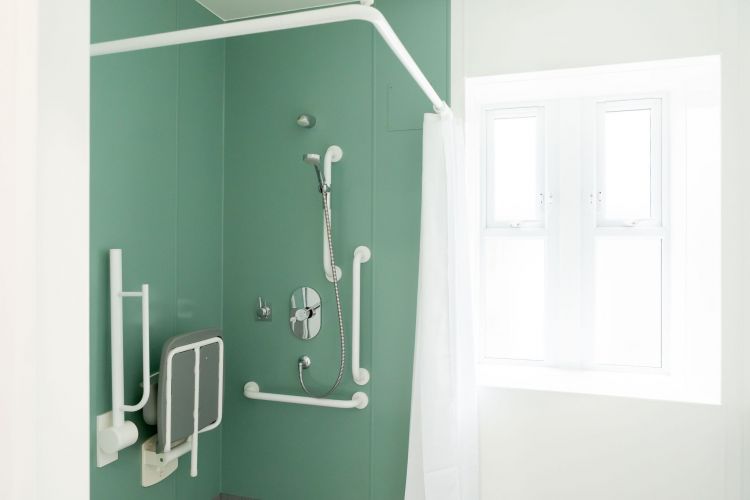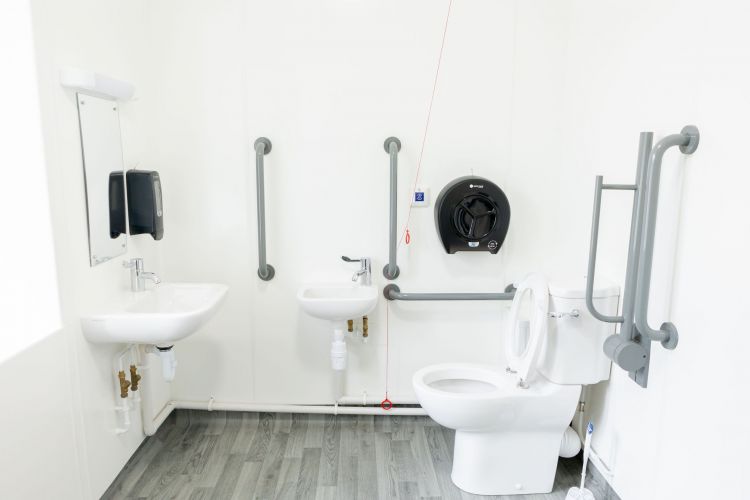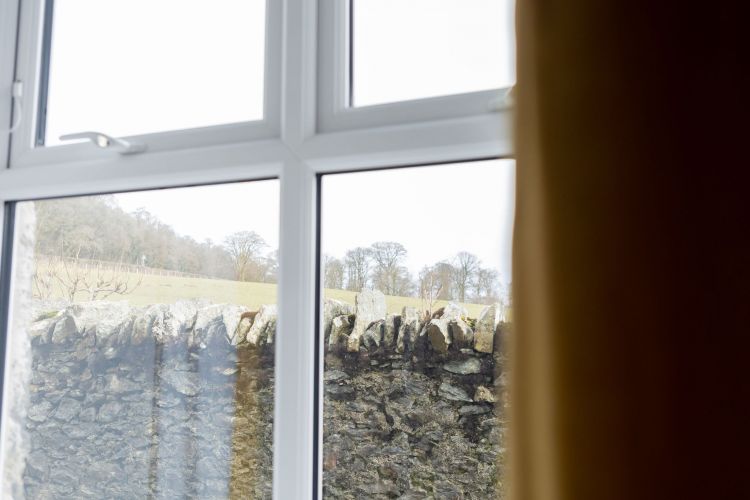 Lounge and Kitchen
Kitchen facilities at Glan-llyn Isa' are suitable for catered or self-catered options, while the communal area (Lolfa Prys) accomodates 36 people to eat and relax. There is a TV and a wood burner in the lounge, and WIFi is available throughout the center.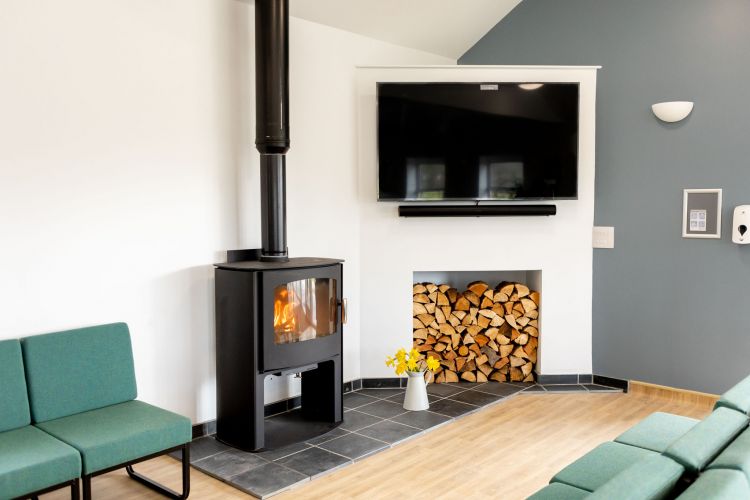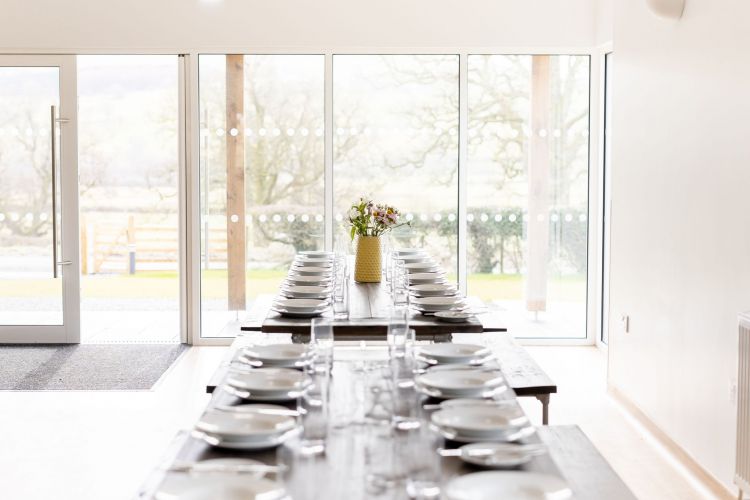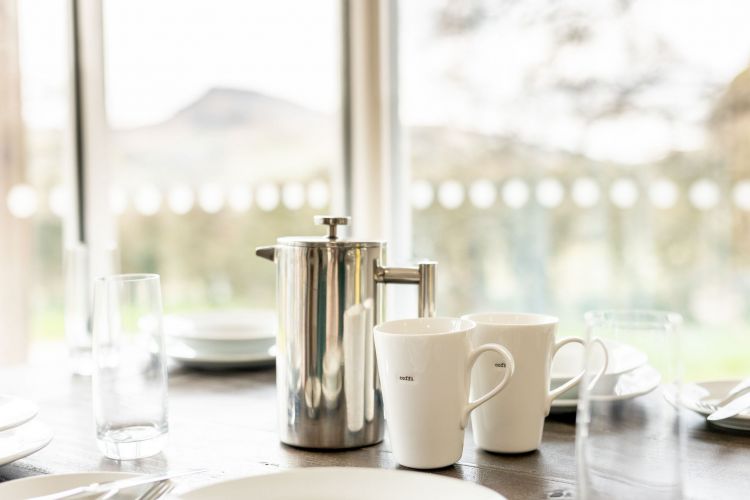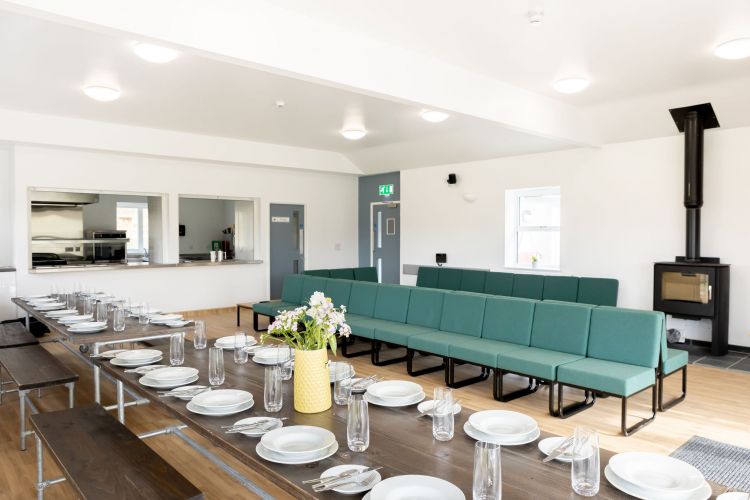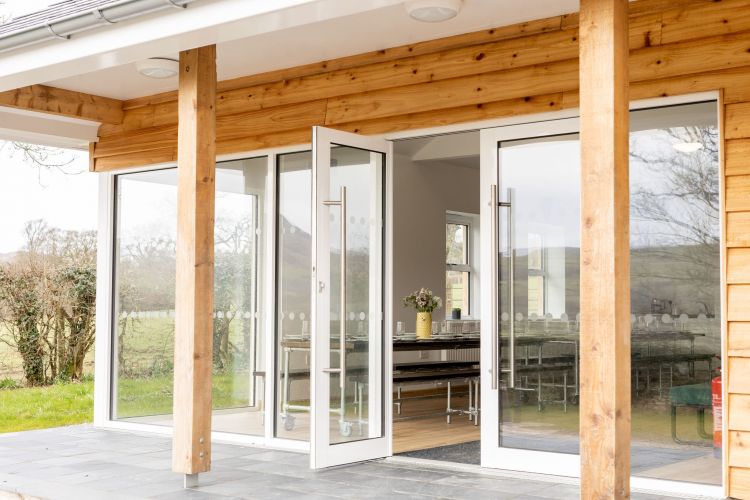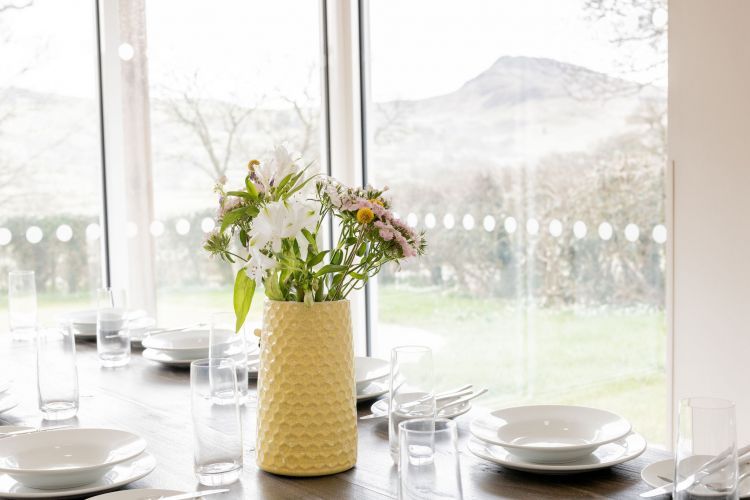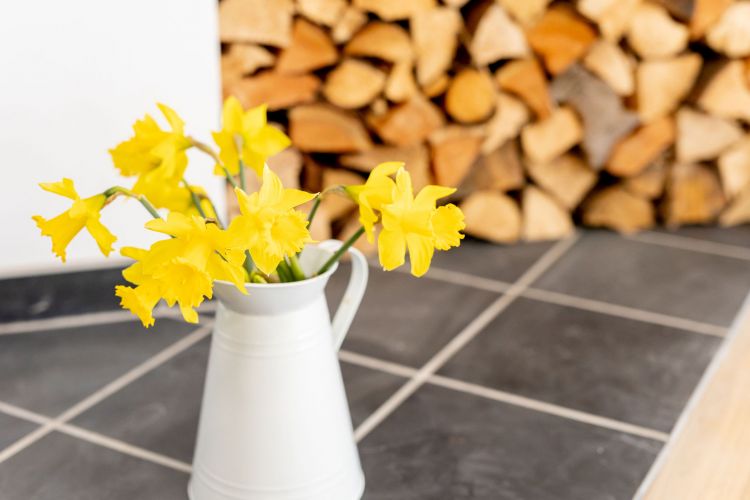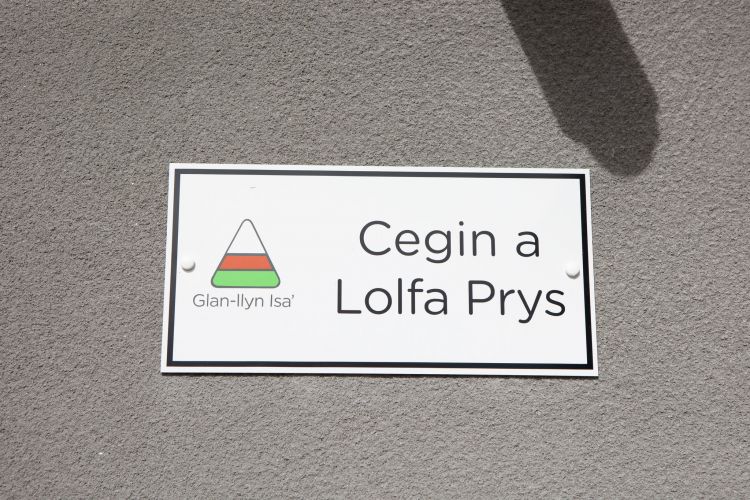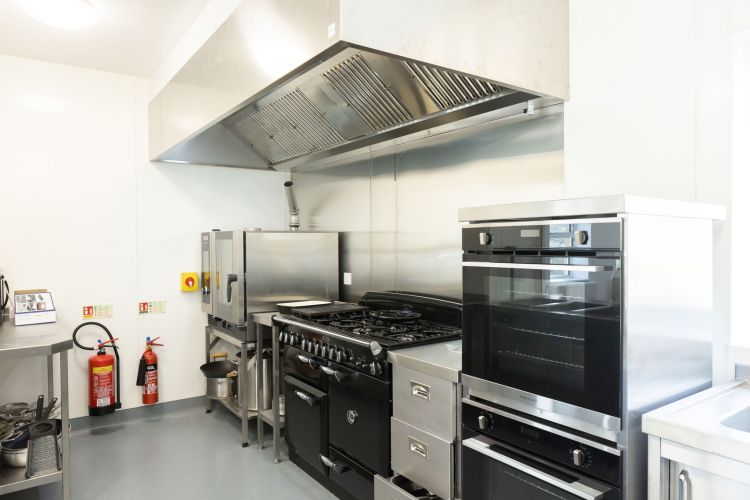 Social Garden
There is a spacious garden to the rear of the house which includes sheltered seating areas, a dining area, an outdoor kitchen with a pizza oven, barbecue, fridge and sink, as well as stunning views of the local area.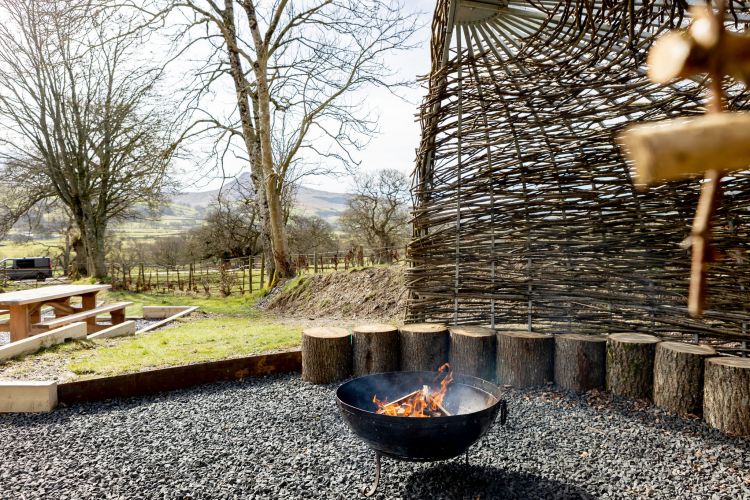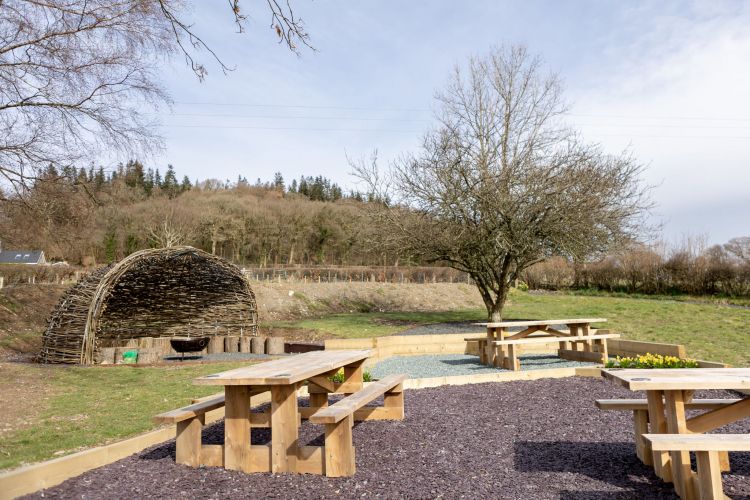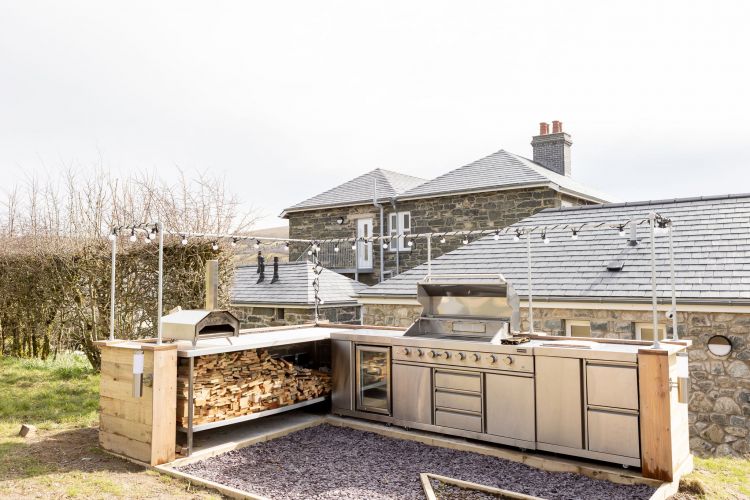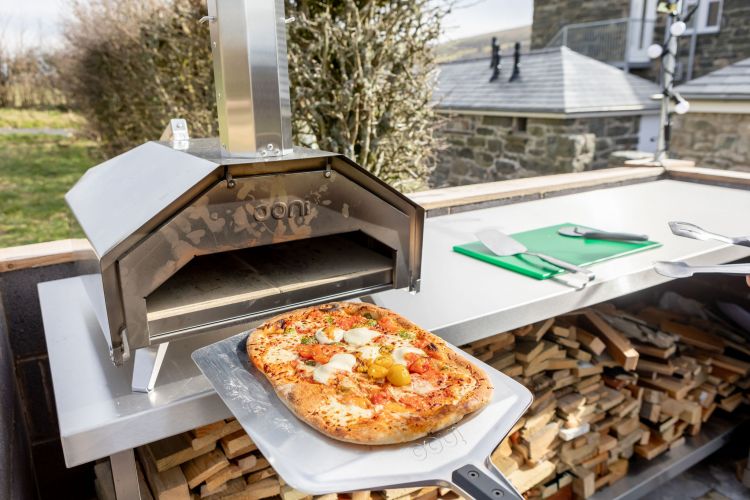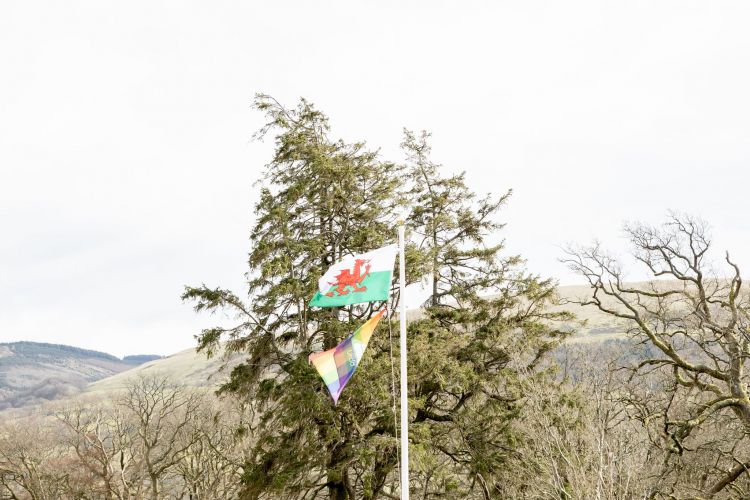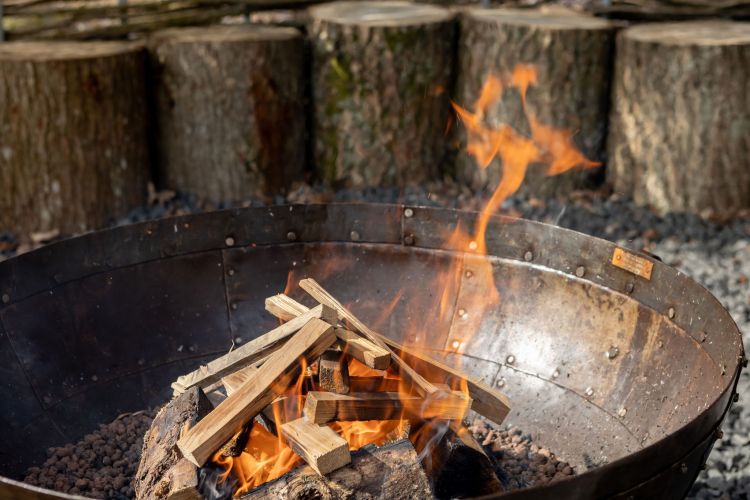 Parking
There is a parking area at the front of the house for cars and minibuses, but visitors are asked to register at Glan-llyn's main centre before moving on to Glan-llyn Isa'.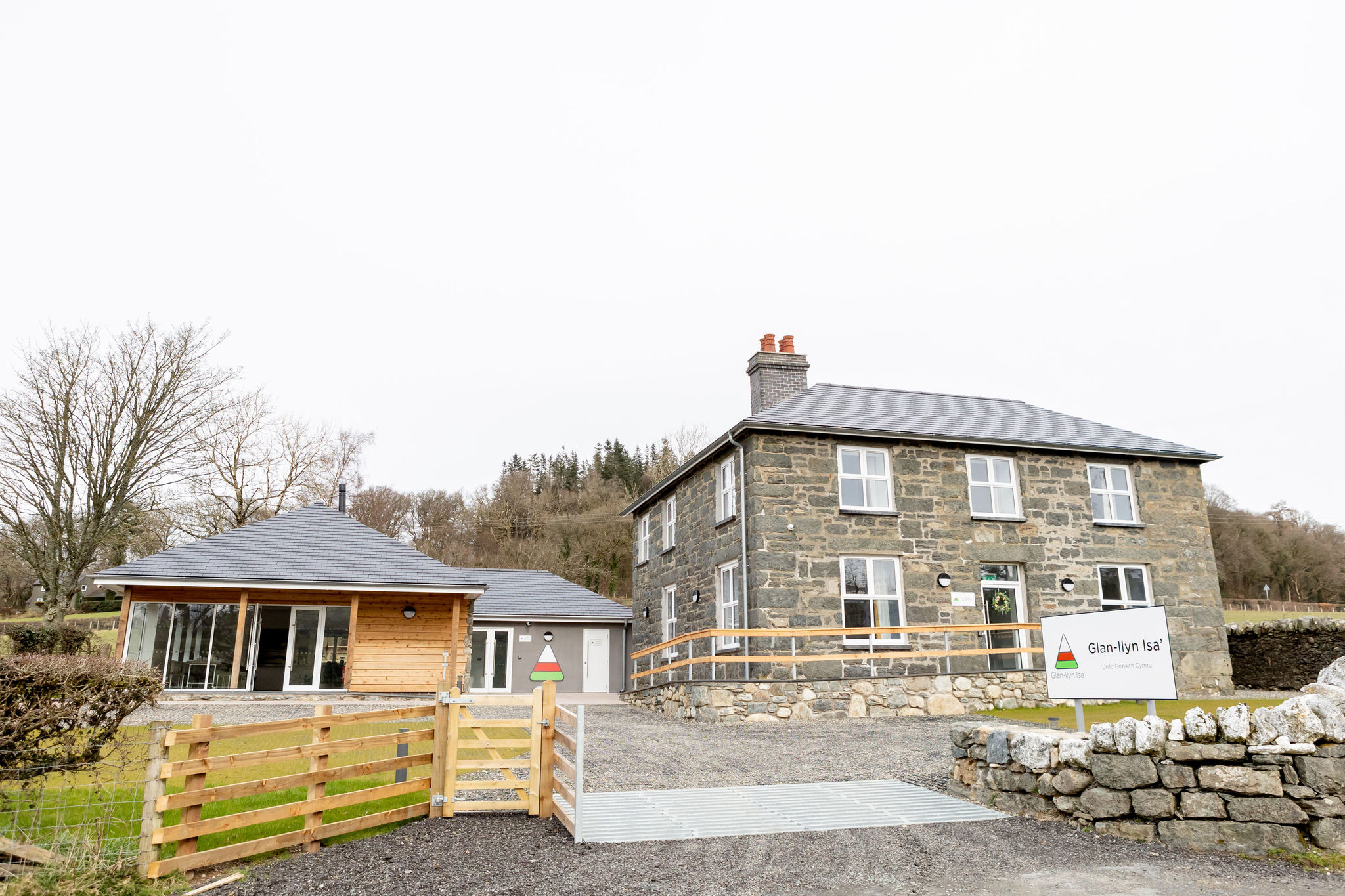 Other facilities
A drying room, luggage store and outdoor equipment store is available for use.