Everyone is keeping busy creating content!
This page will be updated regularly with new activities from individuals and organisations beyond the Urdd.
If you'd like us to add anything - please get in touch!
Exercise
FFIT Cymru - fitness session LIVE with Rae Carpenter
Thursday 26 March / 9am / YouTube FFIT Cymru.
Ioga with Laura Karadog - for more information keep an eye on Meddwl.org social media channels.
HIIT in Welsh with Steffan James
Art
Draenog - free colouring pages from a Welsh design company.
Canolfan Gartholwg Centre - a challenge to re-create the famous 'Sunflowers' painting by Van Goch on the Facebook page.
Menter Gorllewin Sir Gar - a photography competition on the Facebook page. The theme = food.
Watch

S4C Clic - catch-up with your favourite series!
Blog
Prosiect Drudwen - a blog that documents the stories of the forgotten women in Welsh history with art from the amazing Efa Lois. Get in touch if you'd like to take part in the project.

Arddun Rhiannon - discussing a whole range of subjects, but specifically mental health.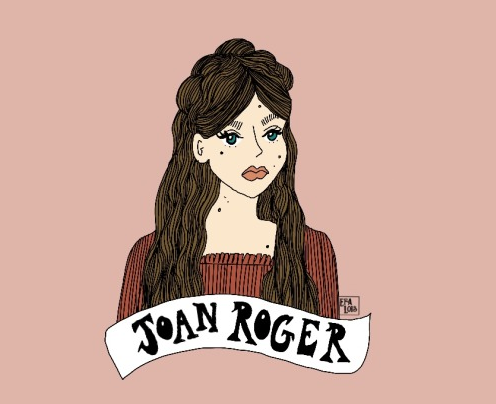 General resources

IntoFilm - quizzes, games and great assignments to develop skills in the film industry.

Dim Salon, Dim Problem
Thurday, 2 April / 10.30am / Menter Gorllewin Sir Gar
Cystadleuaeth Dylunio Stwff - opportunity to get your design printed on a mug, pencil case or coaster. Closing date to take part: 13 April
Cwtsh App - promoting health and well-being through Welsh