The 'Cymraeg bob Dydd' (Welsh Everyday) project is an exciting scheme working with Welsh learners in English medium secondary schools.
The project is divided into two parts - activities and courses.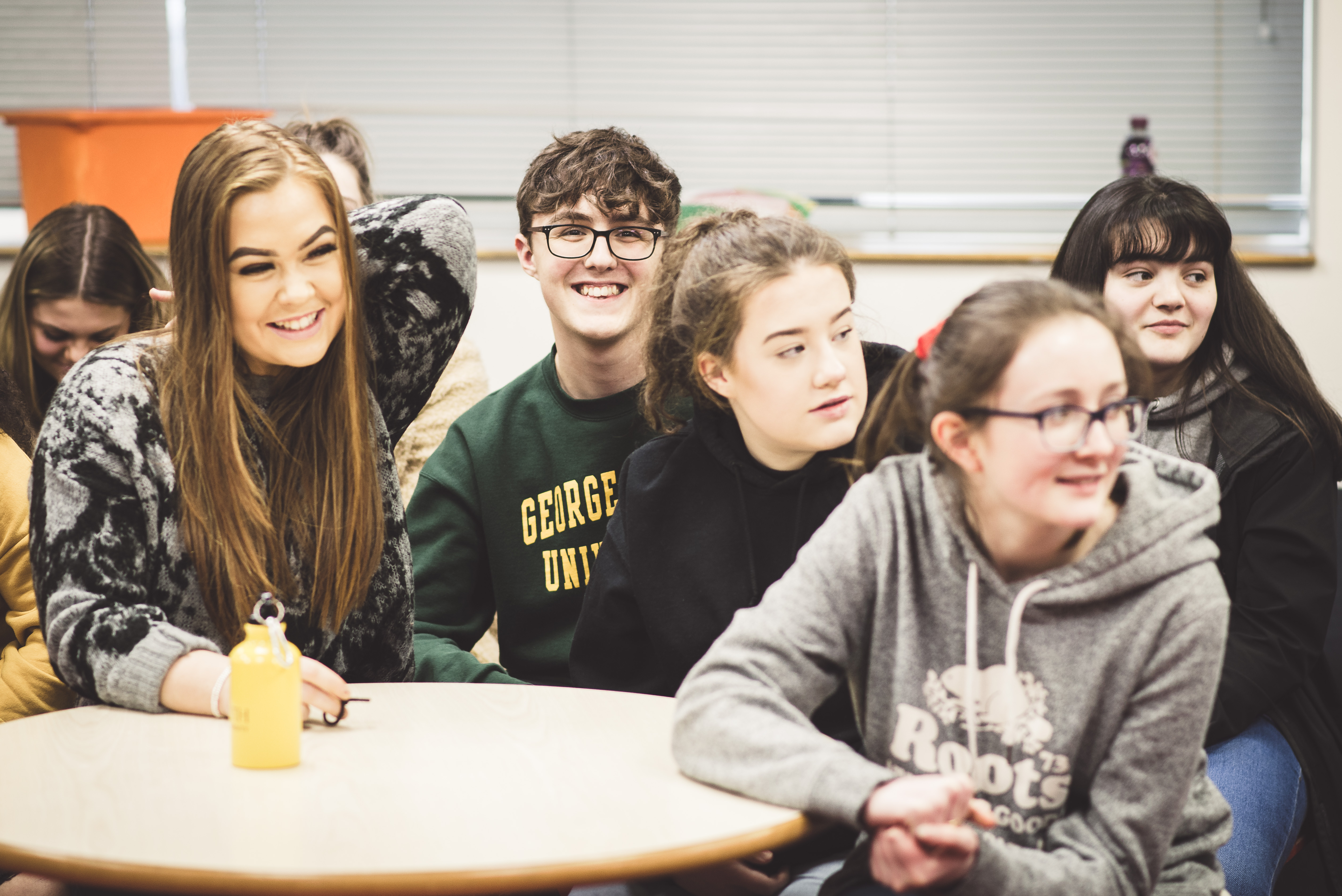 'Gweithgareddau Cymraeg Bob Dydd' (Welsh Everyday Activities)
This part of the project is a chance for number of secondary schools across Wales to help organise and run events that provide opportunities for young learners to use Welsh outside of the school setting. This year we're working with 40 schools.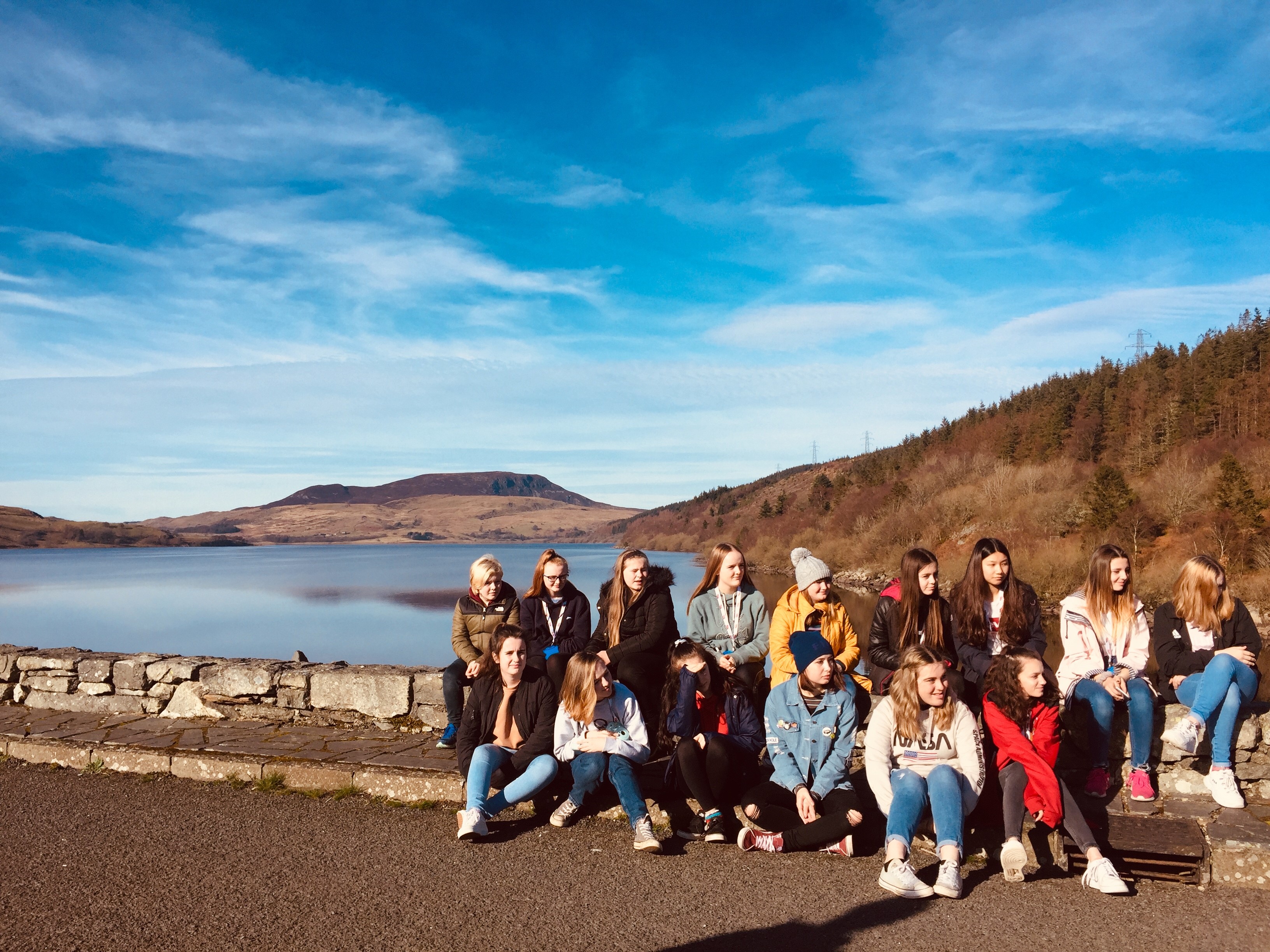 Cyrsiau Cymraeg Bob Dydd (Welsh Everyday Courses)
The "Cymraeg Bob Dydd" Courses then give young learners the opportunity to spend time at an Urdd Residential Centre so the young people can take part in the activities on offer, have informal Welsh lessons and practice their spoken Welsh.
"I've learnt more Welsh on this course that what I have thourghout School. It's nice to practise my Cymaeg through fun activities." - a student on our February 2019 course.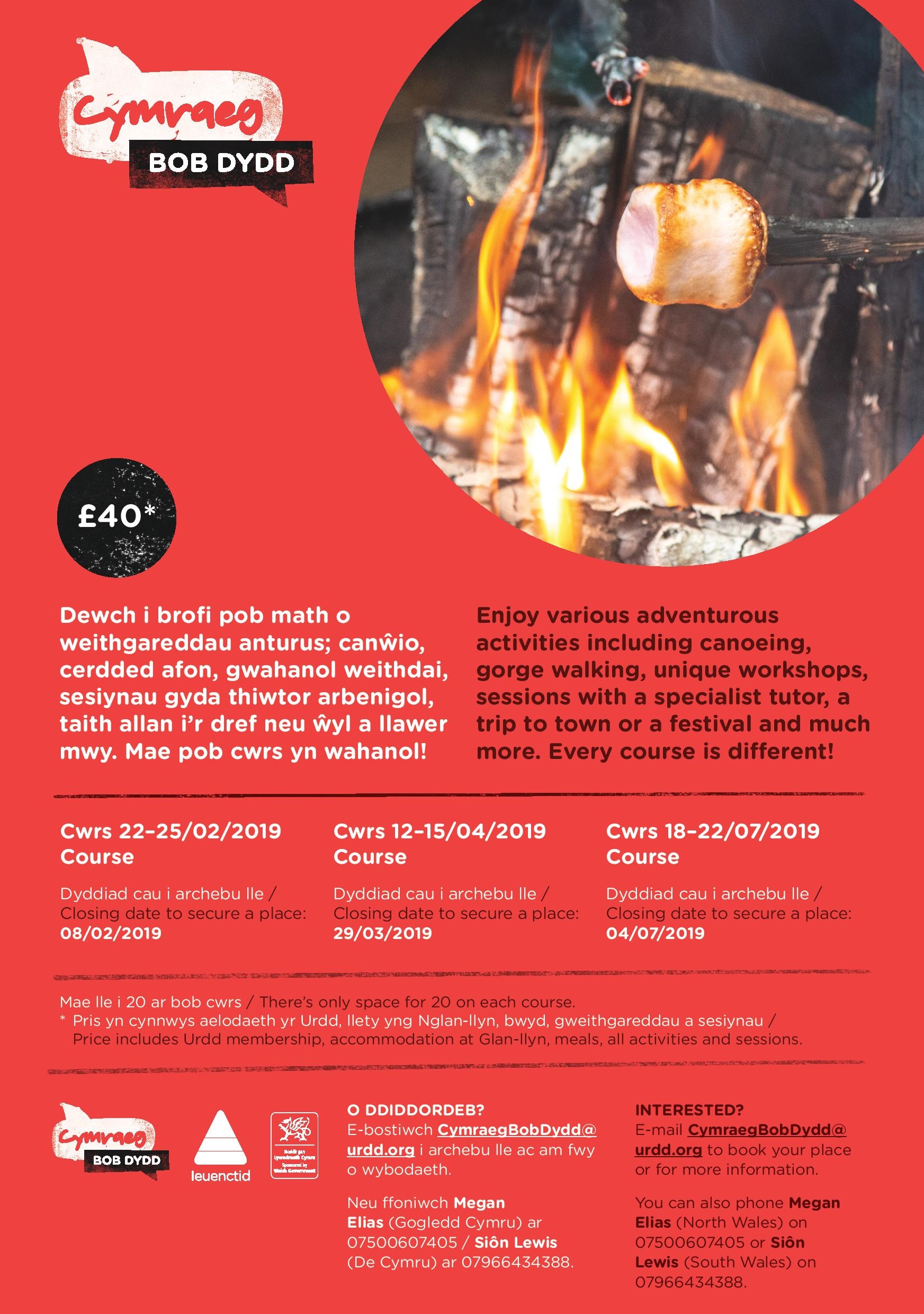 Cynhadledd Cymraeg Bob Dydd
For the first time this year, Cymraeg Bob Dydd conference joined the Bwrdd Syr Ifanc conference at the Cardiff Residential Centre in February 2019. Over a 100 young people from across Wales attended the successful event.
It was a weekend full of Welsh activities, and a rare opportunity for the young people from both of the groups to meet and mix from Welsh language learners to fluent Welsh speakers. It was a chance to try new things and to enjoy through the medium o Welsh.
We were lucky to have three inspirational talks by Osian Williams a welsh musician, Rhodri 'Nwdls' a HANSH producer, and Steve Dimmick the entrepreneur who has learnt Welsh and reached the final of Learner of the Year in the 2018 National Eisteddfod. We also watched the Wales V Italy rugby game with Pizza, a mindfulness session, a Ukulele session with Mei Gwynedd and orienteering in Cardiff Bay. There was enough time to chill, go shopping in Cardiff and we had a gig in the night with Lewys and Mellt, popular Welsh bands.
Diolch yn fawr to everyone who took part in the conference and we'll see you next year!
Remeber to follow us on our social media for updates on our events and courses:
Twitter: @cymraegbobdydd
Instagram: @cymraeg_bobdydd
Spotify playlist: Cymraeg Bob Dydd