Our Cymraeg Bob Dydd digital activities are excellent opportunities for secondary aged members who are learning Welsh as a second language. Join in with our staff and some members from all over Wales. We're a friendly bunch! Come get involved in fun activities, make new friends and of course, practice your Welsh!
Do you have to be a member of the Urdd to join in?
From October, Cymraeg Bob Dydd sessions will be for Urdd members only. Non-members are very welcome all through the September sessions to give you some time to decide whether you want to become a member. You can join online easily here.
How much are the sessions?
All Cymraeg Bob Dydd sessions are free for Urdd members!
Calendar
Register for any and every event that takes your fancy! Once you're registered, on the day of the event you will get a link and password to enter the session through your email.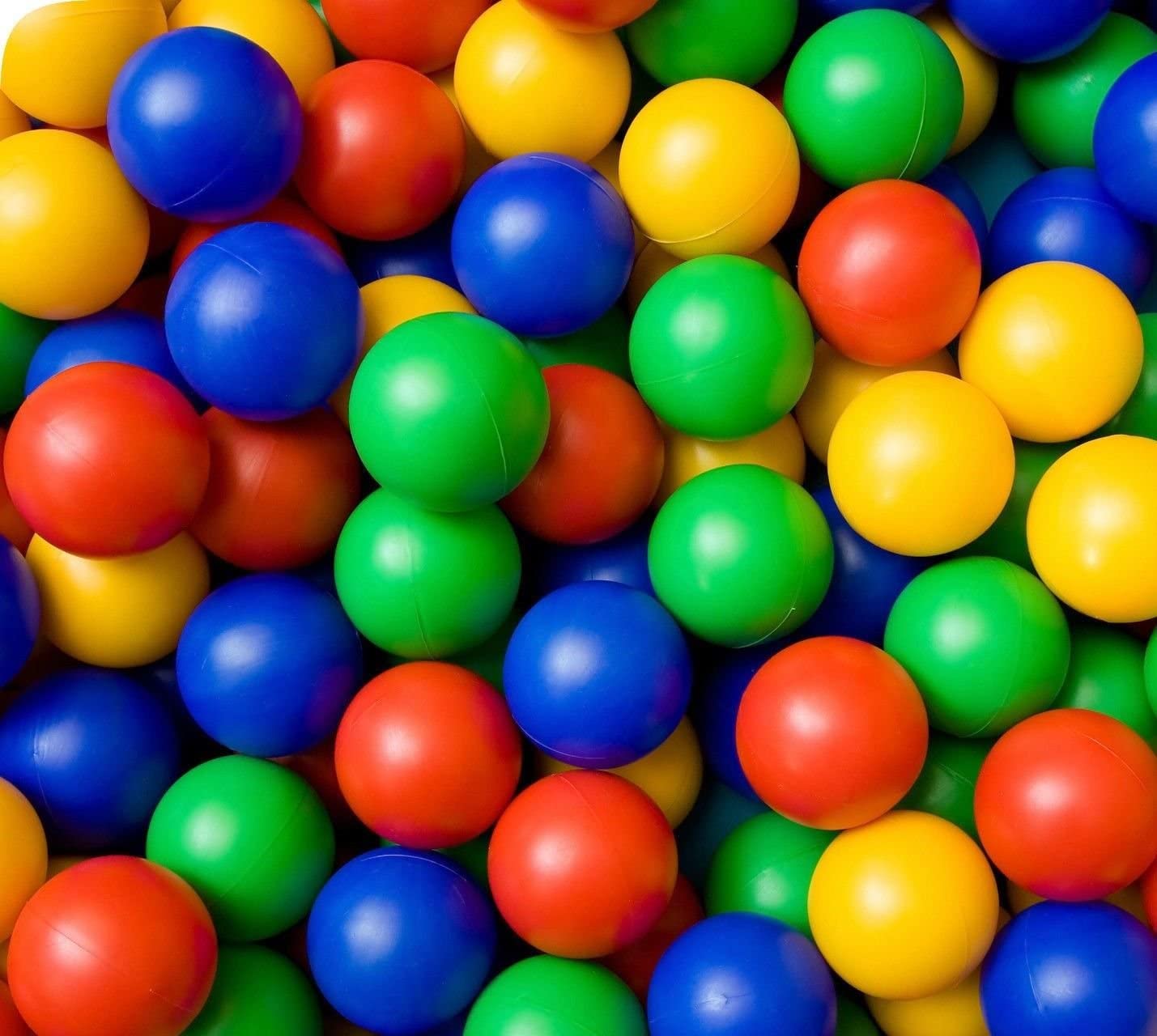 Games Night
Wednesday, 4 November
6:00 - 7:00
Join Siôn for an evening of fun and games. A chance to chat, laugh and make new friends!
Cofrestru / Register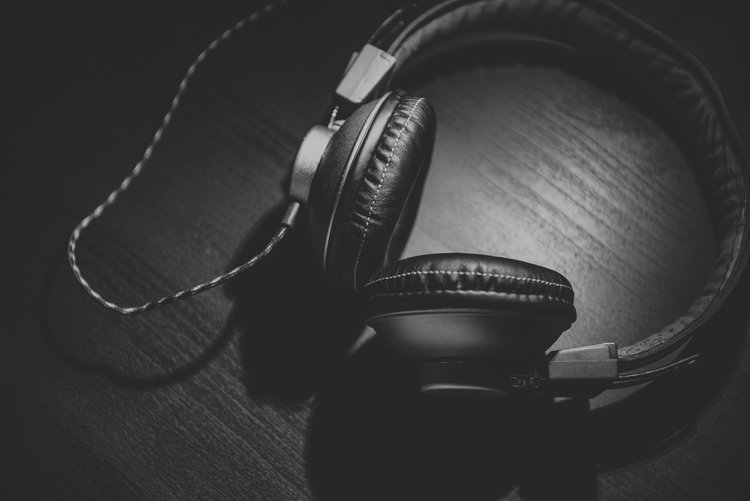 Music Club
Wednesday, 11 November 
6:00 - 7:00
Love music? This is the place to be. Share your thoughts on the latest music with others. Get registered!
Cofrestru / Register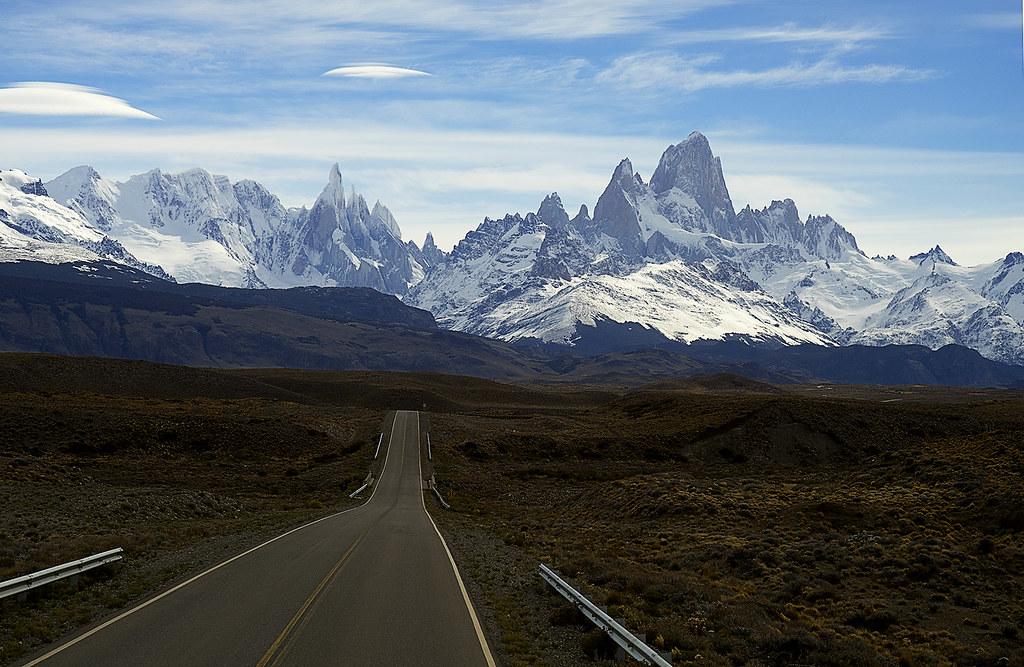 Patagonia
Wednesday, 18 November 2020
6:00 - 7:00
In tonight's session, Sinead will be sharing her experiences of living in Patagonia for a year. Join us to hear her stories and see the photos.
Cofrestru / Register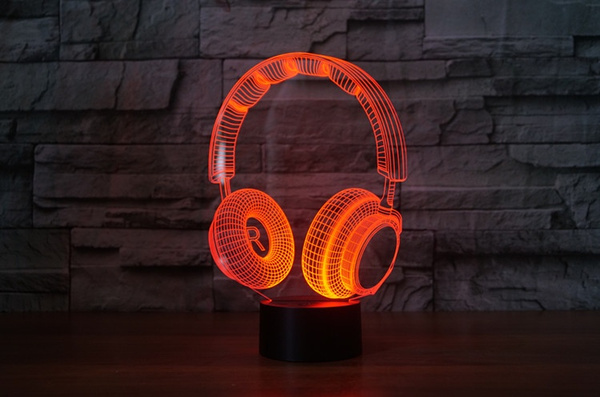 Music Club
Wednesday, 25 November 2020
6:00 - 7:00
Our bi-weekly music club. Get registered and join in the discussion about the best music around!
Cofrestru / Register