Have you ever climbed a waterfall?? And then jumped off it? If not, and you'd love an adventure, this could be the activity for you!!
Gorge walking combines the skills of climbing, scrambling and white water to create an adventurous water activity for all abilities. It can include swimming or floating down white water, scrambling over revierbed strewn boulders, climb through or up to waterfalls, and finishing off with jumping off rocks as high as 20 feet in some locations!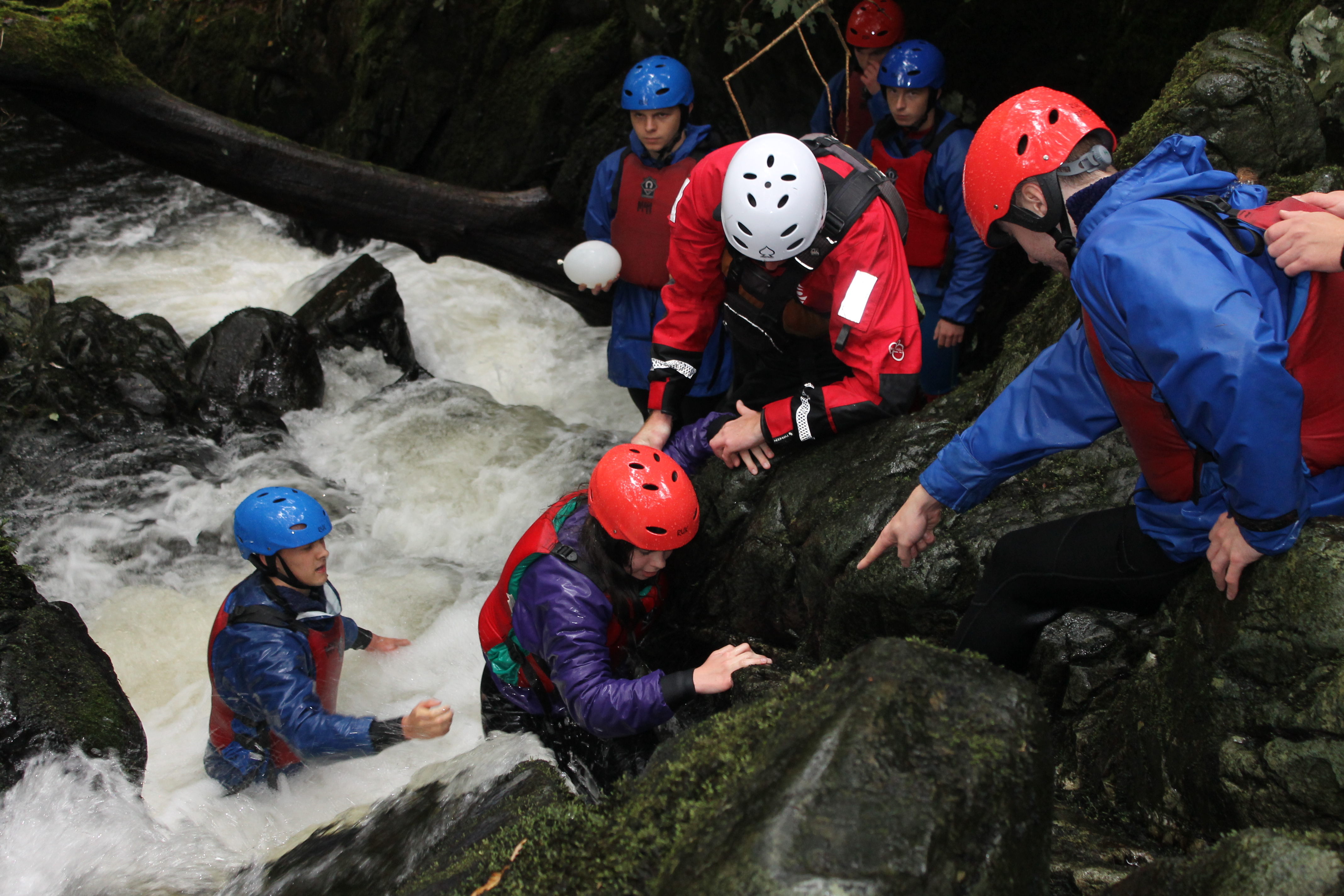 We have numerous locations around South Wales, including some of the remotest part of the country.
We can tailor the adventure for any ability as well as working on certain skills such as teamwork, communication, leadership skills, enviornmental study or simply to practice the Welsh language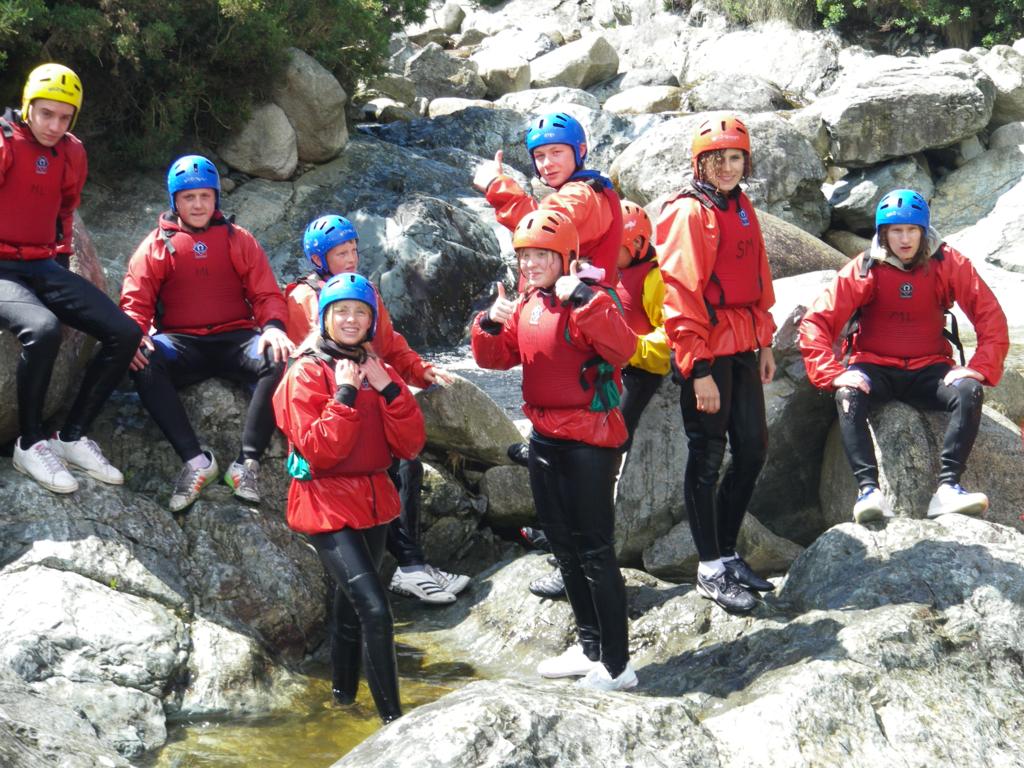 We can run sessions over a few hours or full days, as part of an adventurous series or independent days. It combines well with other activities and award of the service, such as the John Muir Award, BTEC courses and Agored Cymru qualifications and accreditations
Remember, gorge walking is open to everyone where you will create memories to last a lifetime!
Back