Introduction to the Business Board
Strong financial management is essential for charities and the Business Board's plays a key role in overseeing the financial affairs within the Urdd's governance structure. Safeguarding the charity's financial position, its financial resources and investment decisions are essential to ensure that the charity has the resources to achieve its objects while continuing to ensure that the charity's activities are sustainable for the future.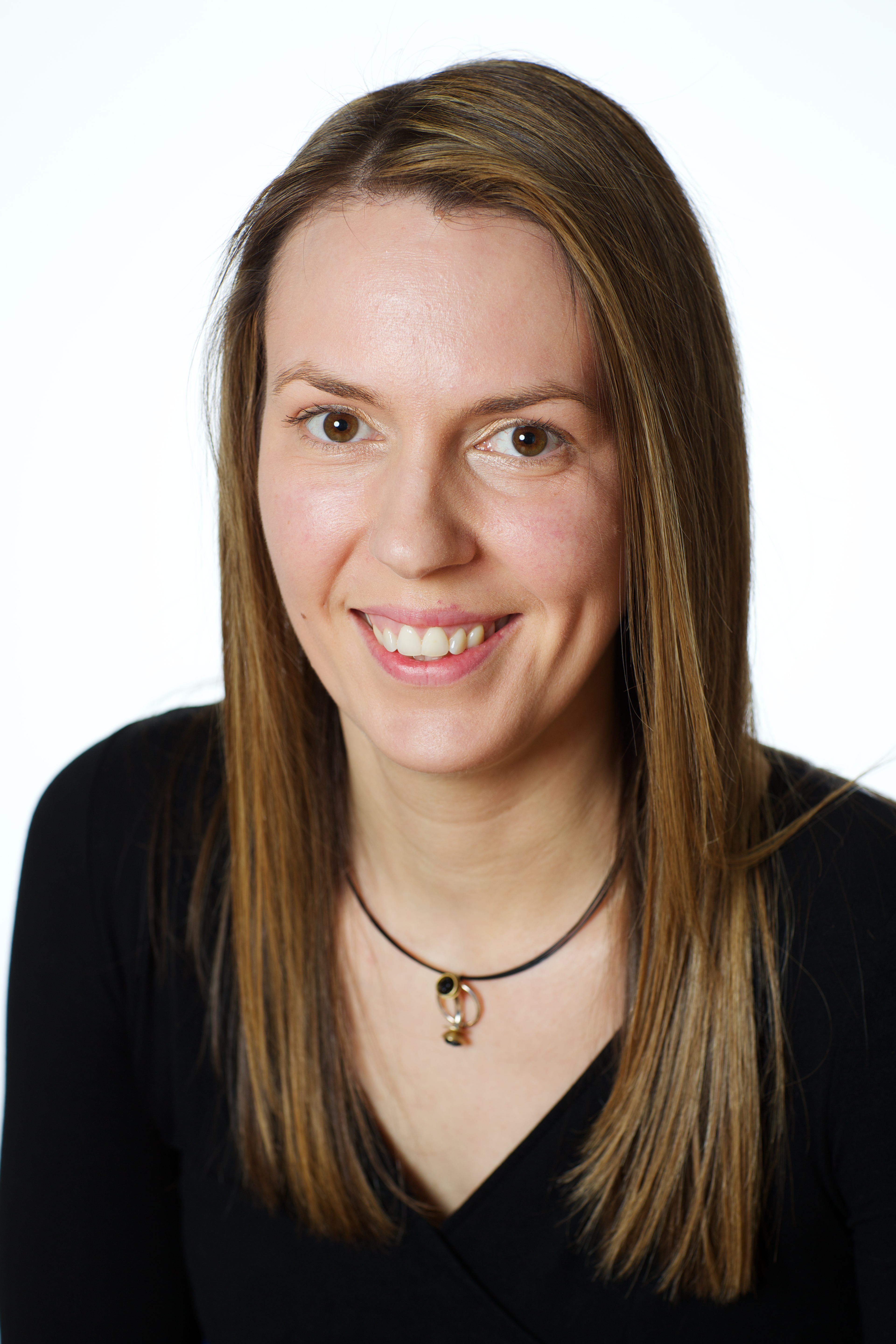 Abigail Sara Williams
Chair, Business Board
After graduating in mathematics from Cambridge University, I qualified as a Chartered Accountant (ICAEW) while working with Deloitte and achieved fourth place in the order of merit in the final exams. After 5 years of employment with Deloitte, I worked for RAC plc, the BBC and Morgan Cole solicitors, before joining WJEC in 2013 and have been the Director of Finance there since 2018.
Members of this Board, together with the Finance Director, agree the Urdd's finance strategy, to ensure that the financial resources are in place to offer the best experiences and opportunities for children and young people in Wales and beyond.