Background to the Board for the Arts
This Board provides expertise and advice to inform the future strategic direction of the Arts department. It will assist the department in its vision to expand the Urdd's year-round arts programme and to act as a link to develop new partnerships to achieve this goal. The Urdd Eisteddfod is a landmark event in the Welsh Arts calendar, attracting 76,000 competitors and contributing £11M to the Welsh economy. We are passionate about ensuring that the Urdd's national and community arts offer continues to evolve and grow inclusively and that all children and young people in Wales have the opportunity to participate.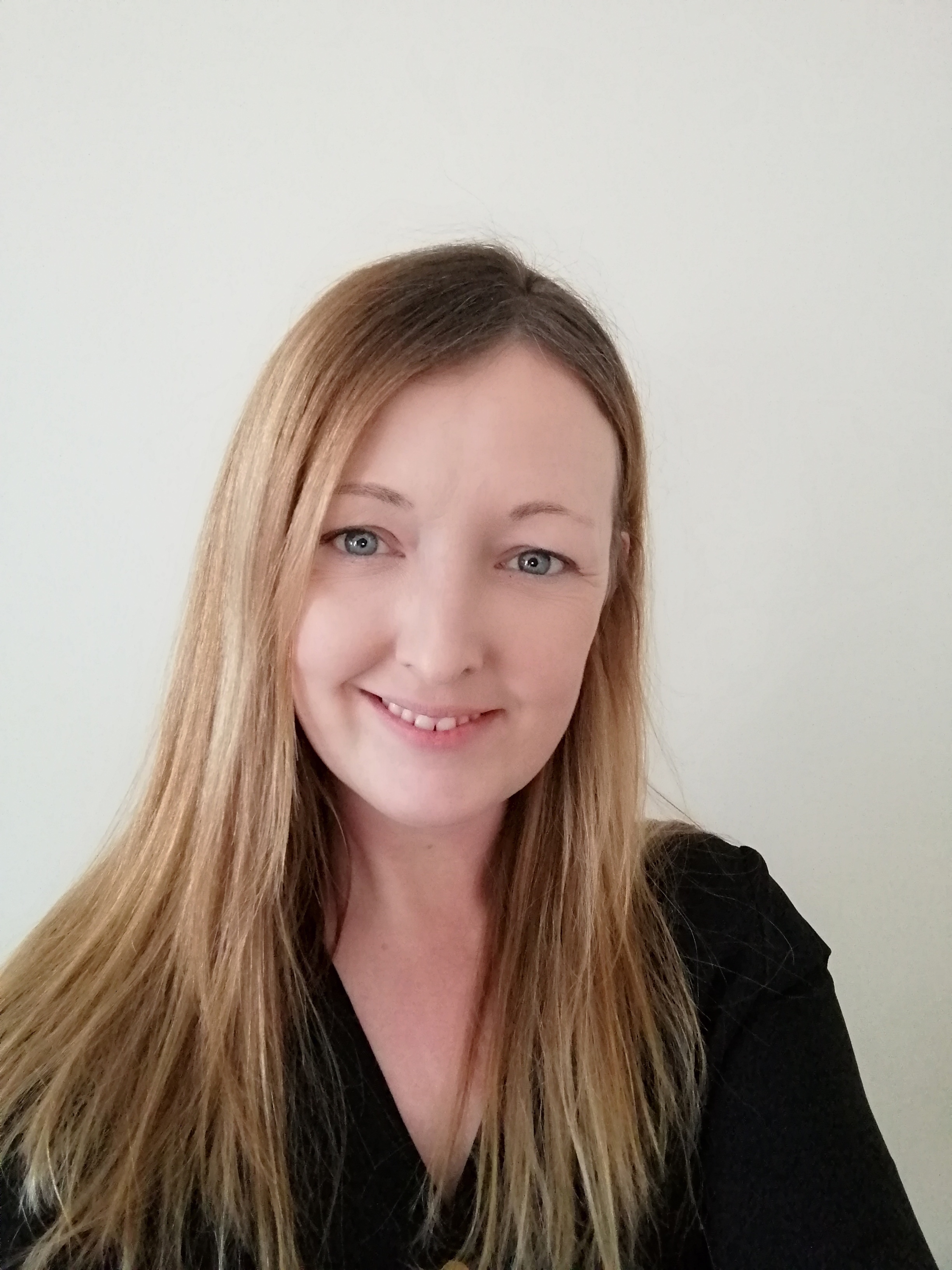 Gwenno Mair Davies
Chair, Board for the Arts
I am the Deputy Headteacher at Creuddyn Secondary School and have been involved in Eisteddfodau and the Arts whilst in school, as a university student and more recently as an instructor. I have first-hand experience of how the Eisteddfod and the Urdd's arts offer builds confidence, nurtures talent and broaden experiences through the medium of Welsh. As a deputy headteacher, I have extensive experience of strategic planning, chairing meetings, leading, and managing colleagues, marketing and promotion, evaluation as well as supporting young people's well-being through education.
Members of this Board, together with the director, agree the Urdd's strategic direction for the Arts, to provide memorable experiences and opportunities, in the Arts, for children and young people in Wales and beyond.