Background to the Residential Centres Board

We have established this Board to provide expertise and advice to inform the future strategy of the Urdd's Residential Centres. Each of the four Urdd residential centres offer opportunities for children, young people, and adults to live, teach and socialise in a Welsh, in a professional, safe, and welcoming environment. The centres play a vital role in developing the next generation of Welsh citizens and their commitment to our language and culture. The Residential Centres are a vital source of income within the Urdd's business model and contribute £6.9million to the Welsh economy.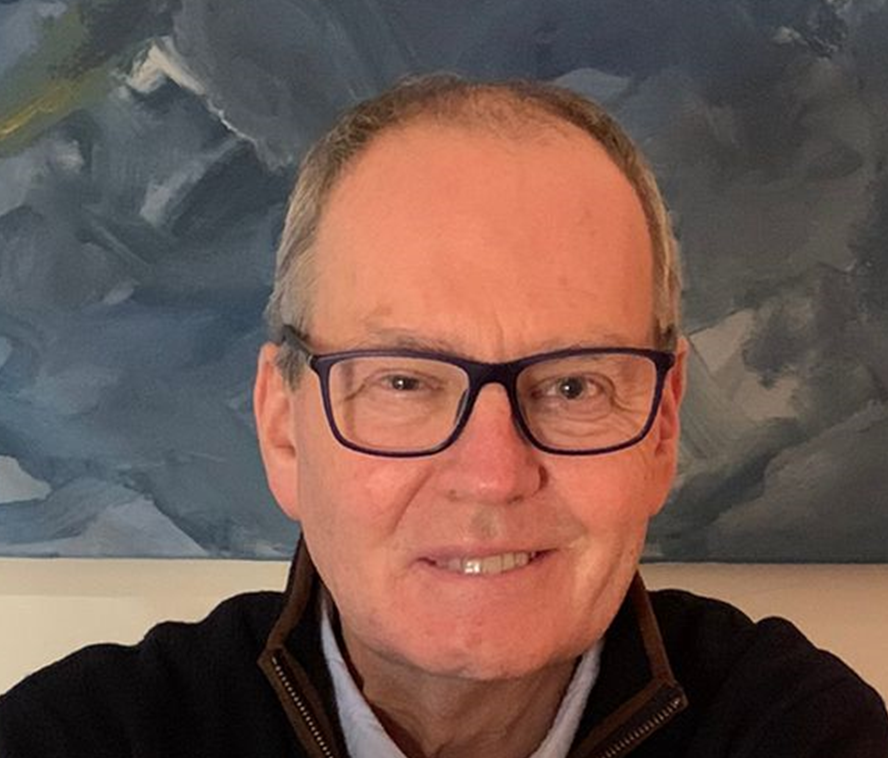 Jim O'Rourke
Chair, Residential Centres Board
I am a Company Director, and a self-employed Business Consultant Prior to this, I was the former Head of Gwersyll Llangrannog, and Urdd Chief Executive. In 1995, I left my employment with the Urdd to work on the new Opera House project in Cardiff Bay. During this time, I was able to include the Urdd City Centre Residential Centre in the development of the Wales Millennium Centre. I am now an expert in the development of residential centres including hotels, adult and children's centres and attractions e.g., Nant Gwrtheyrn. I am currently managing a project to renovate and develop the Old College in Aberystwyth, a £35m scheme which includes a 4 * hotel.
Members of this Board, together with the directors, agree the strategic direction to ensure a prosperous future for Urdd Residential Centres to provide Welsh language opportunities for children and young people across Wales.