Introduction to the Sports and 
Apprenticeships Board
The Board was established in 2020, and its role is to share expertise and advice to inform the strategy of the Sports and Apprenticeships department.
We want to ensure there are opportunities across Wales for all children to become hooked on sport by running regional and national clubs, competitions, training, and sports festivals. Within our Apprenticeships department, our vision is to build a confident and bilingual workforce by providing opportunities for people to learn, develop personally and socially, and increase their confidence in using the Welsh language.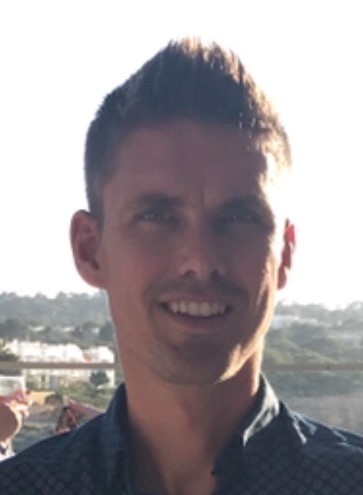 Gareth Parry
Chair, Sports and Apprenticeships Board
I am a Police Inspector with North Wales Police. Through my involvement in sport, I have current expertise in community sports and the strategic development of sport in Wales. In addition, I run a consulting firm, G-Sports Consulting Ltd, which provides sports governance services to sports bodies and organisations. This includes an agreement with Sport Wales to review the governance arrangements of their partners. I am Chair of the Organising Committee for the 2027 Ynys Môn Games.
Members of this Board, together with the Director, agree the strategic direction of the Urdd's Sports and Apprenticeships department, to deliver the best Sport and Apprenticeship experiences and opportunities for children and young people in Wales.