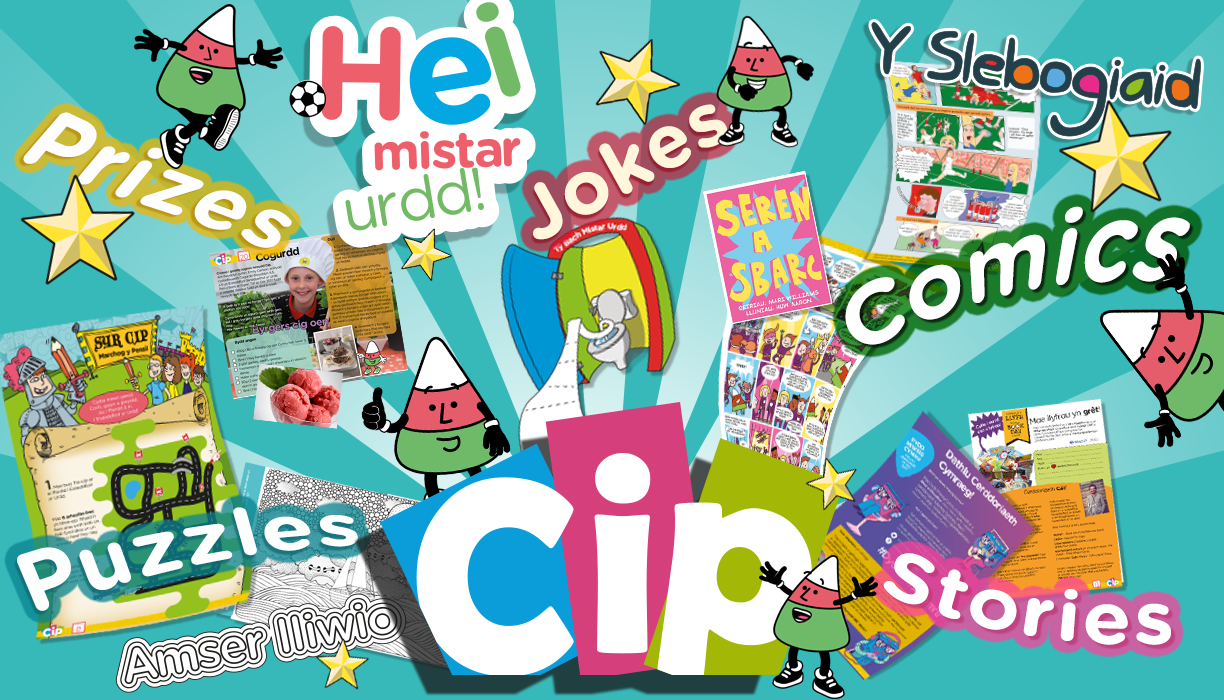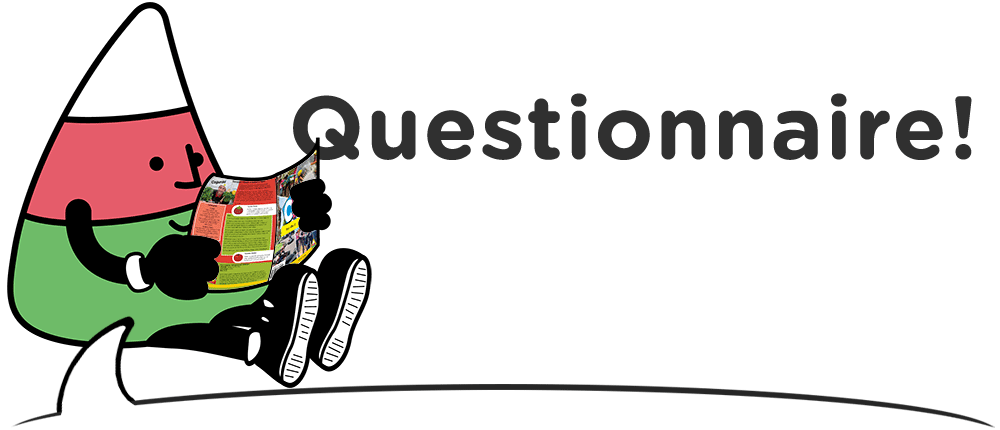 Mistar Urdd loves hearing from you!
Just fill this online form, and Mistar Urdd will try and include as many of your letters as possible in Cip magazine every month.

Download these Seren a Sbarc activities for a taste of what's waiting for you inside Cip...
Colouring sheet!
Here's a sneak peek of the cover of the first Cip digital issue! But why is it black and white? That's where you come in! Click the cover, print out the sheet and share your amazing creation with us by tagging us on social media!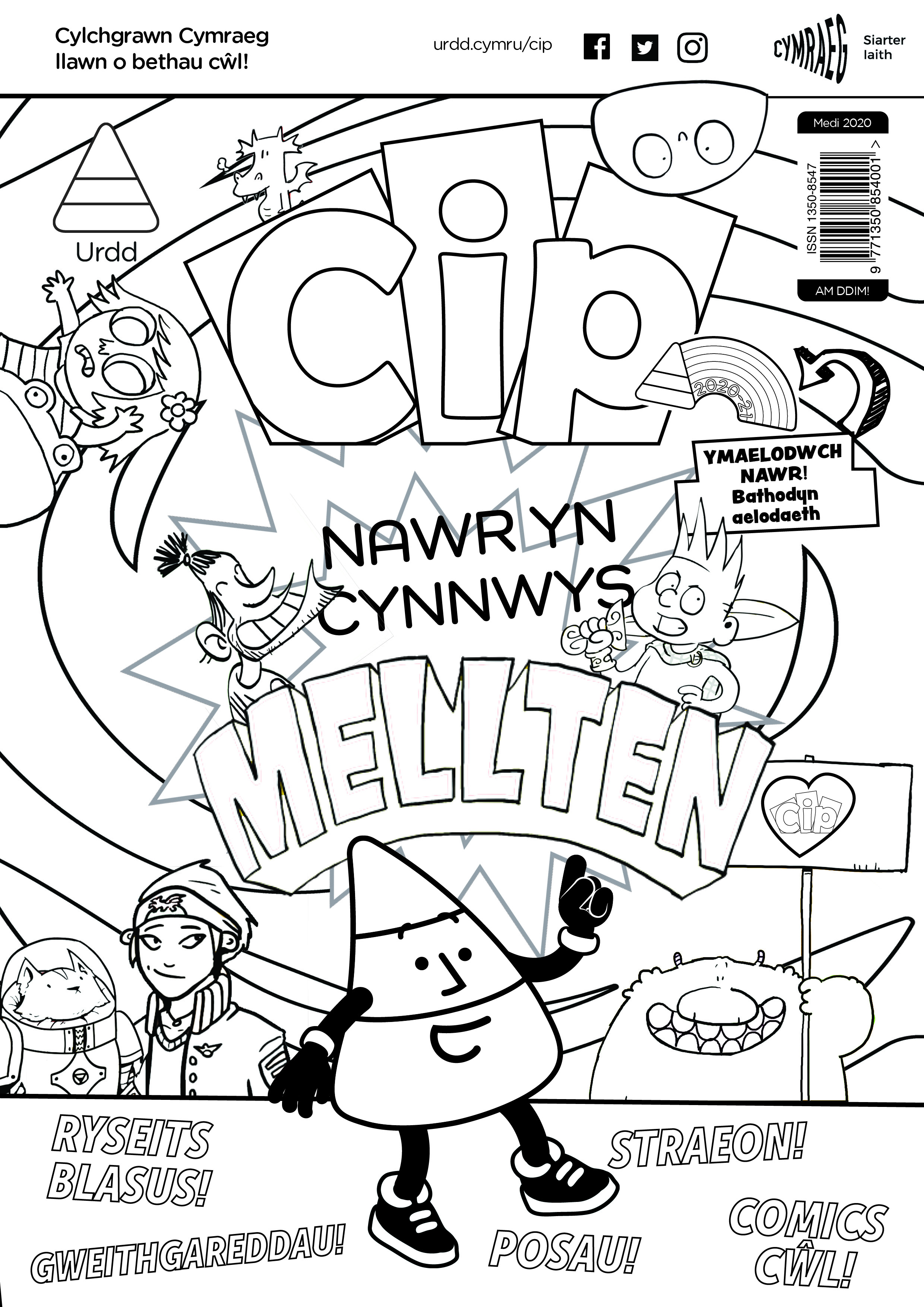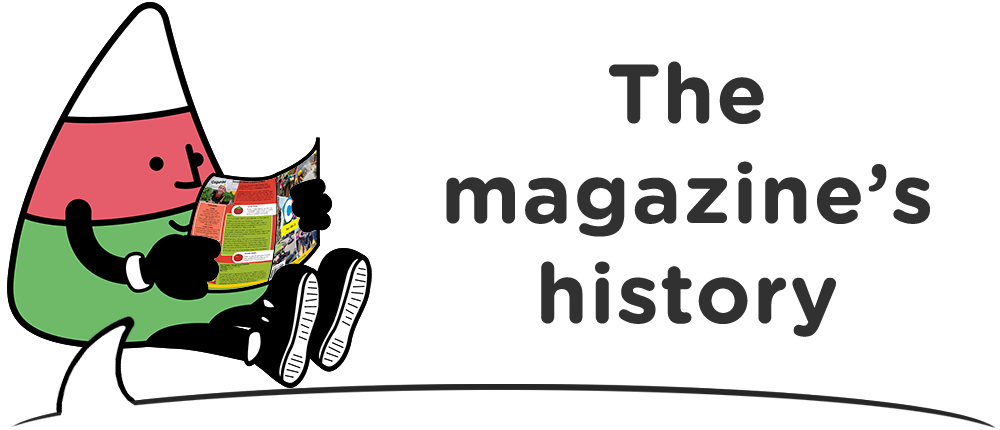 The first Welsh language magazine for children was published in 1892.
The magazine was called 'Cymru'r Plant and O.M Edwards was the editor.
In 1922 O.M Edwards' son, Syr Ifan ab Owen Edwards who is also founder of the Urdd was the editor of Cymru'r Plant
In 1922 Ifan wrote a letter in the magazine inviting all children in Wales to join Urdd Gobaith Cymru Fach.
In 1987 the name of the magazine changed from Cymrur'r Plant to Cip.