History
Following the Cardiff and Vale Urdd Eisteddfod in 2019, the winner of the chair also won an opportunity to take part in a major literary festival in Africa.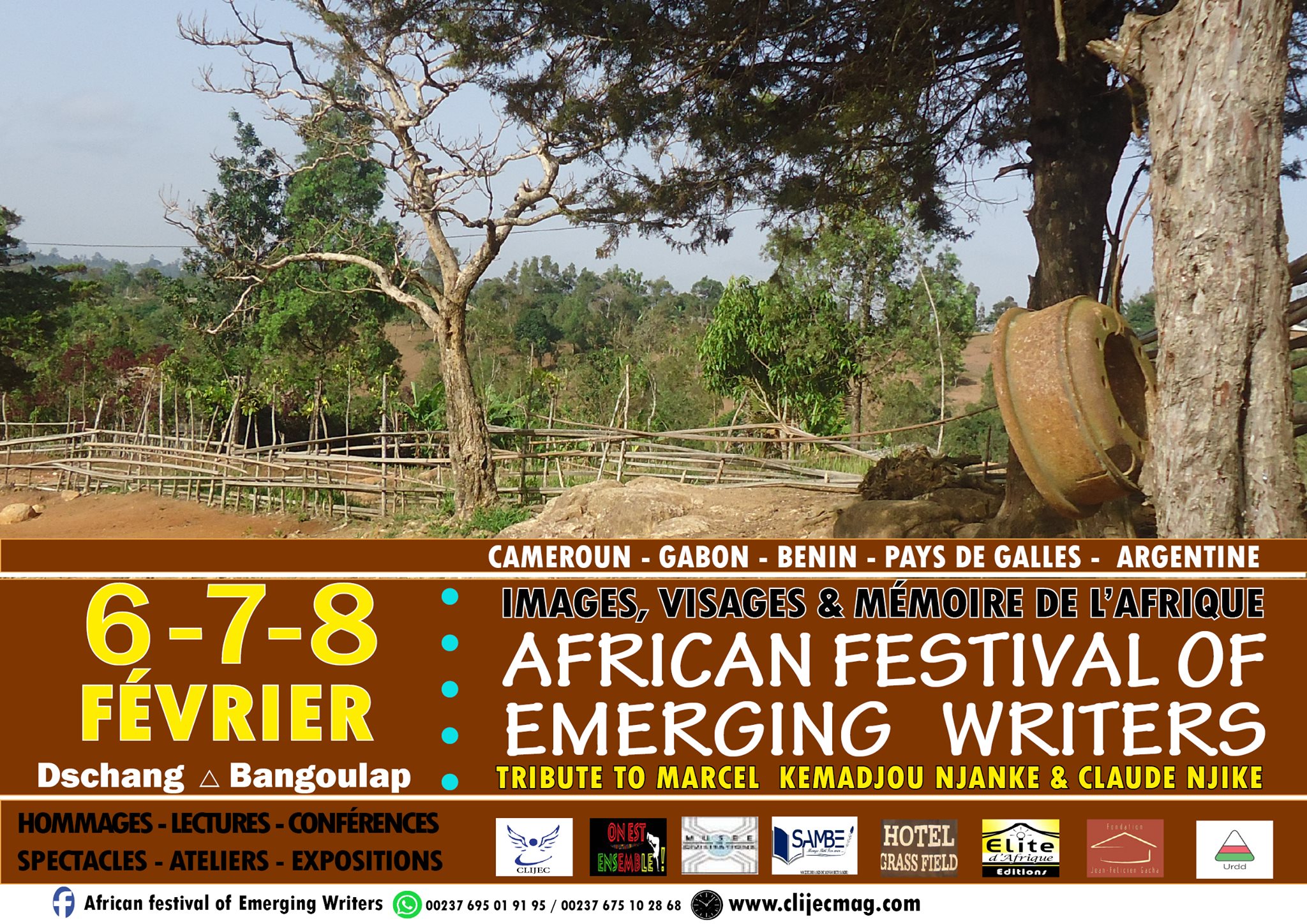 Winning the 2019 Eisteddfod Chair
Poet Iestyn Tyne won the chair at the 2019 Cardiff and Vale Urdd Eisteddfod.
Originally from the Lleyn Peninsula, Iestyn is now based in Caernarfon, where he splits his time between translation and freelance work as a poet, writer, editor and musician.
He is a familiar face and name to many and was also the winner of the crown at the 2016 Urdd Eisteddfod in Flint and the chair of the Wales Young Farmers Eisteddfod of the same year. Here are a few words from Iestyn about his journey to Cameroon.
"I'll always remember the passion and enthusiasm the young FESTAE organisers had, working against the odds to fulfill their vision of giving a platform to new authors' work. I feel incredibly fortunate that I had this opportunity to travel as an author with the Urdd, learning about and becoming familiar with other cultures along the way, and I hope this is the first step in a partnership that will give young people similar experiences in the future."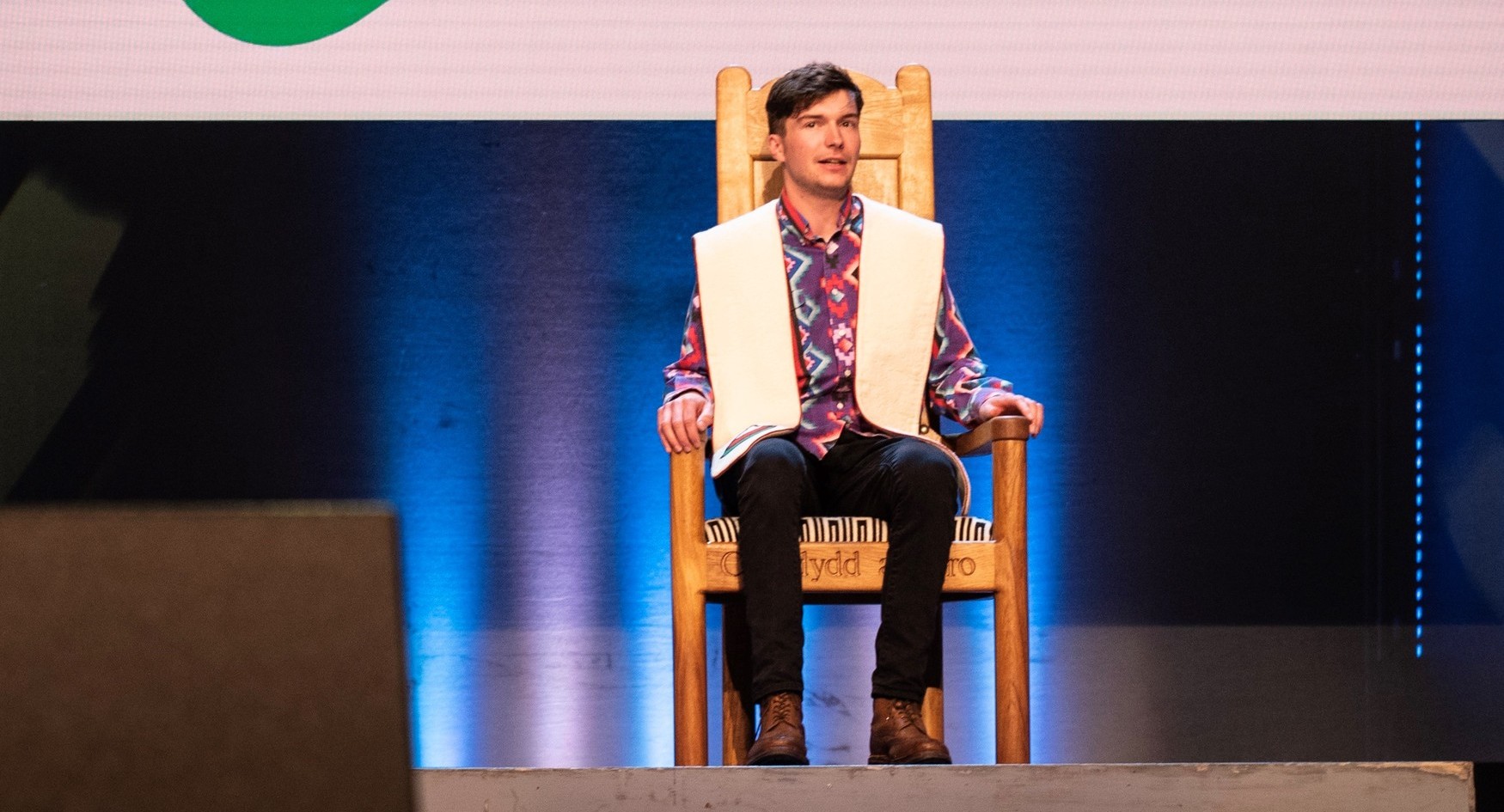 February 2020
Following his success at the Eisteddfod, Iestyn travelled to Cameroon to take part in the African Festival of Emerging Writers in February 2020.
During the trip Iestyn had the opportunity to take part in literary panel discussions, perform Welsh poetry, lead poetry workships in local schools, and worked with international authors from Cameroon, Nigeria, Argentina and France to build cultural bridges with Wales.
Iestyn also worked with Welsh-Cameroonian author Eric Ngalle Charles, and Cameroonian poet and organiser, Raoul Djimeli.