History
In 2013, a man named Michael Makin contacted the Urdd - he was looking for a youth organisation that would be interested in accepting a building in Hungary, as long as it was used as a resource for young people to experience the country.
Michael Makin has no particular connection with Wales, but spent time in the Llangollen area when he was younger and was fascinated by the beauty of the area, the culture and the Welsh language.
The Urdd accepted the house as as gift, and after a period of renovating and adapting the building for groups of young people, Tŷ Kisbodak Ház now welcomes Urdd groups every year.
Location
The house is located in north western Hungary in a small village called Kisbodak, near Mosonmagyarovar and the River Danube.
The capitals Vienna and Bratislava are within an hour of the house, and Budapest about two hours away.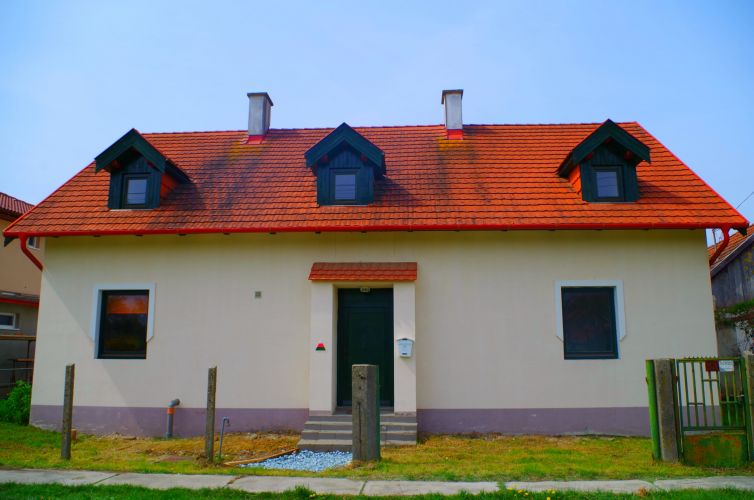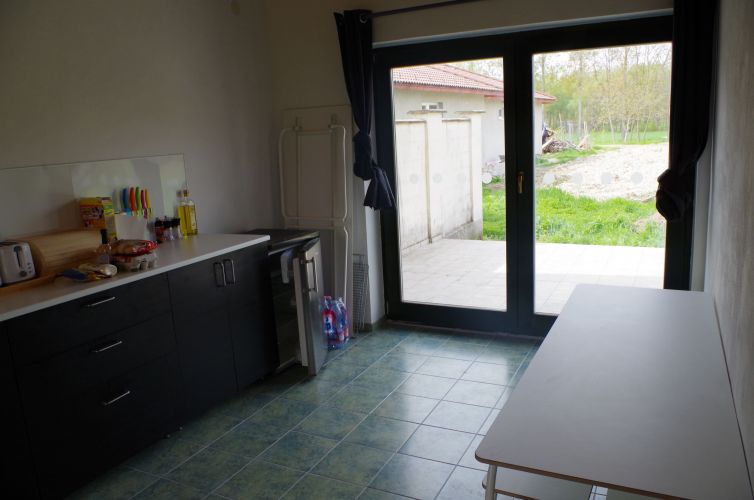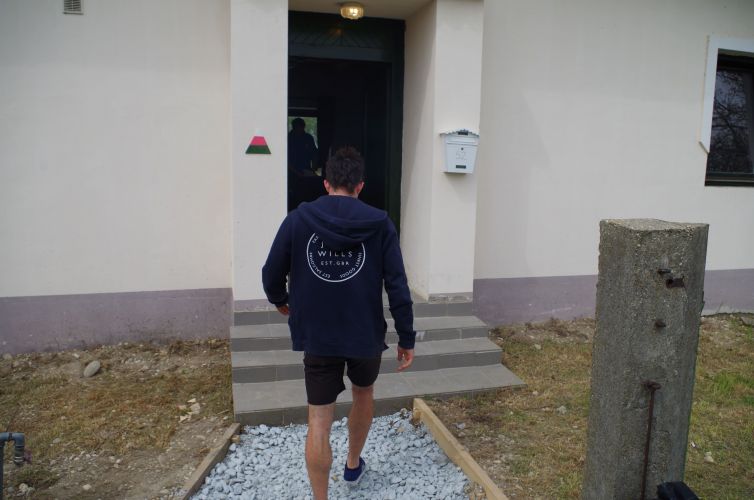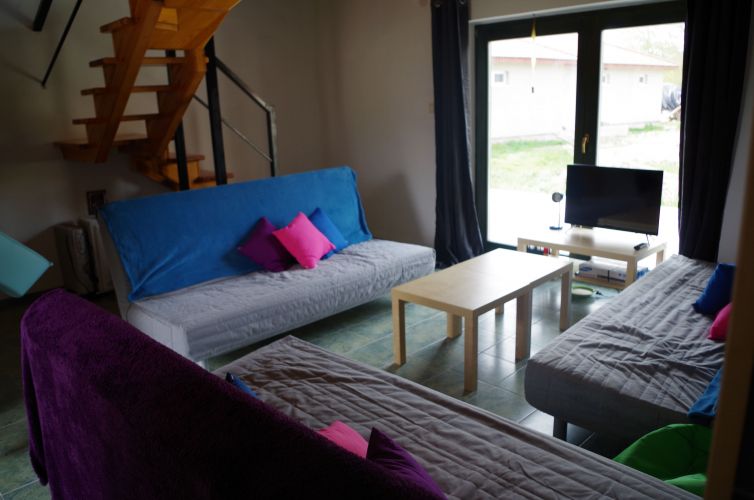 The house holds up to 20 people and there is a lounge and kitchen with all the necessary facilities - including a barbecue!