History
In October 2019 the Urdd took part in the Welsh Government's trade and culture mission to Japan.
Numerous constructive talks were held with leaders and senior officials to discuss collaboration between the two countries to offer cultural, artistic and sports opportunities to young people in Wales and Japan.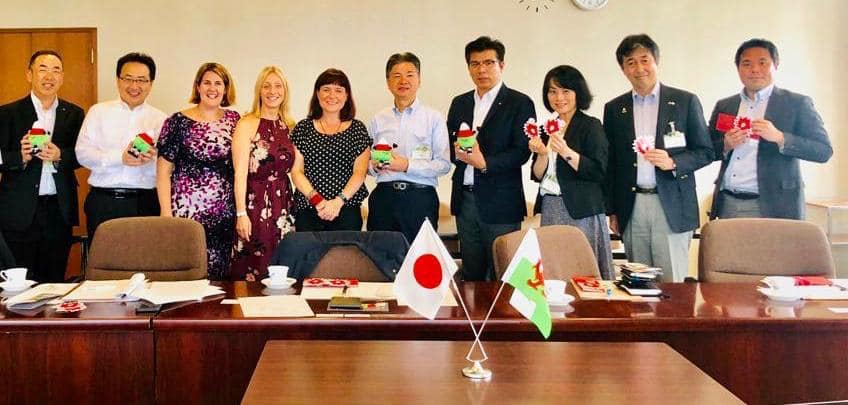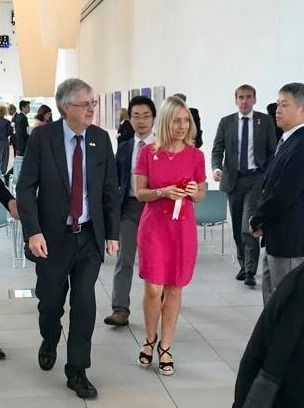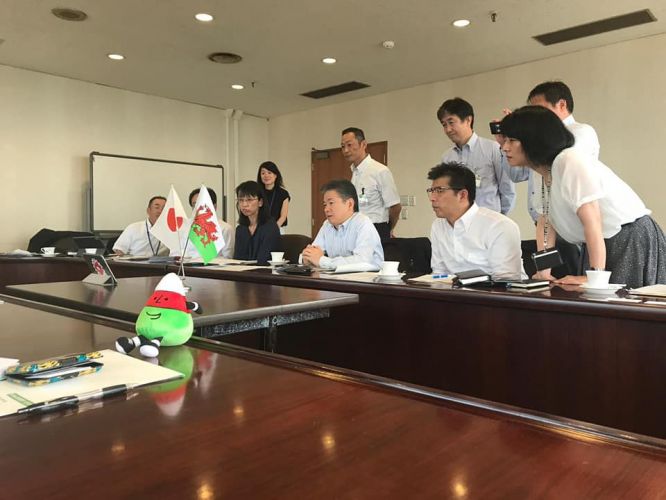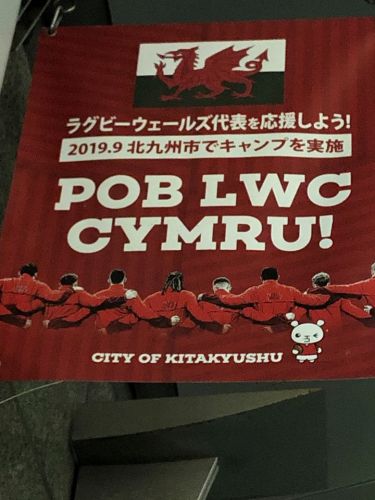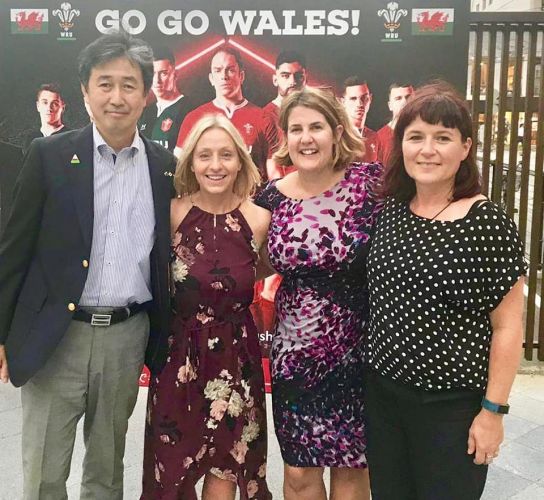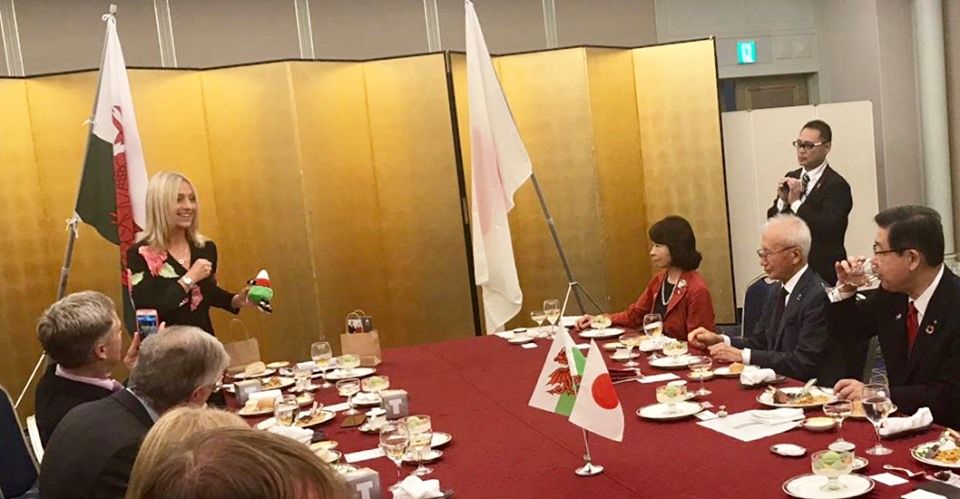 February 2020
After the Cardiff and Vale Urdd Eisteddfod 2019, the Urdd announced a new international opportunity for the winner of that year's Bryn Terfel Urdd Gobaith Cymru Scholarship. Thanks to Wales Arts International, exciting plans were made for the scholarship winner to perform at one of the worldwide St David's Day celebrations in Japan.
Unfortunately, the Covid-19 pandemic has forced the performance of scholarship winner Rhydian Jenkins to be postponed to a time when travel is possible and safe.
In February 2020 Rhydian gave a special performance at the Wales Millennium Center to Japanese delegates and senior officials.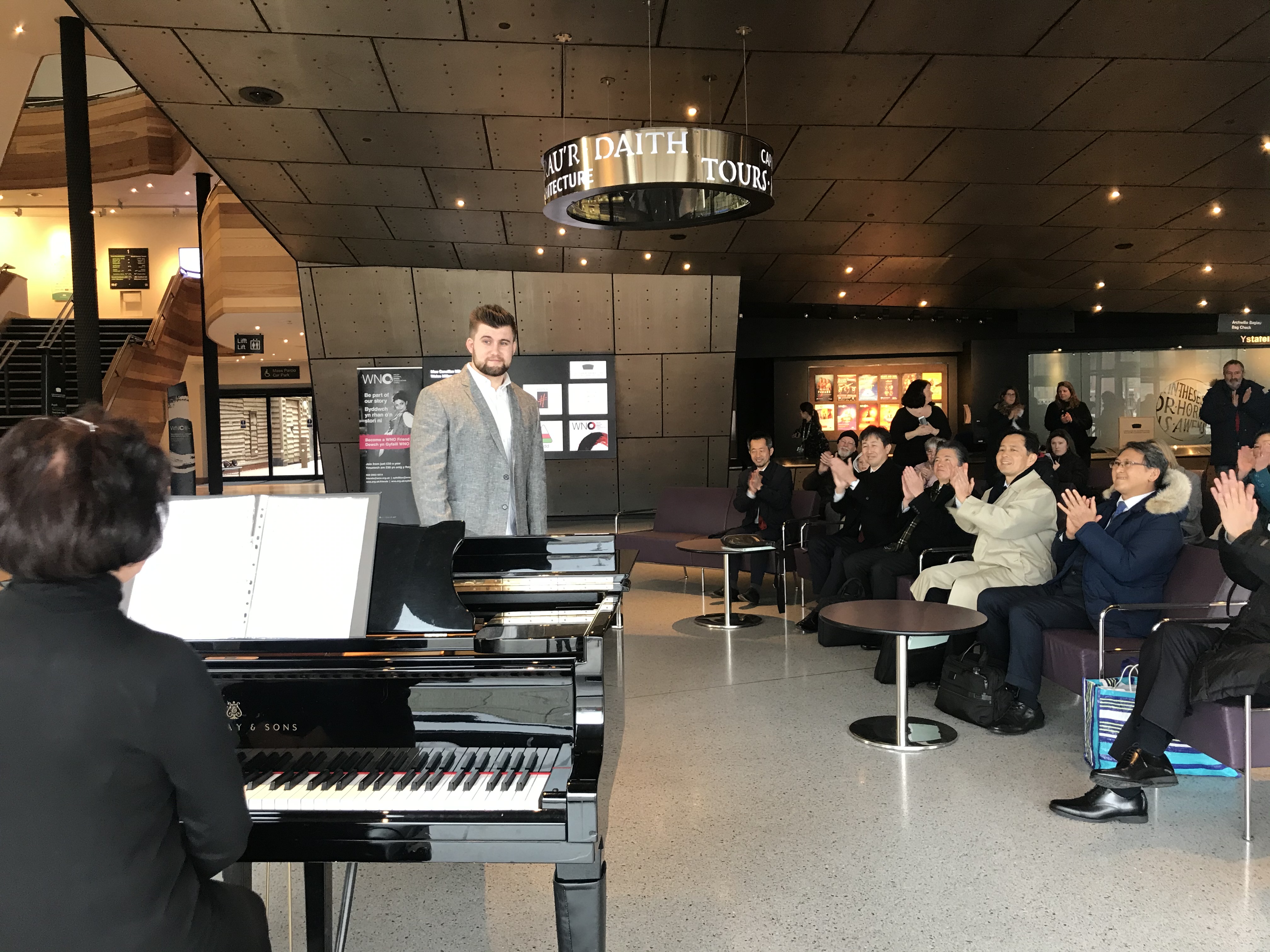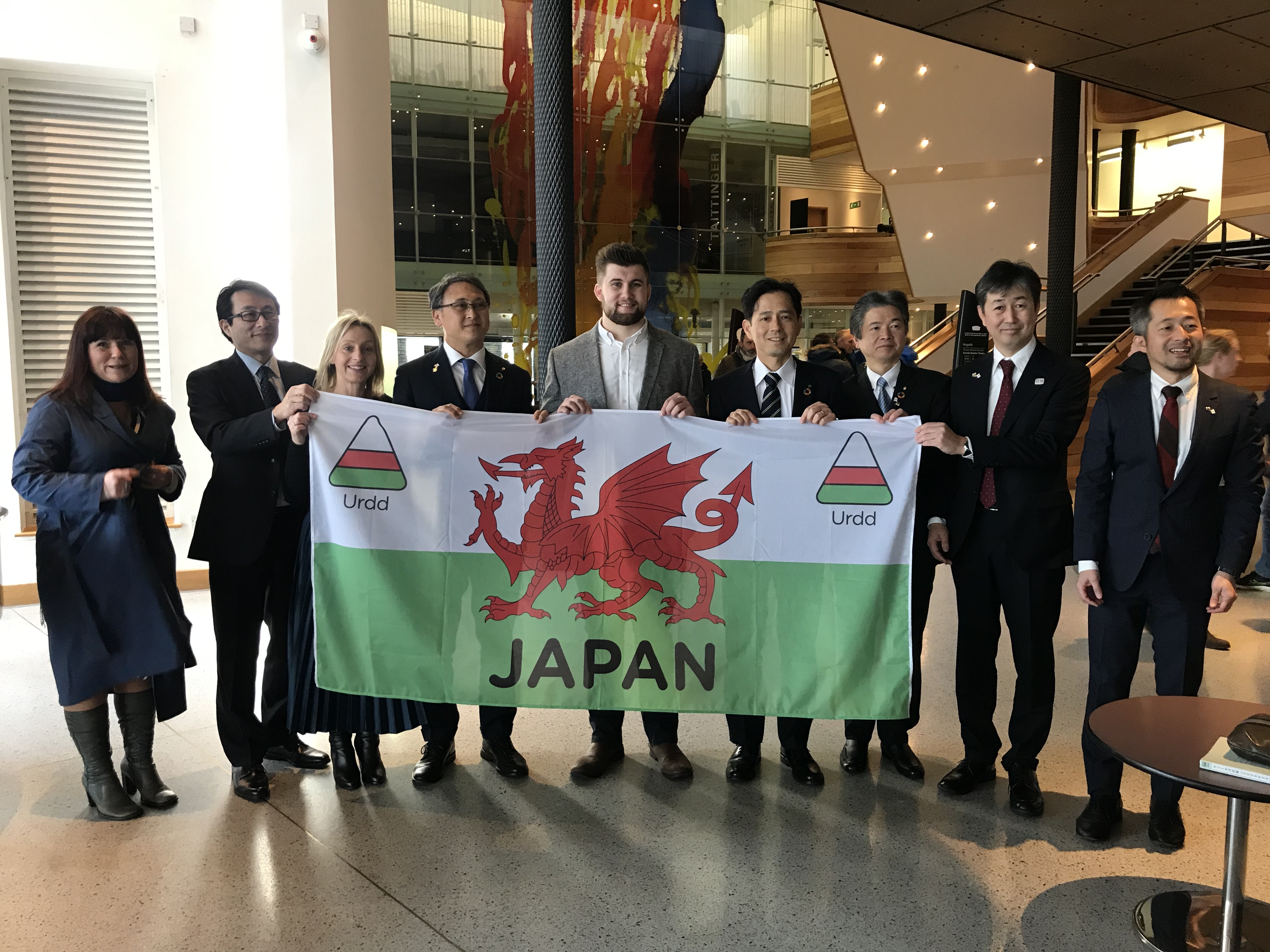 What next?
Following the Rugby World Cup discussions will continue with officials in the Kitakyushu area to develop ideas around taking Welsh rugby teams to Japan and welcoming Japanese youth teams back to Wales.
Thank you to Wales Arts International for supporting our mission.