History
In May 2019, a new three-year partnership was announced between the Urdd and international agency United Purpose to provide young apprentices with opportunities to gain experience working in countries across Africa, Asia and South America.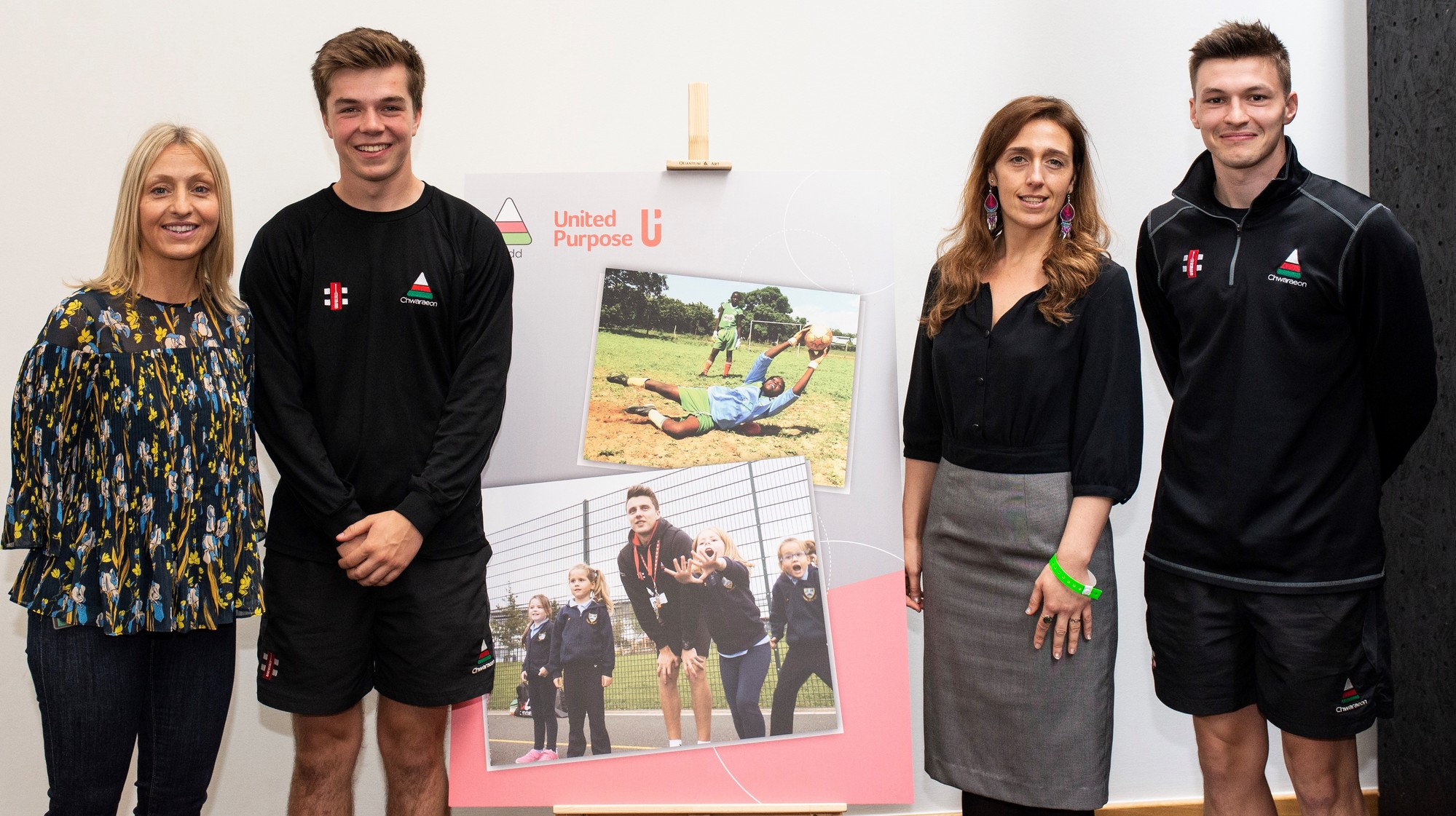 August 2019
In August 2019, 4 Urdd apprentices traveled to Kenya to work on the 'Moving the Goalposts' scheme with United Purpose. 
The first stage of the partnership was the visit to Kenya in 2019 as the group worked on one of United Purpose's major sports projects, Moving the Goal Posts, which uses sport to promote leadership and develop confidence in girls.
During the trip the apprentices led football activities with over 400 young girls to develop their confidence as well as their sports and leadership skills.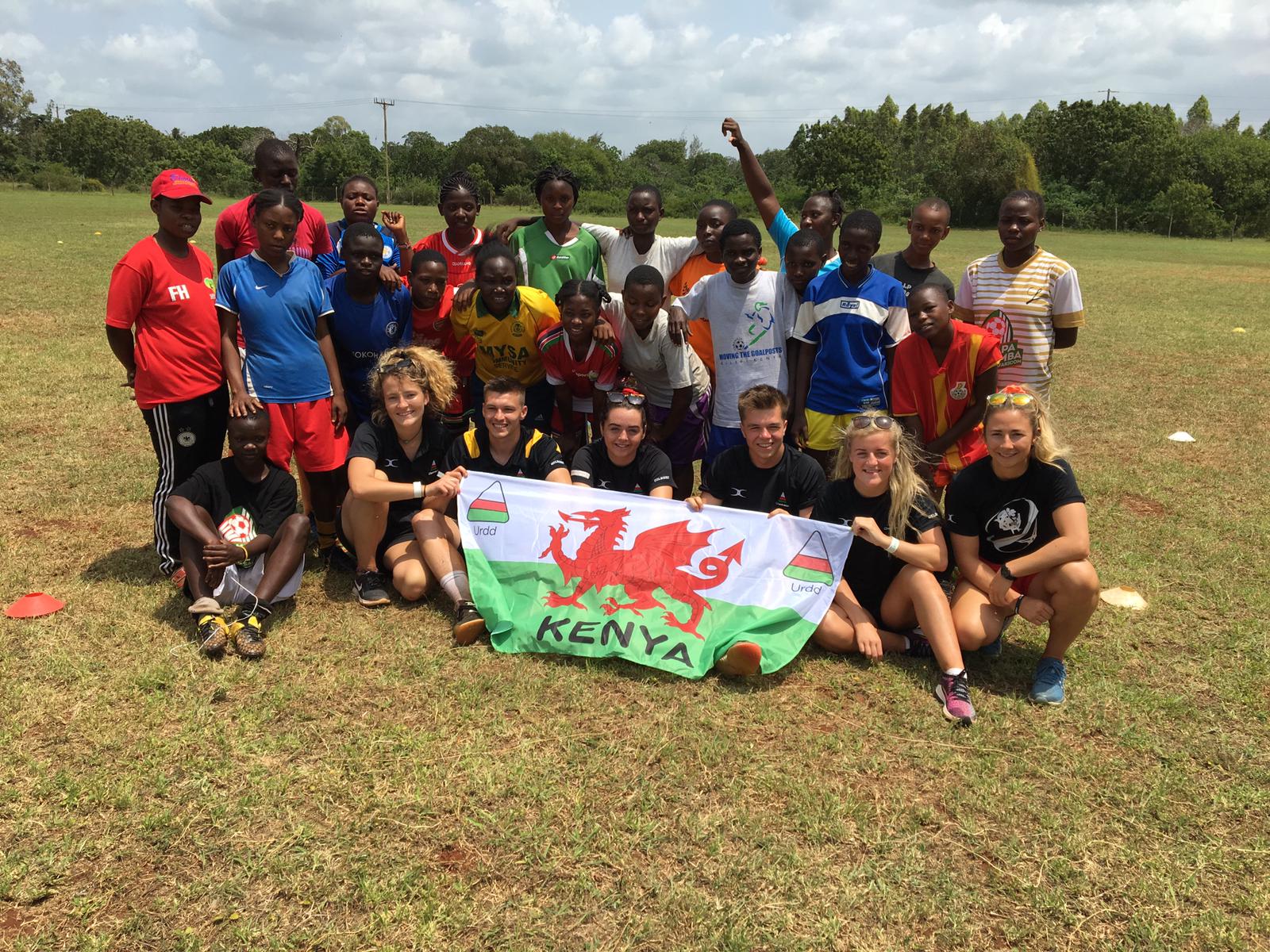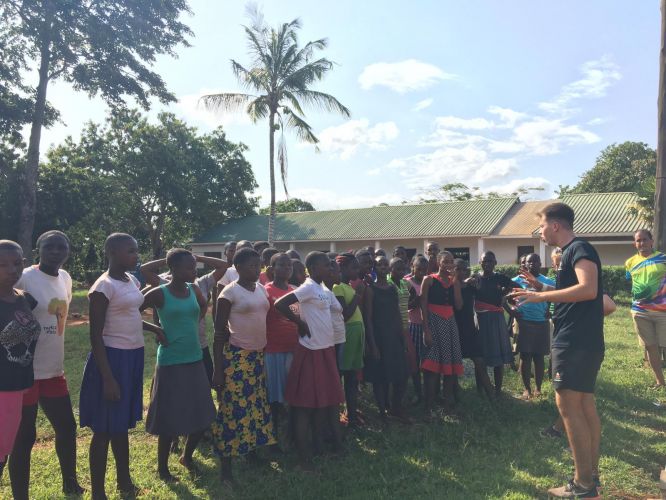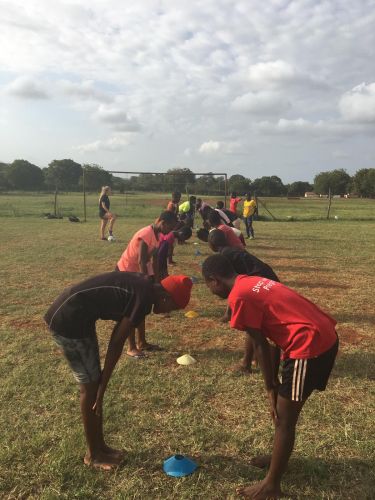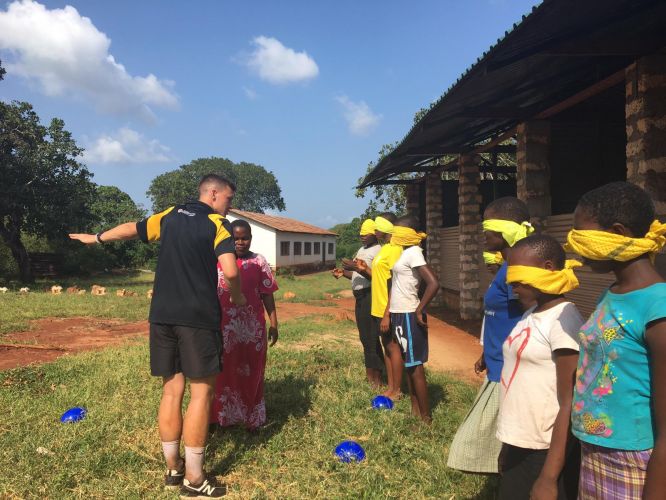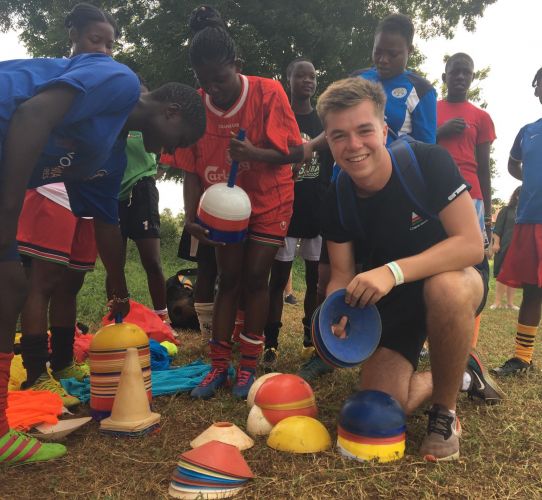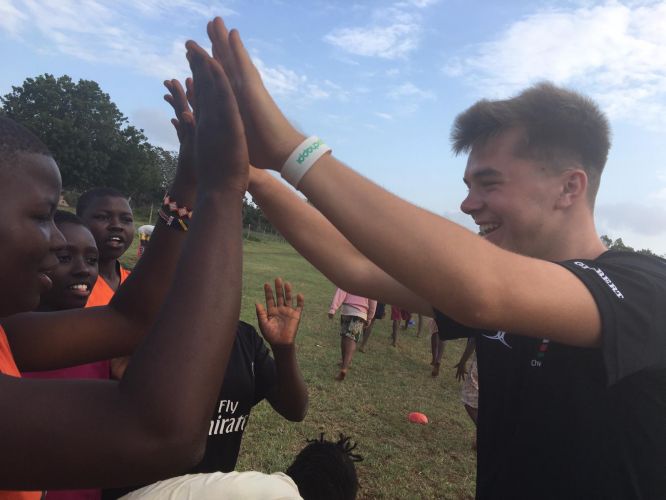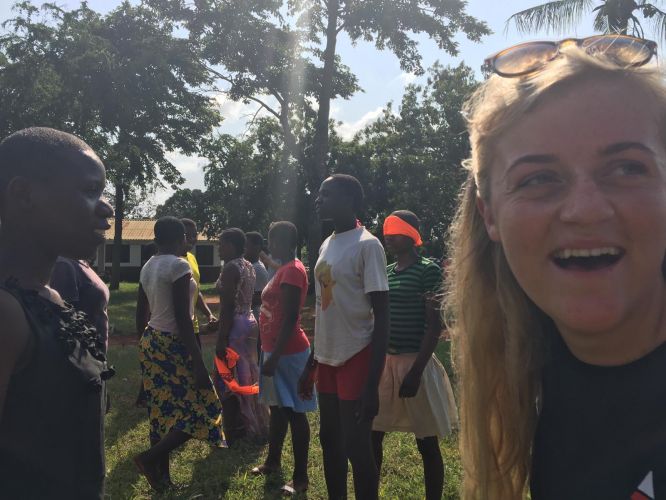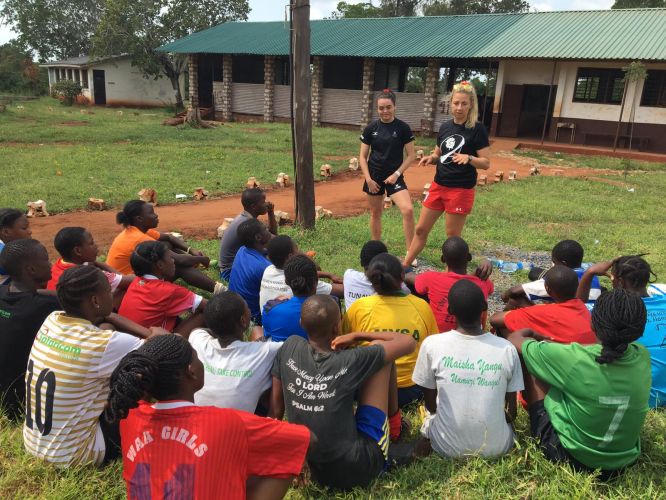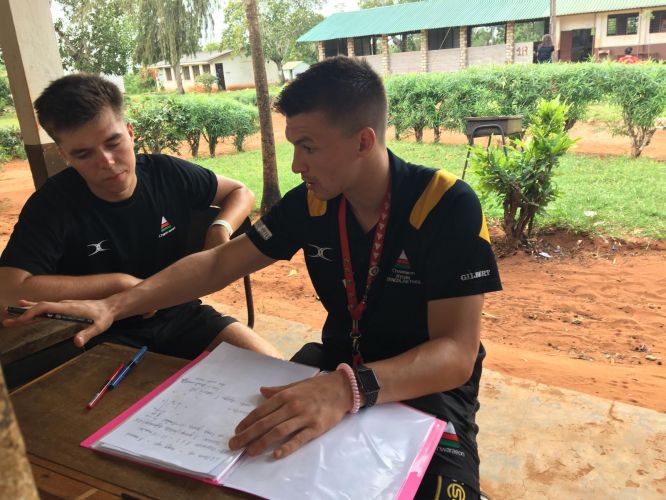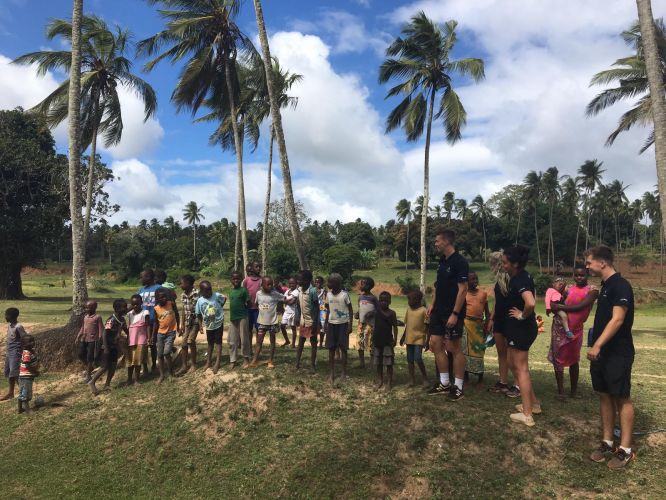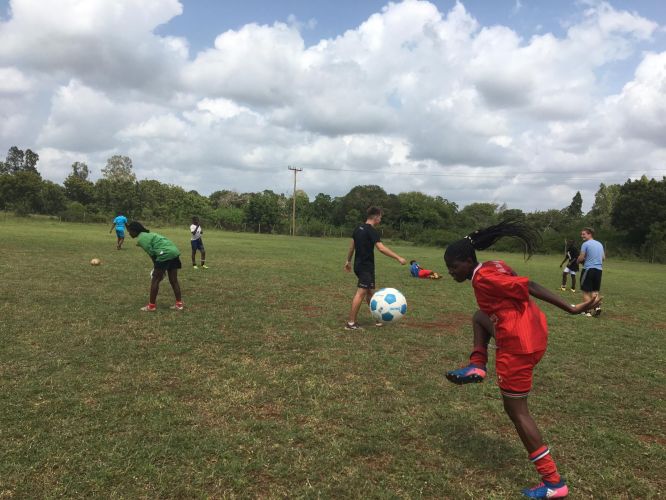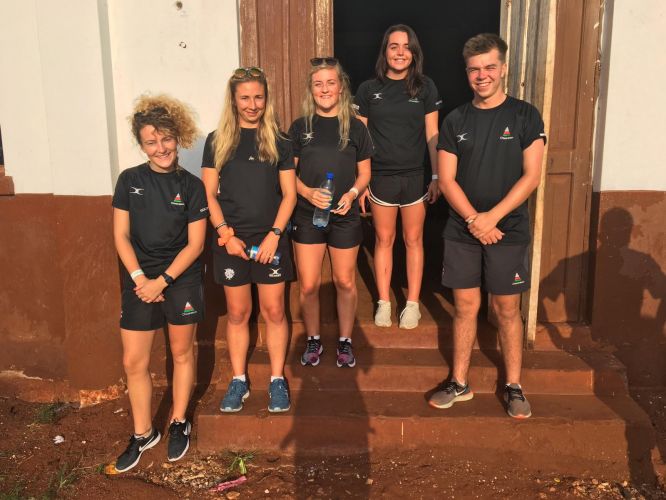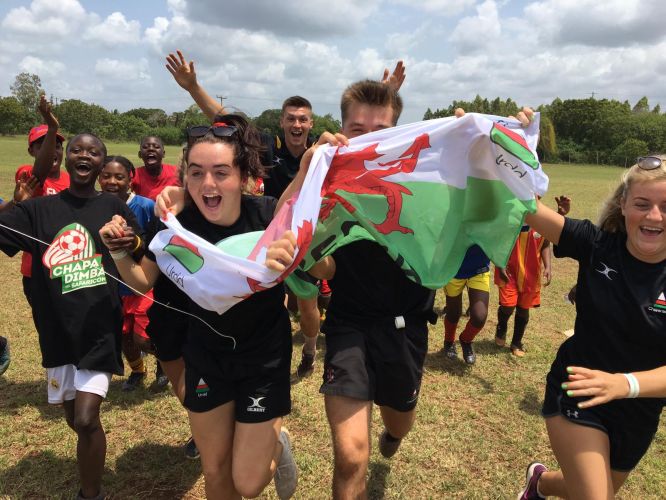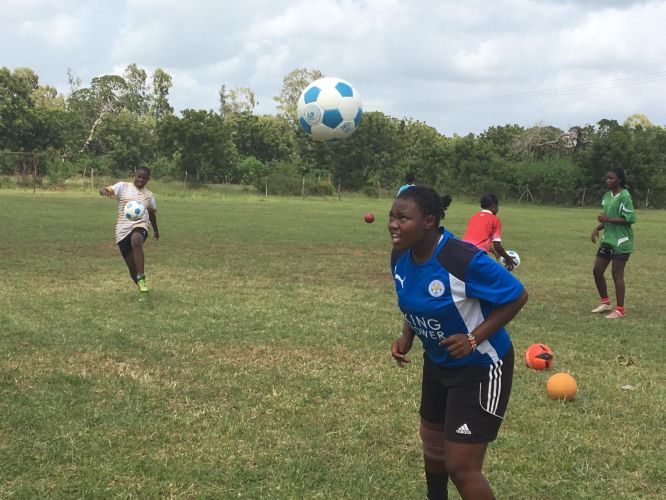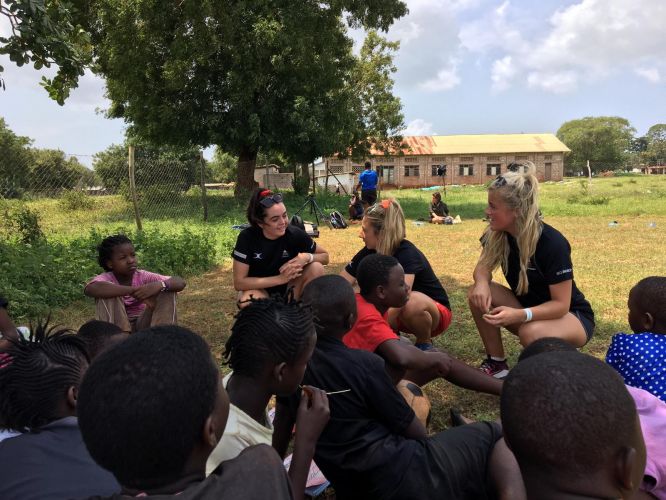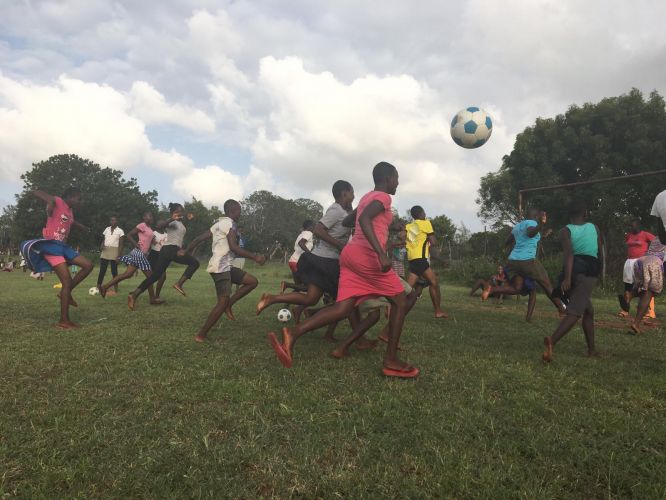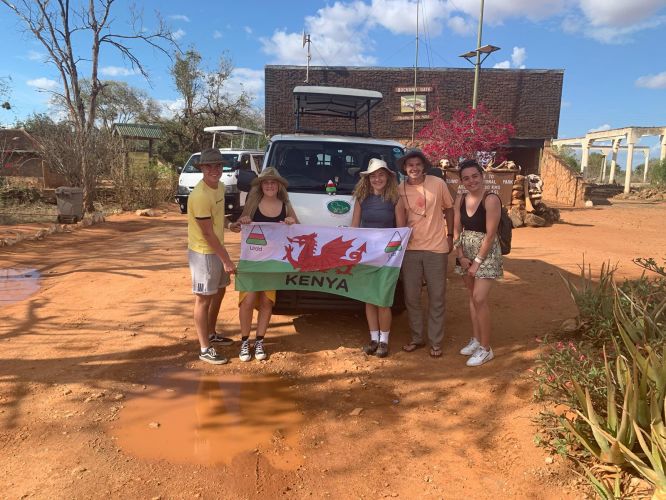 What next?
A second visit to Kenya with United Purpose was scheduled for August 2020, but had to be canceled due to the Covid-19 pandemic.
In the future our partnership with United Purpose will continue with a second visit to Kenya when safe to do so.
For more information on United Purpose's work, visit their website.