History
The Urdd and Patagonia have a special relationship. Since 2008, over 300 young people have joined us on the trip of a lifetime to visit the Welsh-speaking communities of Latin America.
The trip gives young people a chance to experience the Welsh-speaking culture of Patagonia, opportunities to volunteer and work with children abroad, and a chance to participate in a fully bilingual Eisteddfod in Welsh and Spanish!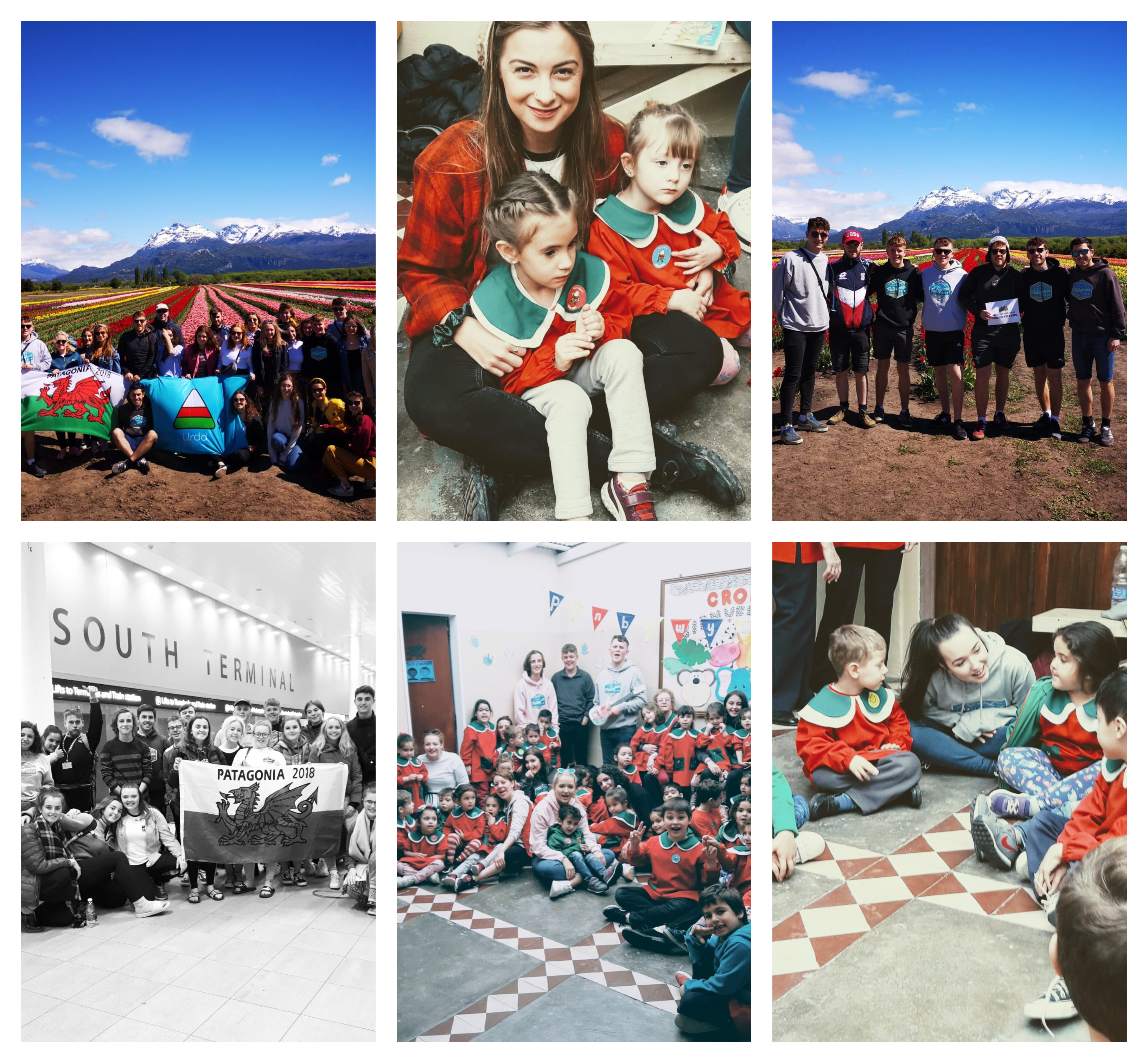 Your reviews:
"The visit has been such an eye opener! Seeing 4 year olds singing the Welsh National Anthem, I was in tears! Seeing their passion for the language has really inspired me to continue my studies and to make more of an effort to partake in Welsh Language  activities."
      "What an experience! I am so grateful I was chosen to take part in this visit. I sang, danced, laughed, played and talked with some wonderful people in Patagonia. It gives me hope that I can transfer the enthusiasm for the language back In my community." 
learn more about international Urdd projects