Donations play an important role in helping the Urdd host activities in Welsh for children and young people across Wales.
Be they large or small, we're incredibly grateful for each and every donation. Individuals can also sign up to monthly donations, which help you support the Urdd on a regular basis, and help us plan for the future effectively. If you'd like to talk through options other than those given here you are welcome to contact us on helo@urdd.org
With every donation of £20 and over, supporters will receive a badge through the post.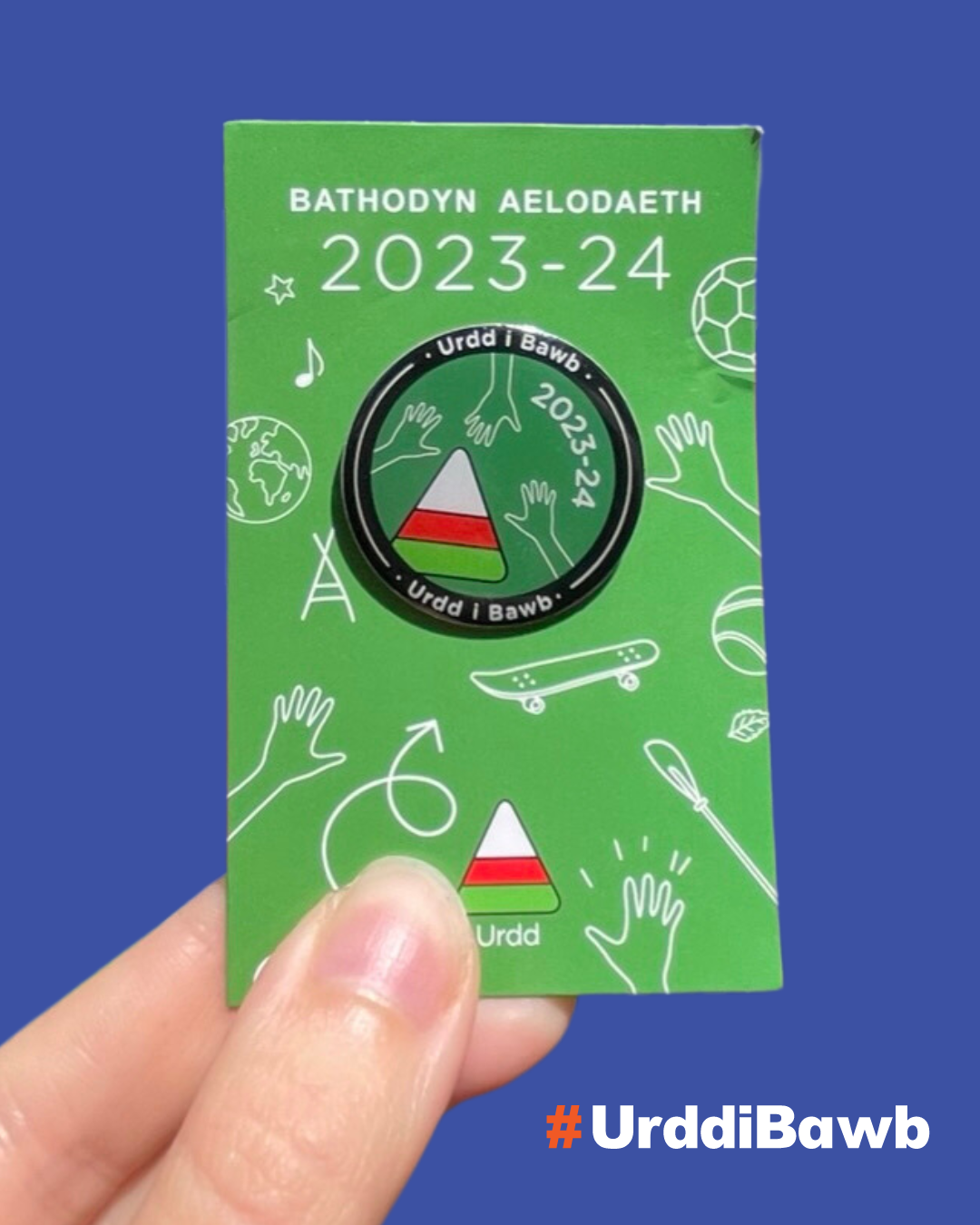 Or, download a donation form to send to us via post
How will my donation be used?
Over the past few years, donations have helped to:
Host community groups and activities across Wales
Ensure summer holidays at our centres are made available to every child in Wales, whatever their background or financial circumstance (Fund For All)
Improve the experience offered at local Eisteddfods
Fund resources for use in activities
Hire venues for sports and leisure events such as tournaments, Rimbojams and more
Offer travel expenses for crucial volunteers and helpers
Offer workshops and training for young people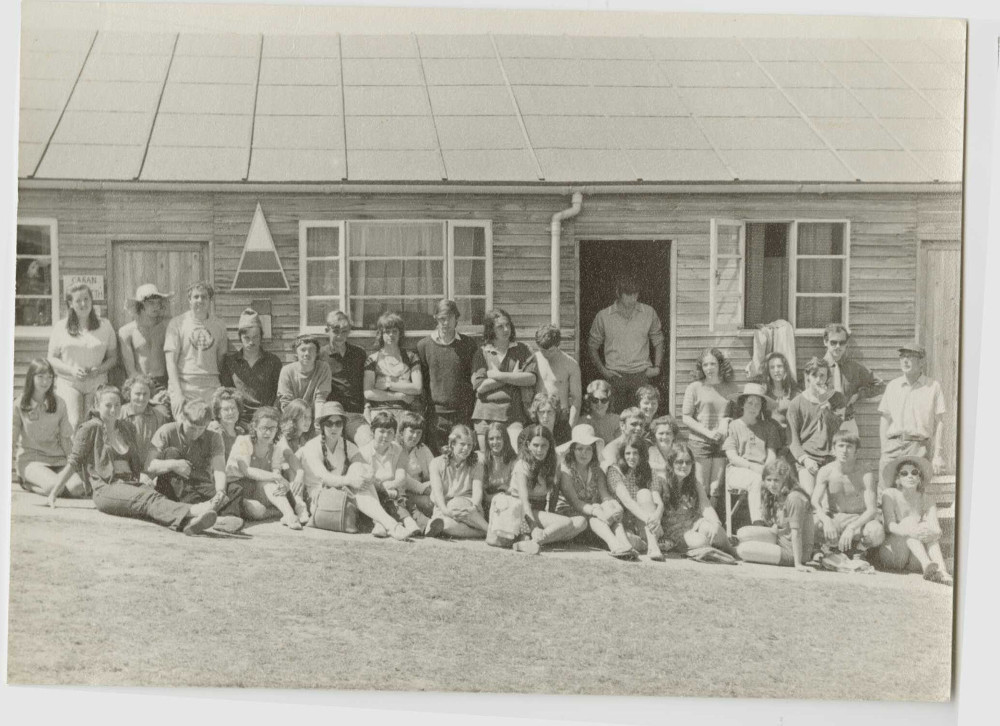 Why support the Urdd?
All our activities, local and national, are dependent on securing funding, and on the support of our members and volunteers.
Since establishing in 1922 the Urdd has played a crucial role in promoting the Welsh language among the children and young people of Wales.
We aim to provide unforgettable experiences for children and young people, giving them opportunities to develop important social and personal skills, to socialize and to use Welsh in friendly, exciting environments.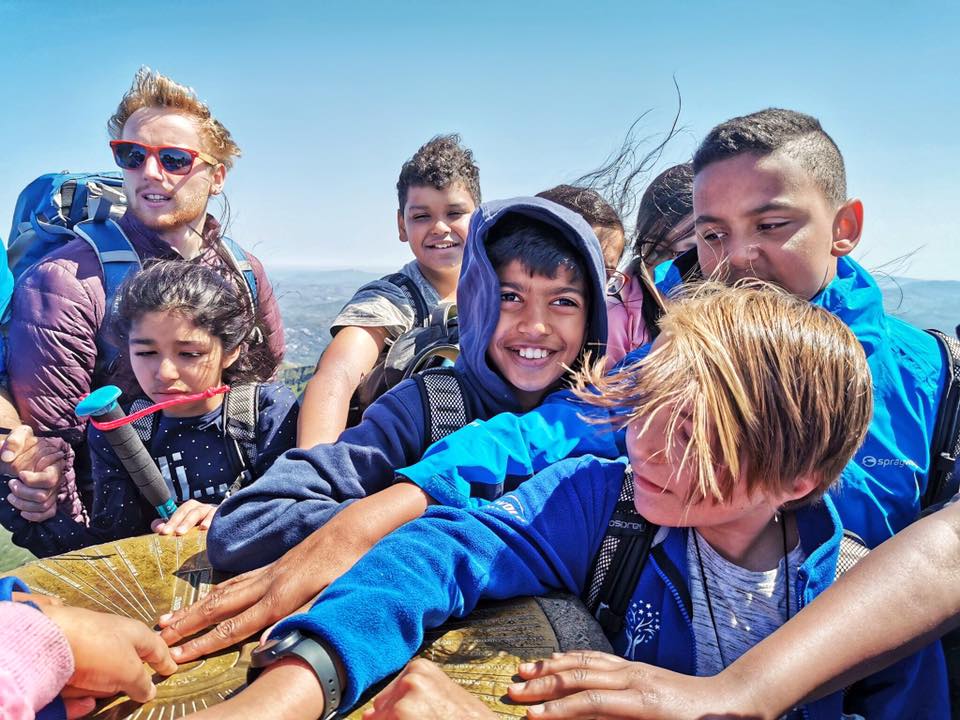 Perhaps most important of all, taking part in Urdd activities has given generations of children opportunities to make lifelong friends and memories.
As a charity, we wouldn't be able to continue with our work without generous support from a wide range of sources including membership fees, donations, corporate sponsorship and government grants.
Diolch yn fawr - thank you for your support.